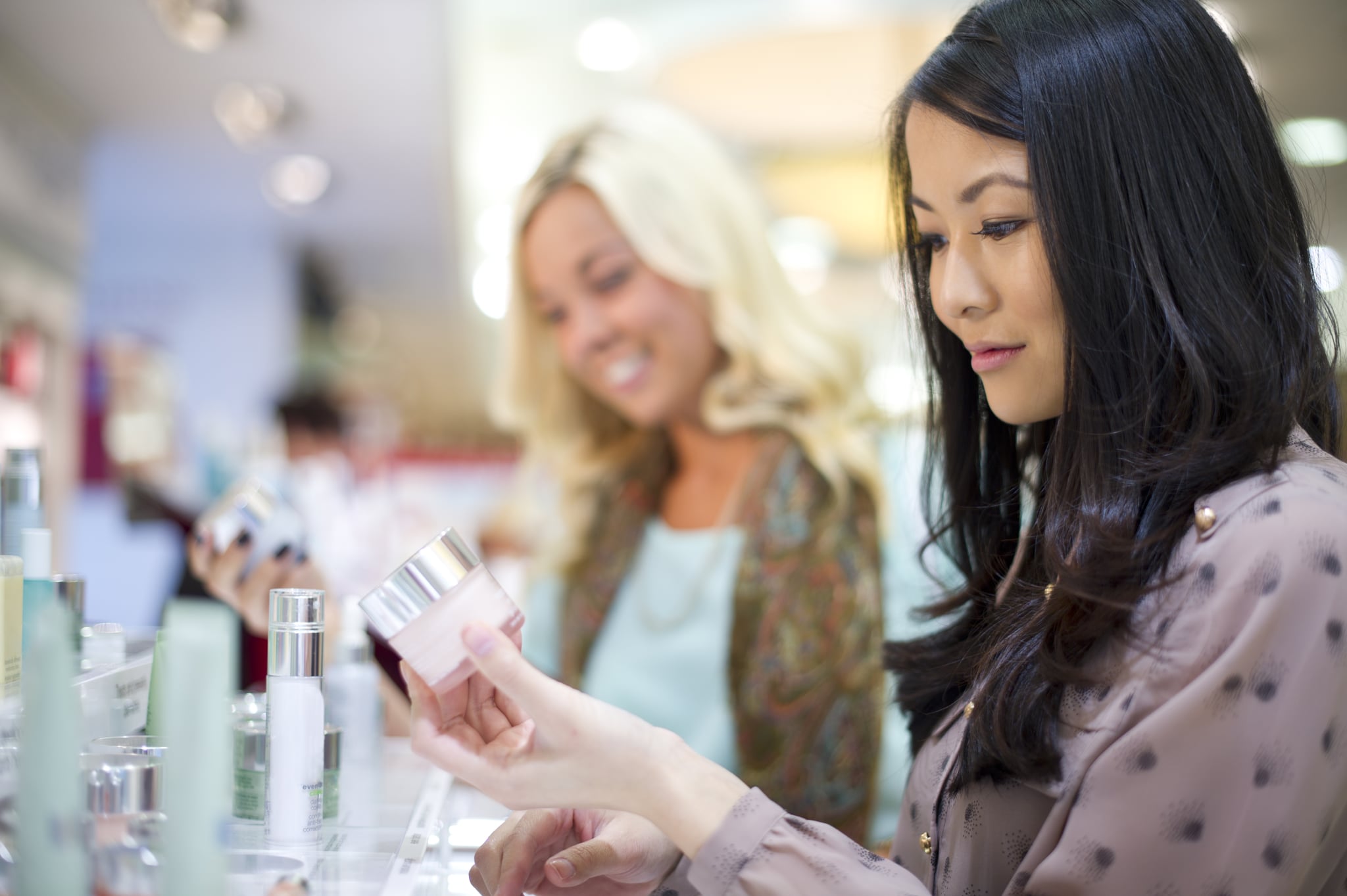 The coronavirus pandemic has impacted our lives in more ways than we could have imagined. Entire industries have had to cease business and furlough their staff, and some have had to make the difficult decision of redundancy. Up there with some of the most hard-hit sectors is the beauty and personal-care industry.
At the beginning of March, beauty brands and companies took the decision to suspend in-store treatments and services to ensure customer safety, but it wasn't long before closing entirely was the only safe option. Salons and spas followed a similar trajectory, closing business for the foreseeable future.
As of mid-May, some states have eased up on restrictions, granting nail salons the go-ahead to open their doors again — with safety restrictions in place. Despite this, it's unlikely the industry will return to business as usual until the backend of summer or early fall.
In the meantime, those working in the beauty industry are doing all they can to keep in touch with their customers and maintain e-commerce sites in an effort to combat losses. So, what can we do as customers to help out beloved brands, salons, and nail bars during this unsettling time? Turns out, quite a bit.
Source: Read Full Article