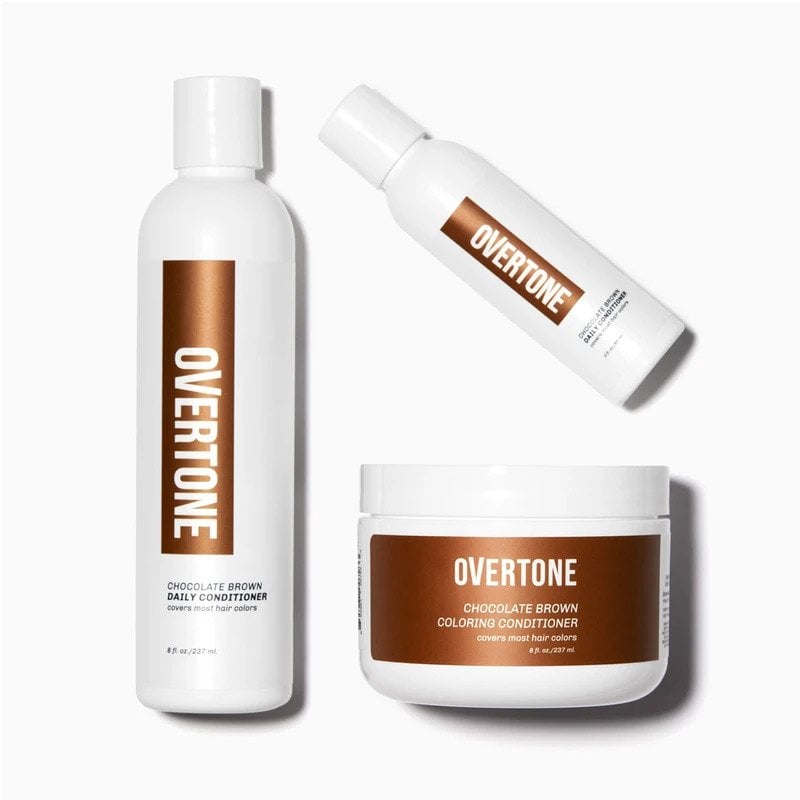 Can't Resist Coloring Your Hair at Home? At Least Consider These 6 Expert Tips First

"We're about three weeks away from seeing everyone's natural hair color," reads a new meme circulating on Instagram and Twitter. In the midst of quarantine and social distancing, this level of lighthearted #relatablecontent is equal parts true and hilarious. It might make you want to order a few box dyes and root touch-up creams ASAP — but not so fast. Although salons are temporarily closed, hairstylists are still urging you to proceed with caution.
If you already have color-treated hair, their first recommendation is to maintain what you have as best you can. Special shampoos, temporary sprays, and masks can all help you do that. But if you absolutely must opt for DIY hair dye, at least take a few suggestions from colorist Karissa Schaudt of Chicago's Maxine Salon.
Ahead, she's sharing six helpful tips that will ensure the health of your hair remains a top priority until you can book your next appointment.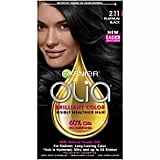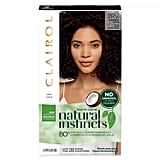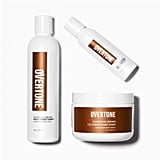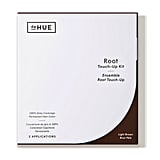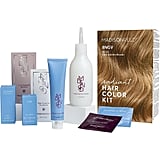 Source: Read Full Article