Growing long hair seems simple enough, but for many of us, length just don't come naturally. Whether you cut your hair (too) short or you're noticing some loss, the good news is there are ways to boost your hair growth. Similarly to growing thicker hair, it all comes down to how you treat your hair and how you treat your body—although there are a few other key details to keep in mind. Read on for the best advice we've learned over the years from experts, including dermatologists, trichologists, and hairstylists.
Pay a Visit to Your Derm
"First, it's important that if you're experiencing apparent hair loss or thinning, you should see a dermatologist. There could be an underlying health-related issue," says Lawrence A. Schnachner, a dermatologist and professor at the University of Miami. "However, if you feel like your hair just isn't as thick or growing as fast as it used to, using a low-level laser device like the HairMax LaserComb Ultima 12 could help. This FDA-cleared handheld comb is lined with 12 red lights and has been shown to help increase hair growth." Still, don't expect instant results. "It takes time to see the benefits—on average around six months," says Schnachner.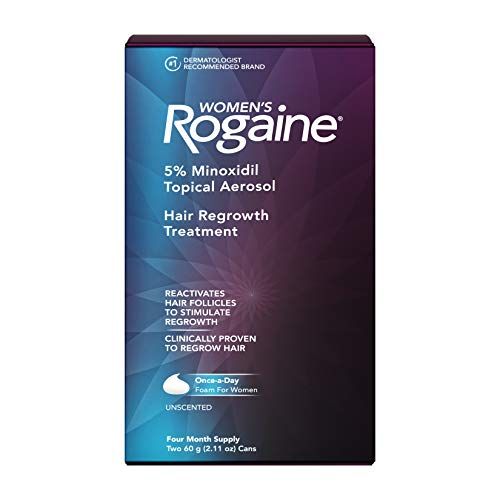 "Your hair growth is largely genetically programmed, and while you can't change that, the right lifestyle can help you make the most of your genetics and affect how fast your hair grows," says Doris Day, a dermatologist in New York City. Treatments that reduce inflammation can be combined with targeted options, from at-home lasers to caffeine-laced shampoos, that promise to encourage faster hair growth by increasing circulation to the scalp. Consider them the follicular stepchildren of minoxidil (the active ingredient in Rogaine). Though researchers are not exactly sure how minoxidil works, studies have shown it effective in combating thinning.
Day advises her patients to wait three months for results, and then, if necessary, up the ante with in-office laser treatments, which aim light waves at the scalp and may decrease inflammation and increase circulation (cost: $3,000 for a three-month course of weekly sessions).
Choose the Right Products
For scalp stimulation sans lasers, there's a slew of shampoos and treatments that can be incorporated into your routine. Nioxin Cleanser Shampoo helps detoxify the scalp so hair can grow more easily, while Kerastase Initialiste Scalp & Hair Serum has peptides to help strengthen hair and reduce breakage from the root. Aveda's Invati Advanced Three-Step System contains a shampoo, conditioner, and scalp treatment specially formulated to stimulate the scalp and invigorate hair growth.
It's also crucial to protect your hair from breakage caused by hot tools and overstyling. "Lay off the heat tools," recommends Harry Josh, Gisele's stylist of choice. "Even if you cut back one day a week, you'll notice a difference." Well-conditioned hair is less likely to snap as well. Redken's Extreme Length Primer and Extreme Length Sealer with biotin are designed to fight breaking points from root to tip, and promise to preserve up to six inches of additional length.
The Best Products for Hair Growth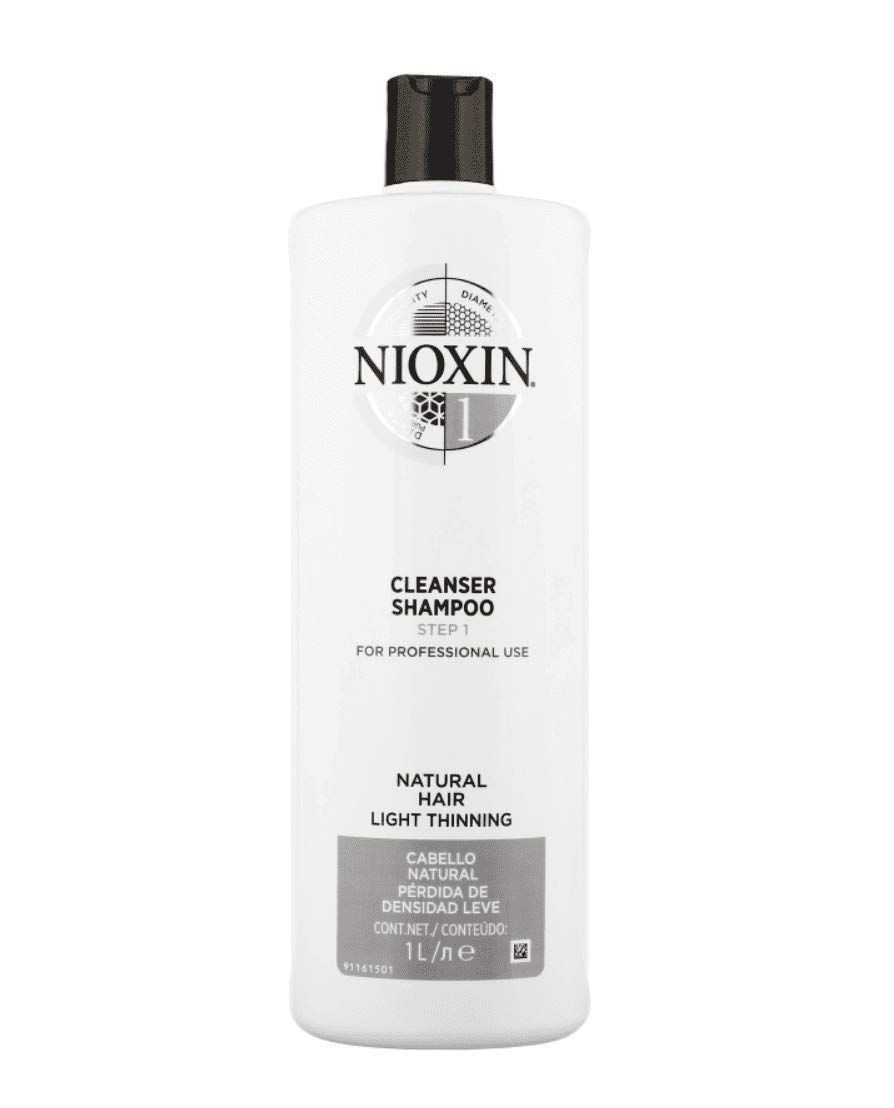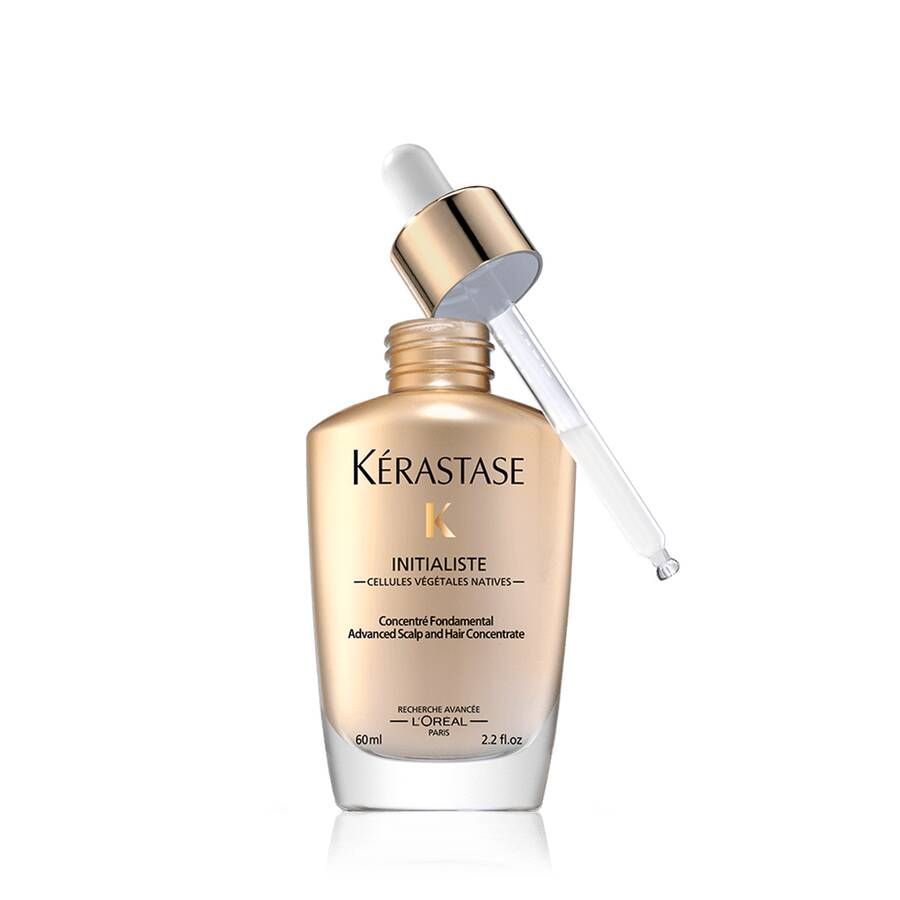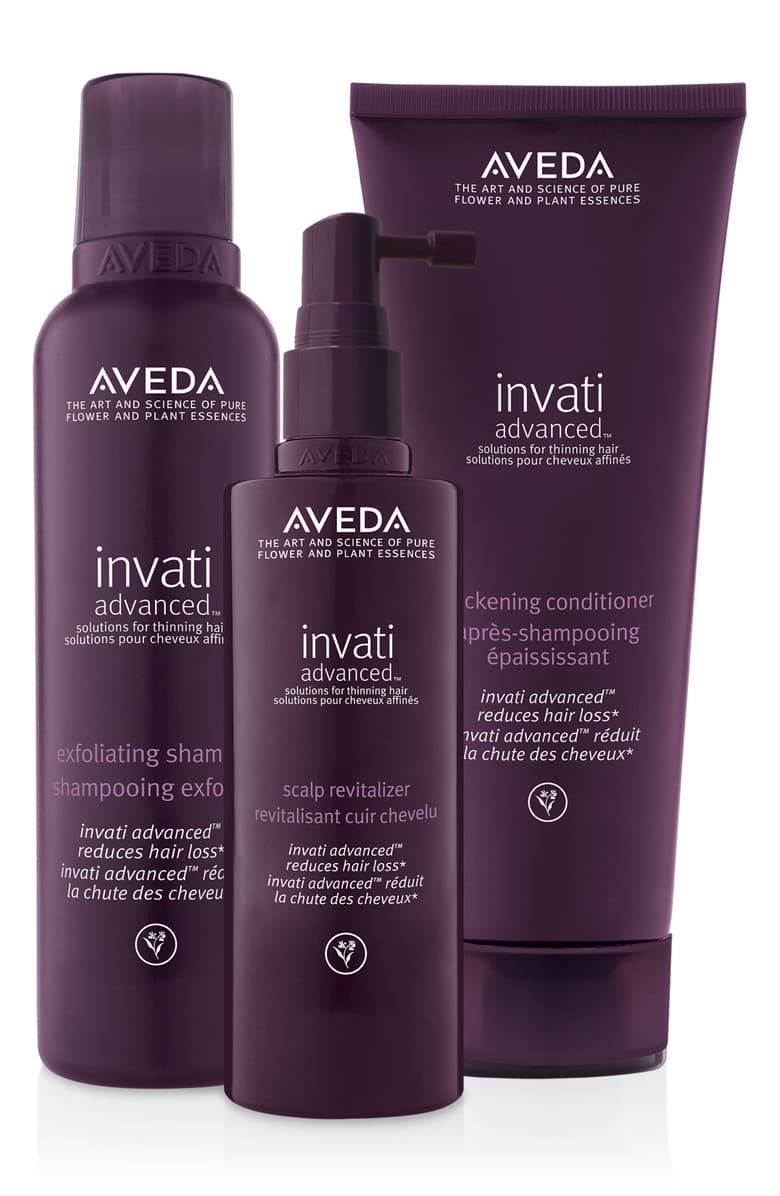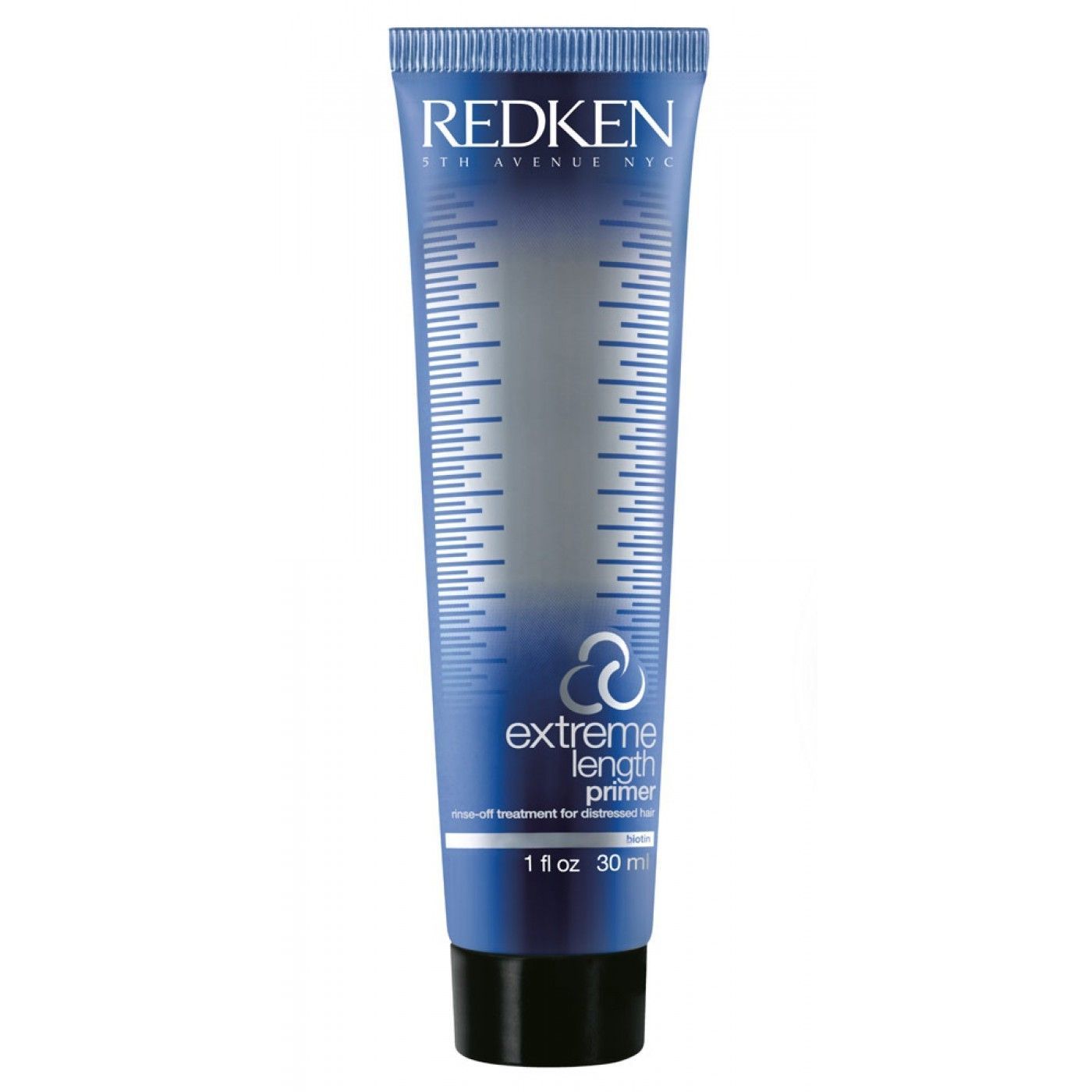 Get Regular Trims
It's true: The more often you snip, the longer your hair grows without split ends—provided your stylist cuts the right amount. (In other words, don't be afraid to speak up and say you only want a half-inch trim, not a three-inch chop.) Designer Vera Wang, famous for her long locks, maintains her precise length with regular visits to New York hair pro Hiro Haraguchi every six weeks "to avoid split ends," she says.
Eat a Hair-Healthy Diet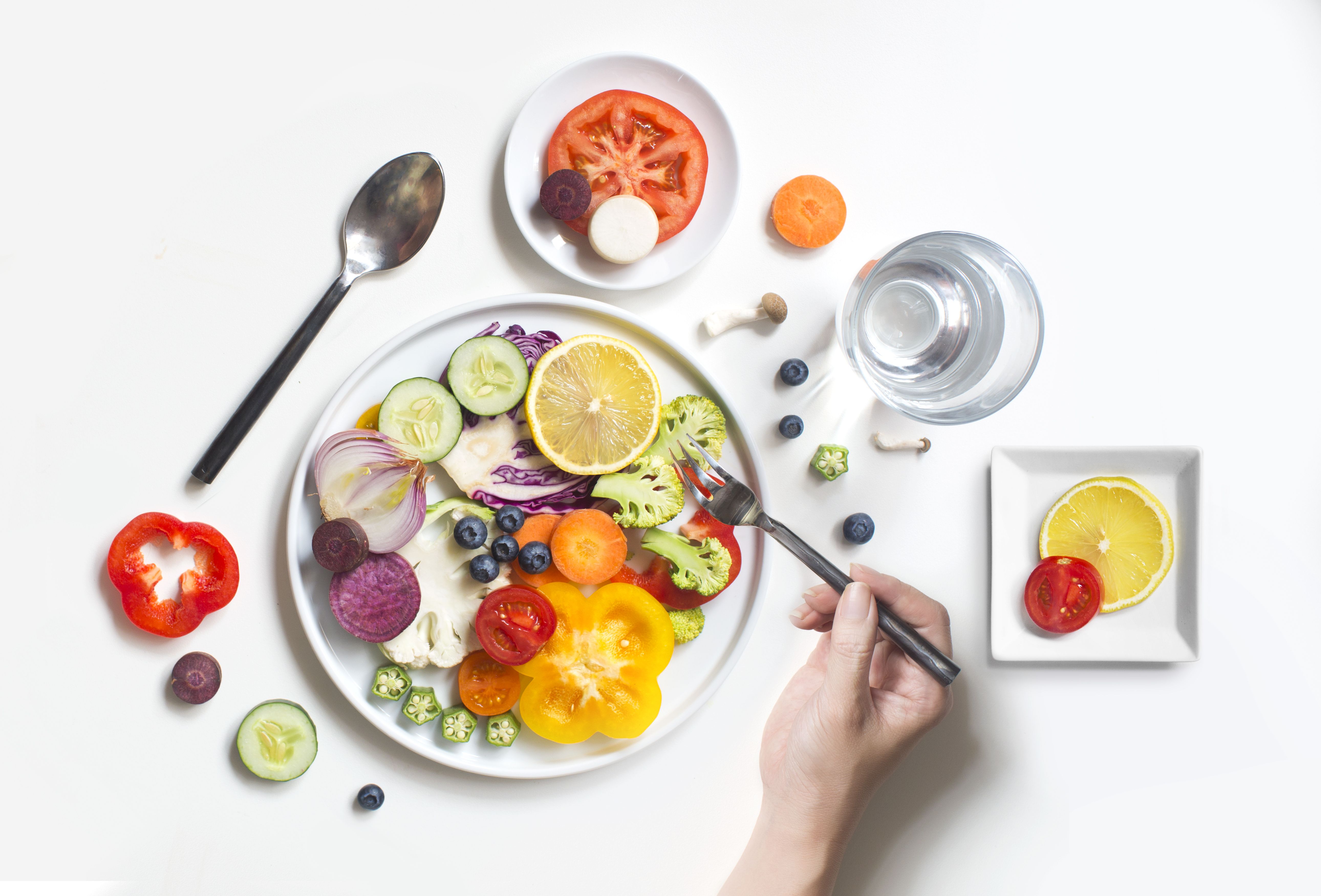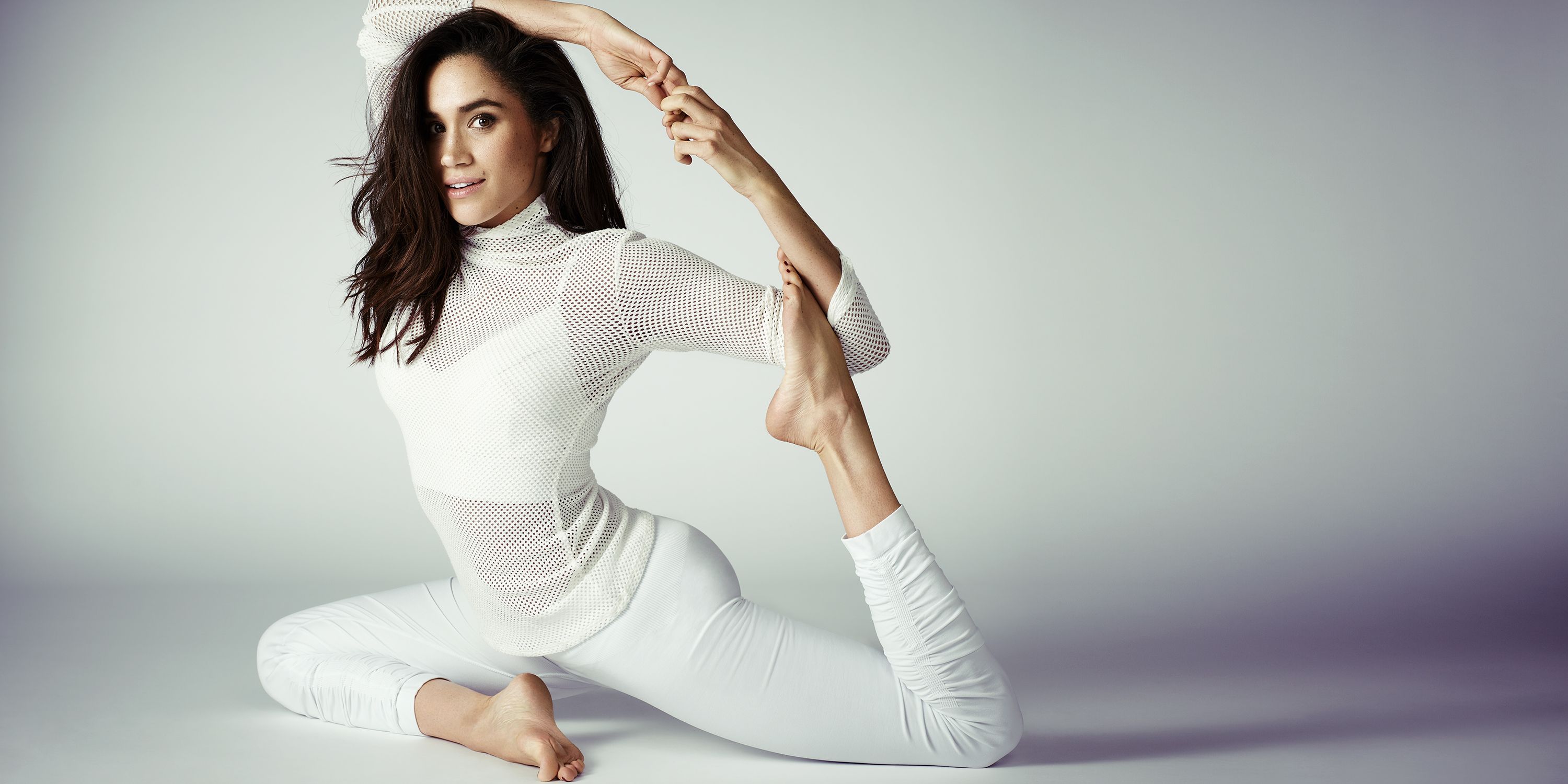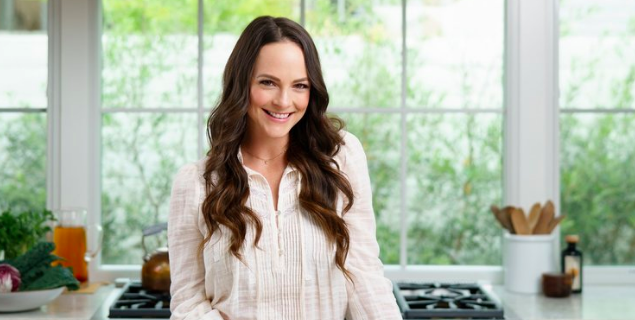 If you really want to see permanent, positive changes to your hair's health, diet adjustments are crucial but can take one to two months to begin to have an effect. "Your hair comes from what you eat and drink," explains celebrity hairstylist Mark Townsend, who uses his client Jessica Biel as an example. "She has gorgeous hair and is probably the healthiest person I've ever met, so I attribute it to her diet," he says. Snyder recommends filling your plate with green vegetables like kale, Swiss chard, and spinach, which contain sebum-producing vitamins A and C; they act as natural hair conditioners and shine boosters. Chia or pumpkin seeds tossed on top of your salad add omega-3 fatty acids, zinc, and iron, all of which help maintain healthy hair. Meanwhile, actress and TV host Padma Lakshmi credits her long locks to a diet of lean proteins like eggs, chicken, and fish.
Trichologist Philip Kingsley agrees. "Because hair is made up of keratin, a type of protein, eating protein-rich foods daily is critical." If you're really serious about getting to the root (so to speak) of the problem, you can get a blood test. "Those who visit my clinics in London or New York are typically sent for a blood test to determine which nutrients they are deficient in," explains Kingsley. "For example, having enough B vitamins is important because they help the absorption of other vitamins and minerals." Now that you mention vitamins and minerals…
Supplement Well
Even with a healthy diet, sometimes hair needs a little extra boost. There are a number of supplements that can be effective when taken regularly.
"Biotin is amazing for the hair and nails," says Townsend, who has seen major changes in the hair of his supplement-taking clients. (We like derm-approved Nutrafol.) Nutritionist Kimberly Snyder, who works with stars like Drew Barrymore and Olivia Wilde, agrees. A daily liquid dose of a B-complex vitamin "helps strengthen the hair and nails," she says. Try Garden of Life Vitamin Code Liquid Multivitamin with vitamin B complex, which is easily absorbed by the stomach and works more efficiently than taking a B6 or a B12 vitamin alone, she says.
Another favorite hair booster of in-the-know celebrities, hairstylists, and models is a pill called Viviscal, a natural blend of fish proteins, horsetail extract, and vitamin C that when taken twice daily for six months promises to deliver major growth and smoother, thicker strands. "I'm a firm believer in it," says Townsend. "I can't think of anyone not taking Viviscal."
The Best Supplements for Hair Growth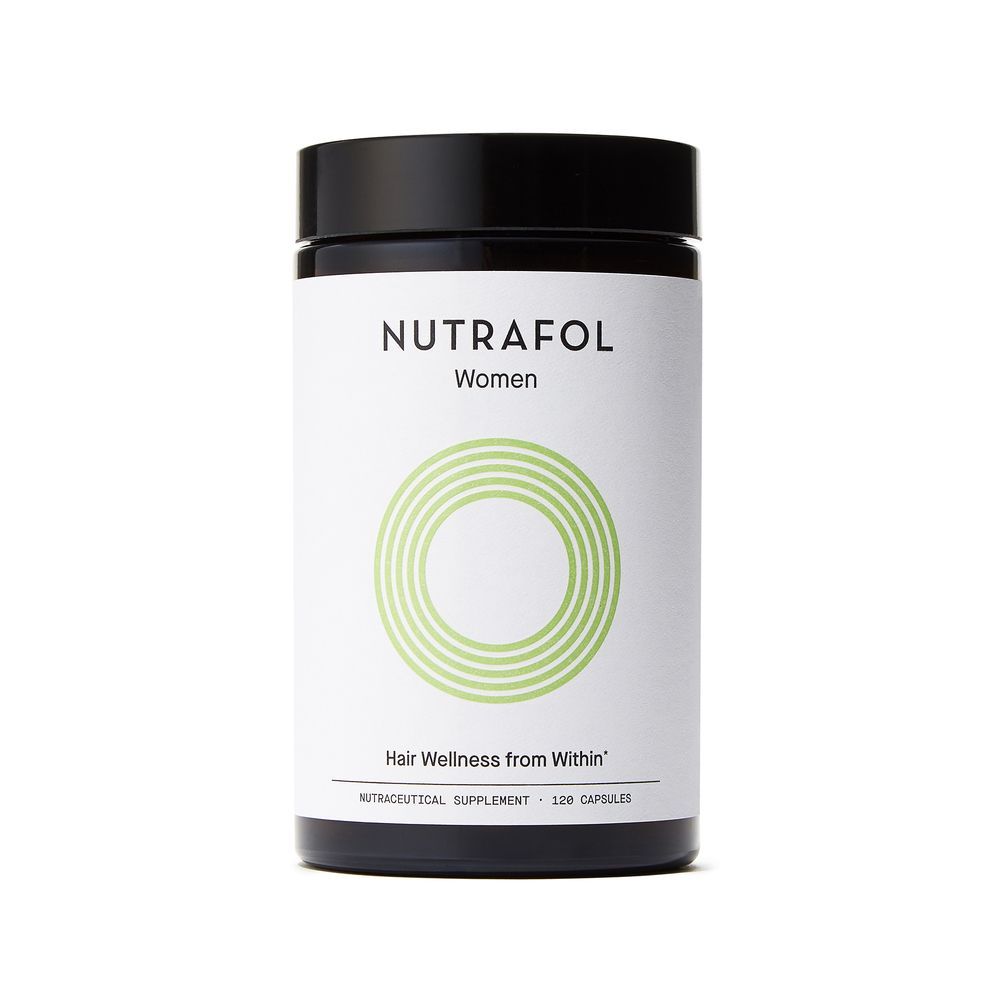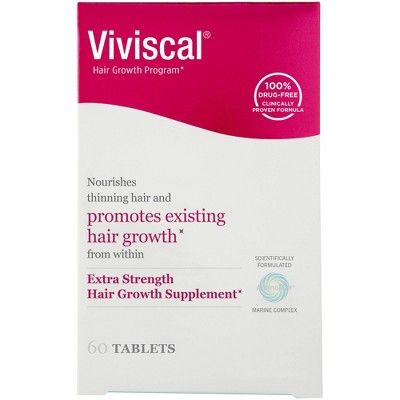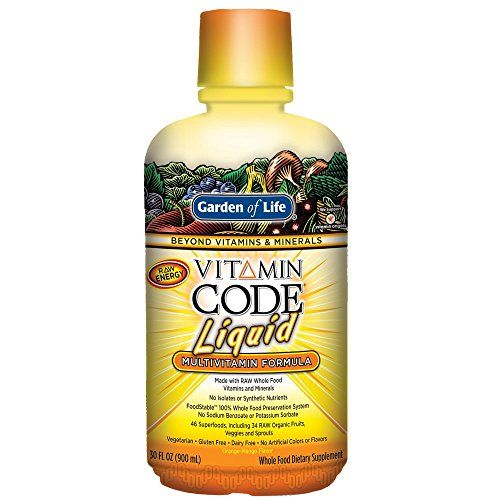 Treat Your Scalp Like You Want to Be Treated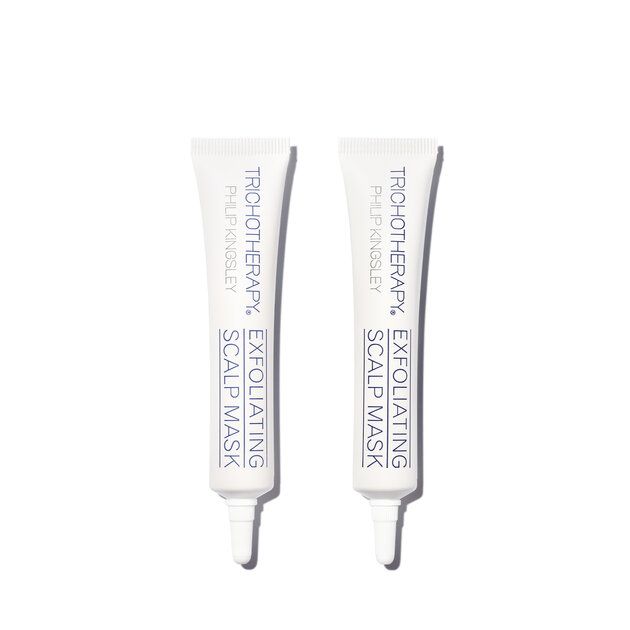 That is, with plenty of massages and masks. To help stimulate the scalp, Kingsley recommends massaging the scalp "for 30 to 60 seconds every day." Better yet, massage while masking. "Use my caffeine-infused Stimulating Scalp Mask once or twice a week while you do it," recommends Kingsley. He admits the method may not directly make hair grow faster, but "it certainly results in hair that is stronger and also limits fallout, which is going to make it appear as if it's growing quicker."
Consider Extensions
In the end, the real secret to red-carpet-worthy hair may not require lasers or hyperactive follicles hopped up on caffeine. "Ninety percent of the women you see on the red carpet have extensions," Townsend admits. "Extensions are more accessible than ever. If you invest in one set, you can have them put in when you go for a blowout. I get all my hair from GarlandDrake.com." It seems an afternoon spent shopping may just solve the quest for longer hair after all.
Source: Read Full Article