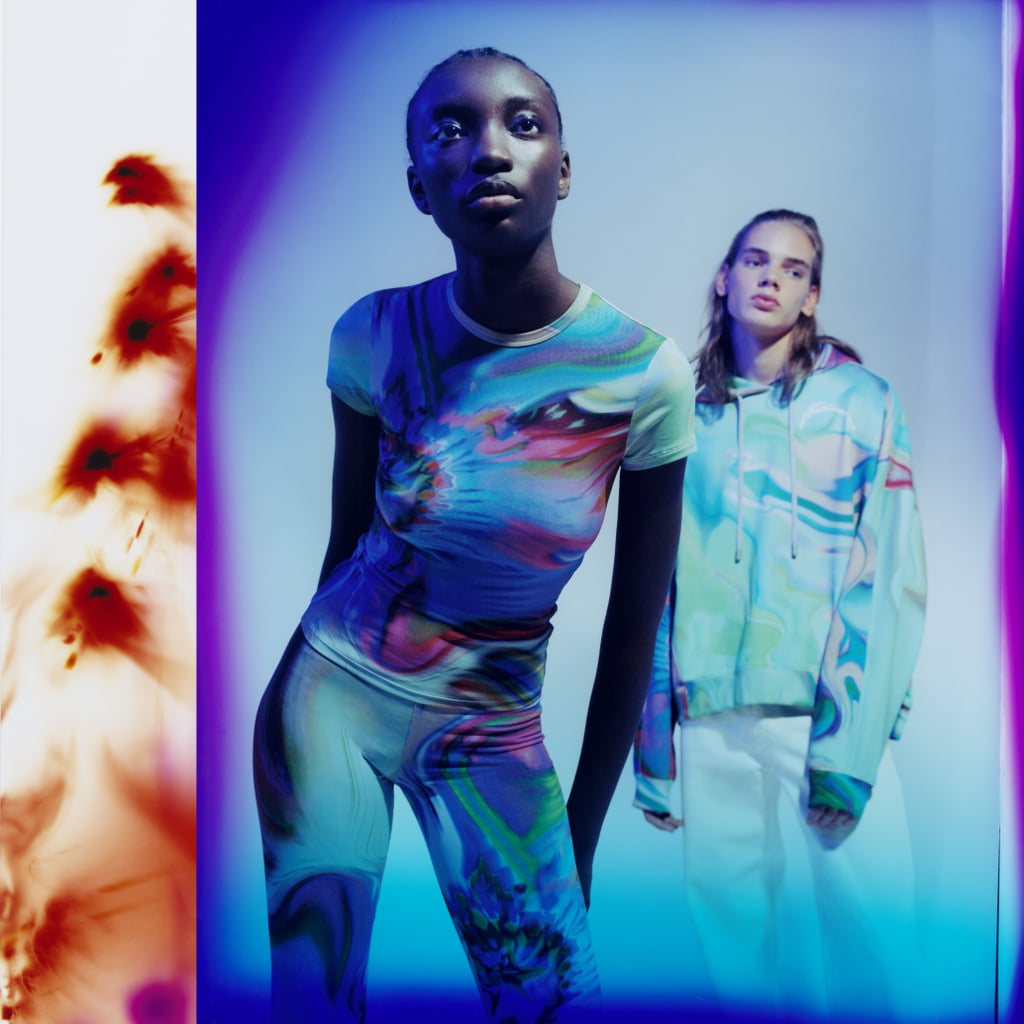 Fenty Celebrates "Freedom, Diversity, Unity, and Solidarity" With Its Latest Campaign

Rihanna's luxury brand Fenty is back with its new collection. The singer released her latest campaign imagery, which was taken by London-based photographer Lea Colombo. It features models, artists, and musicians who "embody the bright spark energy of the release." The collection, called "Release 6-20," will be released in three separate drops across June, starting with Drop 1, which will be available on Fenty's website on June 11.
"In a time where fighting for global freedoms takes center stage, this release speaks to a generation that is a different kind of creative, and a different kind of rebellious," the brand's press release stated. The collection is inspired by "decades of youth aesthetics and styles that emerged during periods of steep social change, each part of the month-long release celebrates a different facet of youth, expressed through varied style cues."
If you look at the imagery, you'll notice psychedelic prints and many '90s subculture references throughout the collection. We saw some of our favorite nostalgic trends like tie-dye prints, baggy rave silhouettes, grunge hoodies, and formfitting asymmetric dresses showcased. Keep reading to see the gorgeous imagery from the campaign, then come back on June 11 to shop the first drop.
Source: Read Full Article