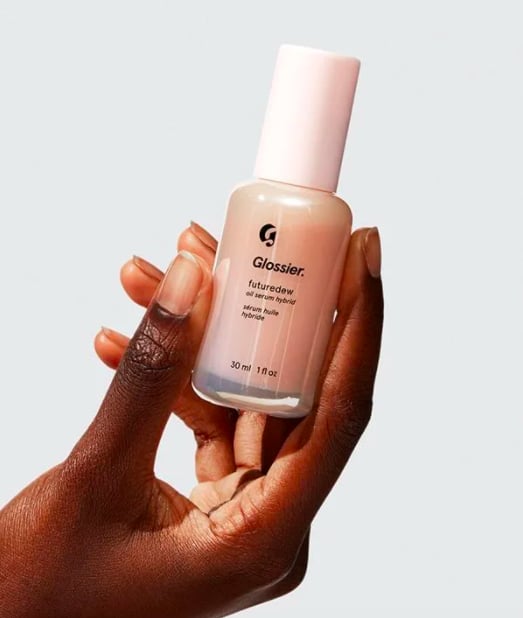 Amid the worldwide protests happening in support of the Black Lives Matter movement, many brands in the beauty industry have taken action. One brand at the forefront is Glossier, which announced on May 30 that it will be donating $1 million to organizations focused on combating racial injustice and grants for Black-owned beauty businesses. Now, more details regarding the latter have been revealed.
Founder and CEO Emily Weiss shared details of Glossier's Grant Initiative for Black-Owned Businesses on June 11 and officially started accepting applications. US-based Black beauty entrepreneurs can apply for a grant in the sum of $10K, $30K, or $50K, depending on need. If selected, Glossier will also provide advisory support on things like supply chain, packaging, and content strategy and use its network to promote the funded brands.
Beauty brands that make cosmetics, skin care, body care, and hair products as well as beauty tools are eligible to apply. Weiss explained that submissions will be evaluated based on three main factors: the message, the brand, and the plan. The application closes on July 3, and Glossier estimates roughly 15 businesses will be selected.
Weiss shared that she wanted to take action to address the inequity and lack of support that Black-women-led businesses get in the business world, citing statistics that in 2014 "only 3.1 percent of venture dollars raised by U.S.-based companies went to women" and "Black women have received only .0006 percent" of venture capital raised since 2009.

Source: Read Full Article