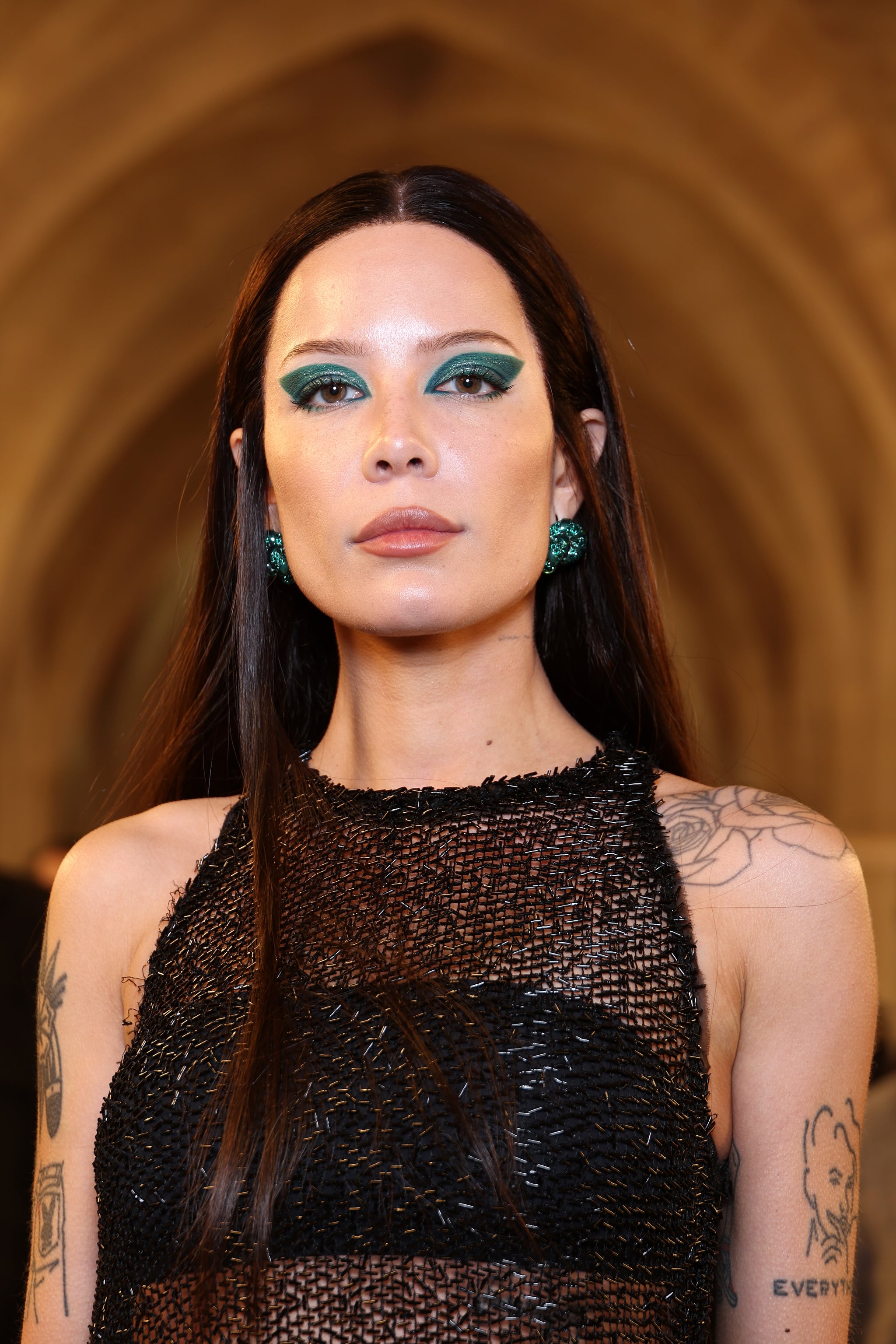 Image Source: Getty/Pascal Le Segretain / Staff
Halsey is bringing back an old favorite hairstyle. On April 18, the singer posted a picture of themselves on their Instagram Stories wearing a chic slip dress with their tattoos on full display. Another stand-out detail of their look? A "bixie" haircut.
The singer's hairstyle was true to the trend in every way. Short, wispy pieces of hair framed the front of her face and got slightly longer as they reached the nape of her neck. Different from a mullet, the "bixie" hairstyle combines two popular cuts — the bob and pixie — for a fresh new take on the trendy short hairstyles.
"Bixies" experienced a surge in popularity in 2022, being spotted on everyone from Alexa Demie to Ciara and Rowan Blanchard. Even Halsey herself has worn the look in the past — where this version differs is with the addition of blunt bangs instead of the deep side part that they wore in the past.
The "bixie" is the perfect "in-between" cut for anyone who doesn't want to fully commit to a buzz cut or pixie cut, but also doesn't want the hassle of a long hairstyle. The rise of the trend gave way to other unique haircuts, such as "mixies" and wolf cuts, so if you're on the hunt for you're own edgy makeover, you have plenty of options. In the meantime, take a closer look at Halsey's hair below.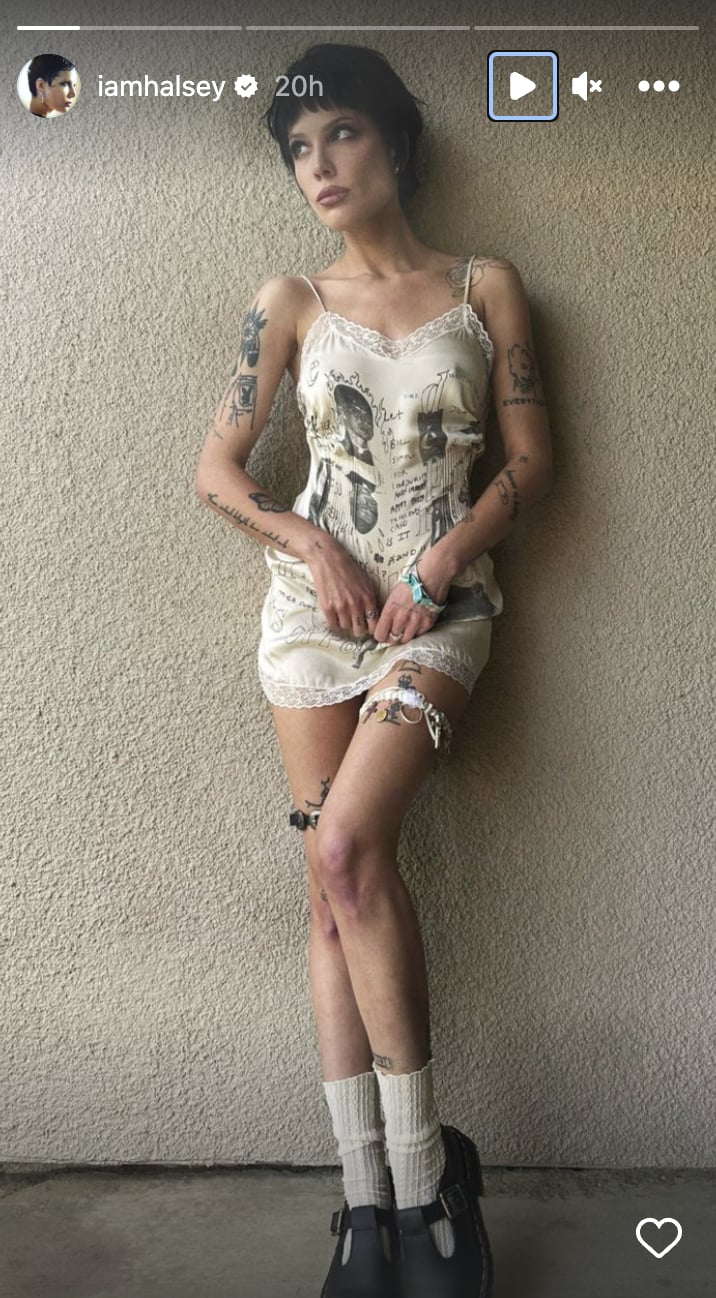 Image Source: Instagram user @iamhalsey
Source: Read Full Article