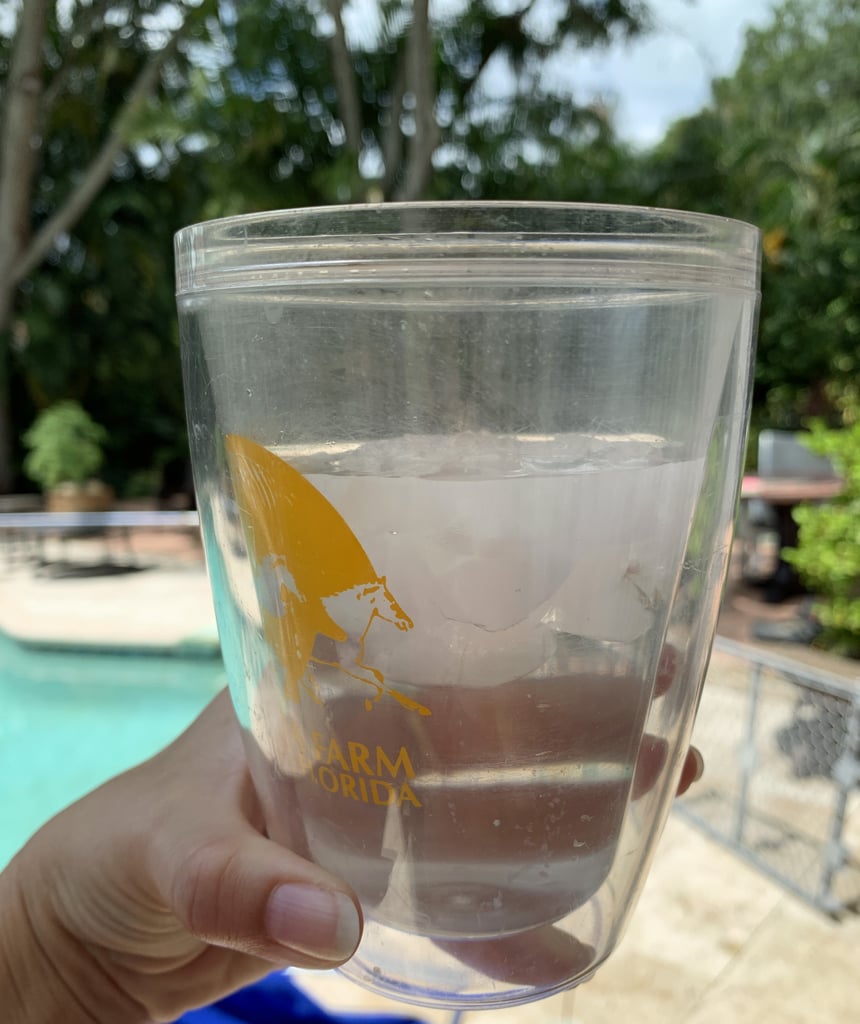 I Drank 64oz of Water Every Day For 2 Weeks For Brighter Skin and Um, Nothing Happened

Have you ever noticed that drinking more water seems to be the go-to solution people offer for any of your everyday woes? Feeling tired? Drink more water. Want to lose weight? Drink more water. Want clear skin? Drink more water. Want to find a partner? Drink more water. (Kidding . . .) Seeing as I'm one of those people who easily can go an entire day having only taken a sip or two of the miracle liquid, I figured, why not put it to the test? Specifically, to achieve the brightest, most plump, glowing skin of my dreams.
According to the Mayo Clinic, the amount of water we need to drink per day varies person to person depending on things like exercise, environment, and overall health, but the classic 64 ounces per day (eight glasses, give or take) is a "reasonable goal." So, I decided to meet this requirement every day for 14 days to see how it would affect my skin. Not to be overly dramatic, but for all the hype around water, I was expecting Kardashian-level change in appearance. Let's just say, the results did not deliver — keep reading to find out what happened.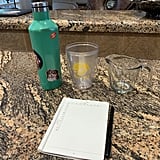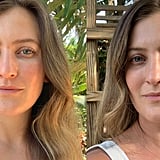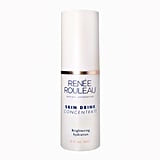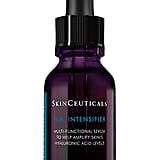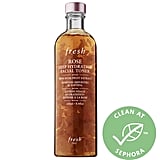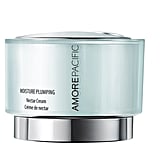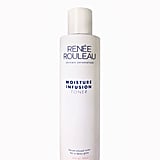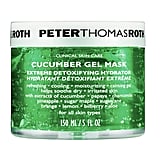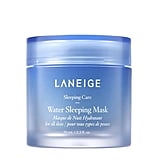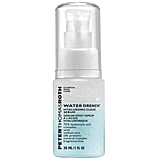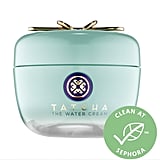 Source: Read Full Article