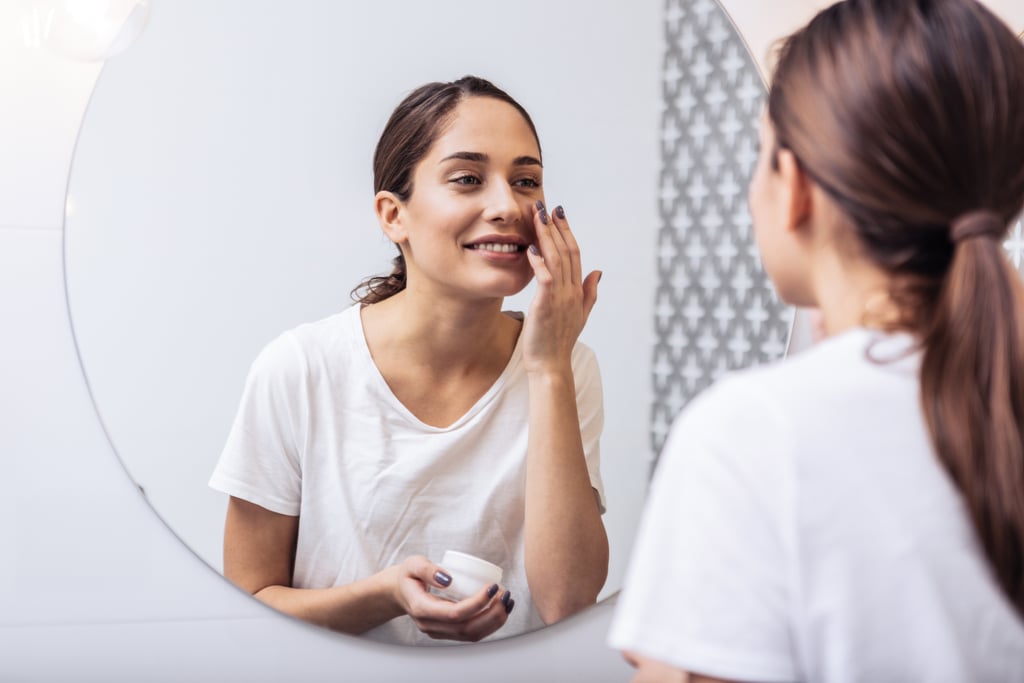 My Skin Has Been Struggling, but These Under-$20 Products Are Making It Better

As a beauty editor, it's normal to get used to a Champagne diet of beauty products. See: my medicine cabinet, which may or may not be filled with jars of creams and elixirs valued at a higher price than my student loans. With that said, in most aspects of my life, I live on a beer budget, so I deeply enjoy finding products that offer similarly impressive results at much lower price points. And as of late, those expensive products have been collecting a light layer of dust because my skin has been relying on a routine of products that don't cost more than $20. Meet the new e.l.f. Cosmetics hemp-derived CBD Collection.
Here's the thing about my skin type: it's typically normal, teetering on the line of combination skin. I also frequently struggle with preventing and healing hormonal acne. For some reason, ever since I started social distancing, my skin has been at peak problematic: redness, long-lasting scars, a desperate lack of hydration — you name it, and my skin is going through it. Luckily for me, these affordable products have been just what I needed all along.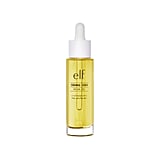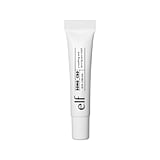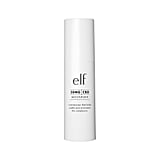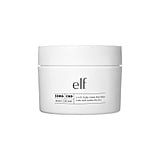 Source: Read Full Article