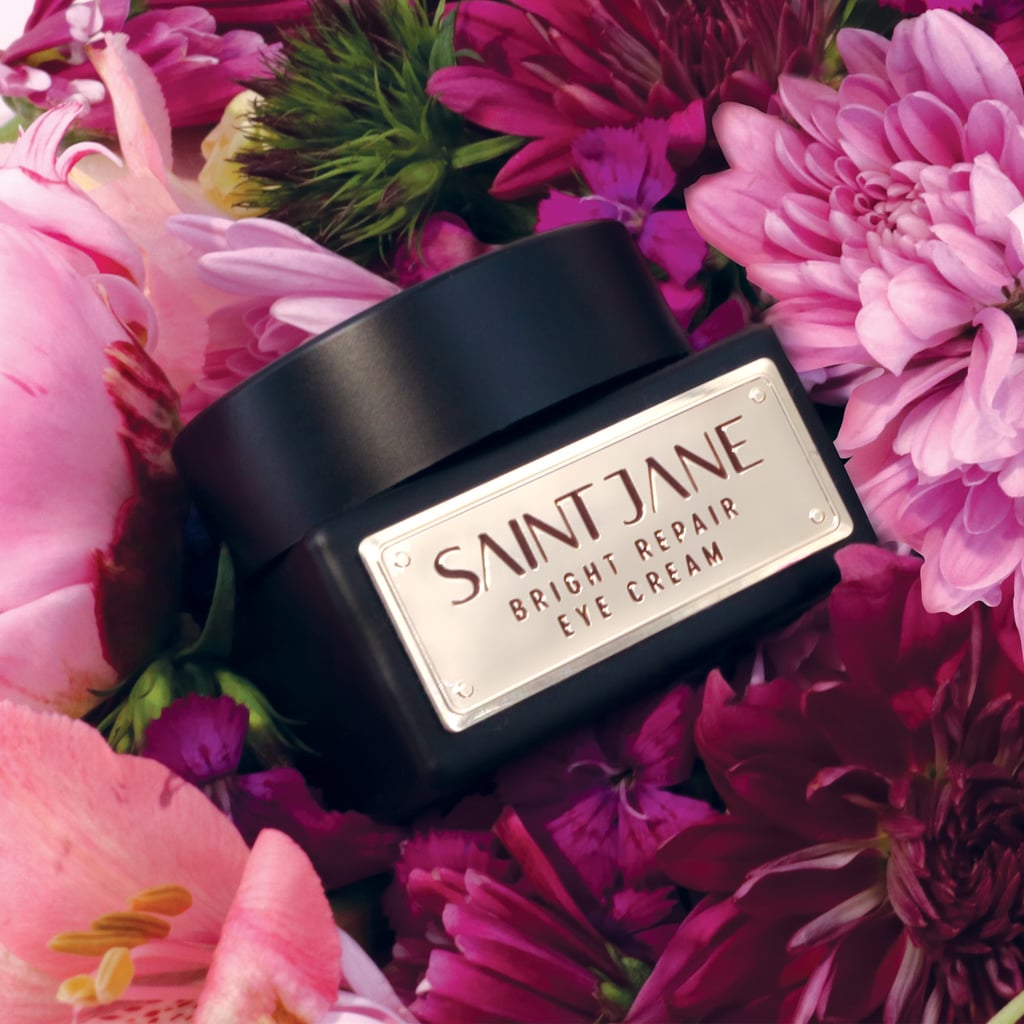 Saint Jane Beauty's New Eye Cream Is the First CBD Product of Its Kind at Sephora

It's been a little over a year since Saint Jane Beauty launched and 11 months since the new company won the Readers' Choice: Brand of the Year category of POPSUGAR's first-ever Power Your Pretty Awards. So, what has Saint Jane Beauty and its founder Casey Georgeson been up to in the past few months? Oh, just causally bringing to life a year-in-the-making product that also happens to be the most requested product by its fans: the new Saint Jane Beauty Bright Repair Eye Cream.
The new product, which launches July 15 exclusively at SaintJaneBeauty.com and Sephora, is a first for the brand, as well as the first CBD eye cream to hit Sephora's shelves. The product combines three powerhouse ingredients — vitamin C, full spectrum CBD (of course, a Saint Jane Beauty staple), and vegan collagen — to create a unique and potent skin-care product.
"It's the most requested product we've had since we launched the brand," Georgeson told POPSUGAR about the new product. "It took several dozens of iterations to get to where we are now, but I think we hit that luxurious silky but lightweight formula."
We got an exclusive first look at the new Bright Repair Eye Cream ahead of its launch to try it out. Keep reading to hear why it's a game changer.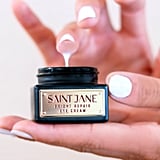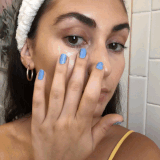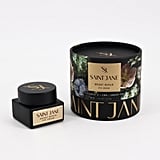 Source: Read Full Article