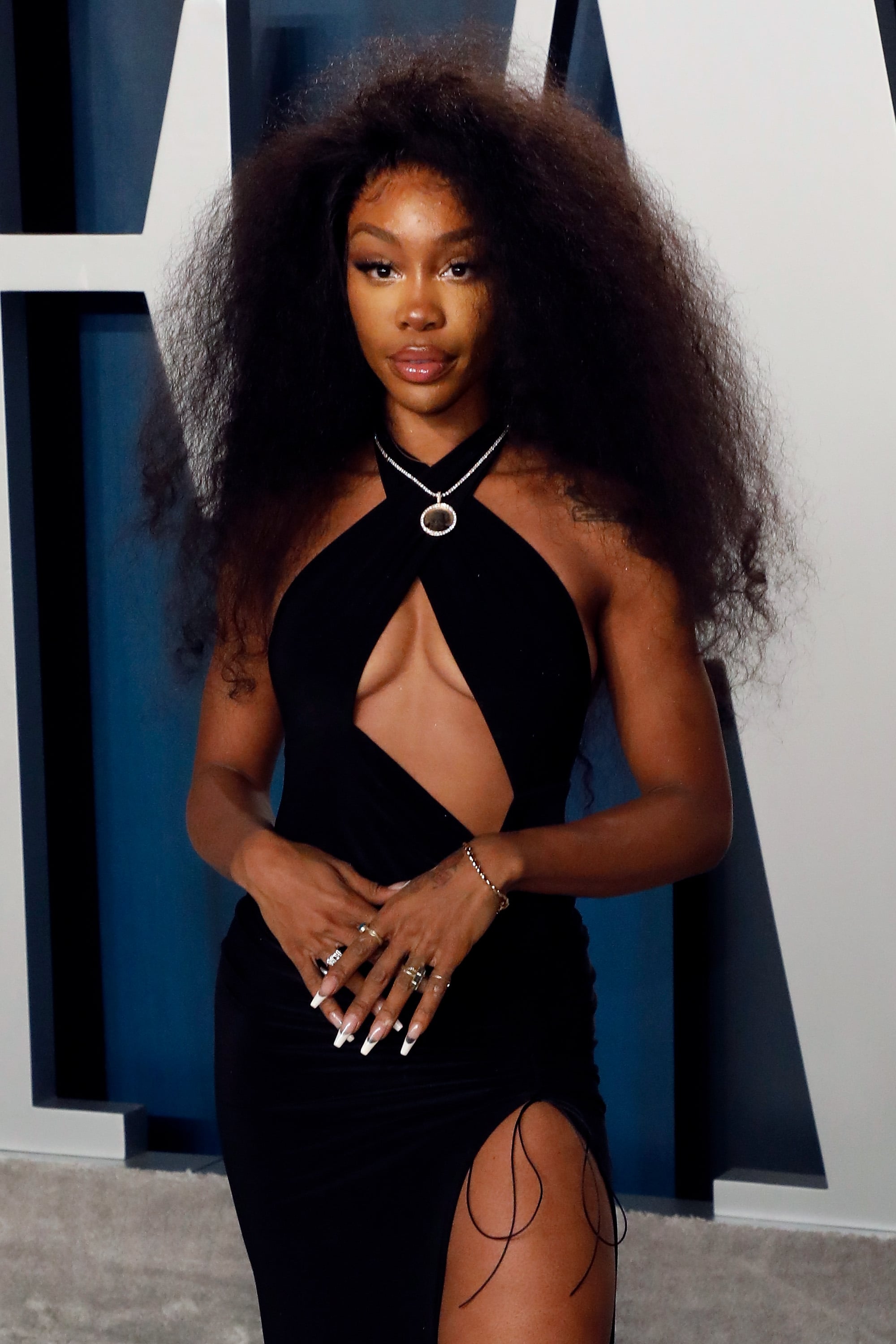 Image Source: Getty / Taylor Hill
If you're looking for a sign to get bangs, allow SZA to be just that. On Oct. 20, the singer revealed a piece-y new iteration of the cut on her Instagram Stories, so prepare to want to book that hair appointment ASAP.
Clad in a '90s-esque butterfly top and wearing a classic french manicure, SZA's haircut featured feathery blunt bangs that gave a soft, airy look to the style. The rest of her hair was kept straight and fell in layers cascading down her shoulders.
Bangs have always been placed in the "drastic transformation" category when it comes to haircuts, especially if you've tried to DIY them at home. But pictures of people staring at scissors in horror after cutting their own hair is not the universal experience. In fact, we're here to say that if you do find yourself wanting to get your own version of the cut, finding the types of bangs that fit your face — and going to a professional to get them done — can make a world of difference in the results that you get.
Whether you opt for retro curtain bangs or feathery "Birkin" bangs, as long as you feel beautiful in them, that's all that matters. Take a closer look at SZA's blunt bangs below.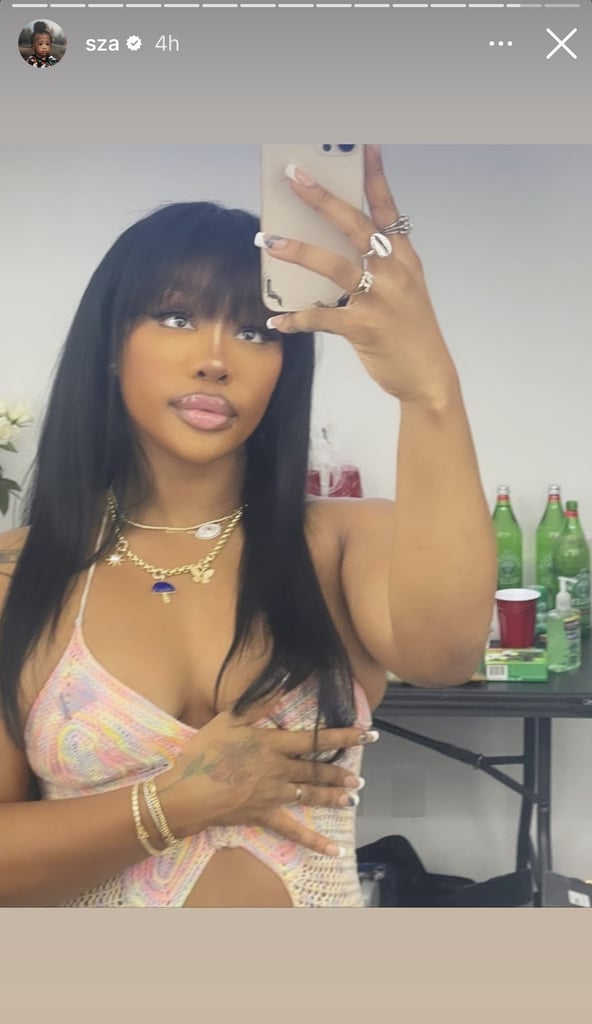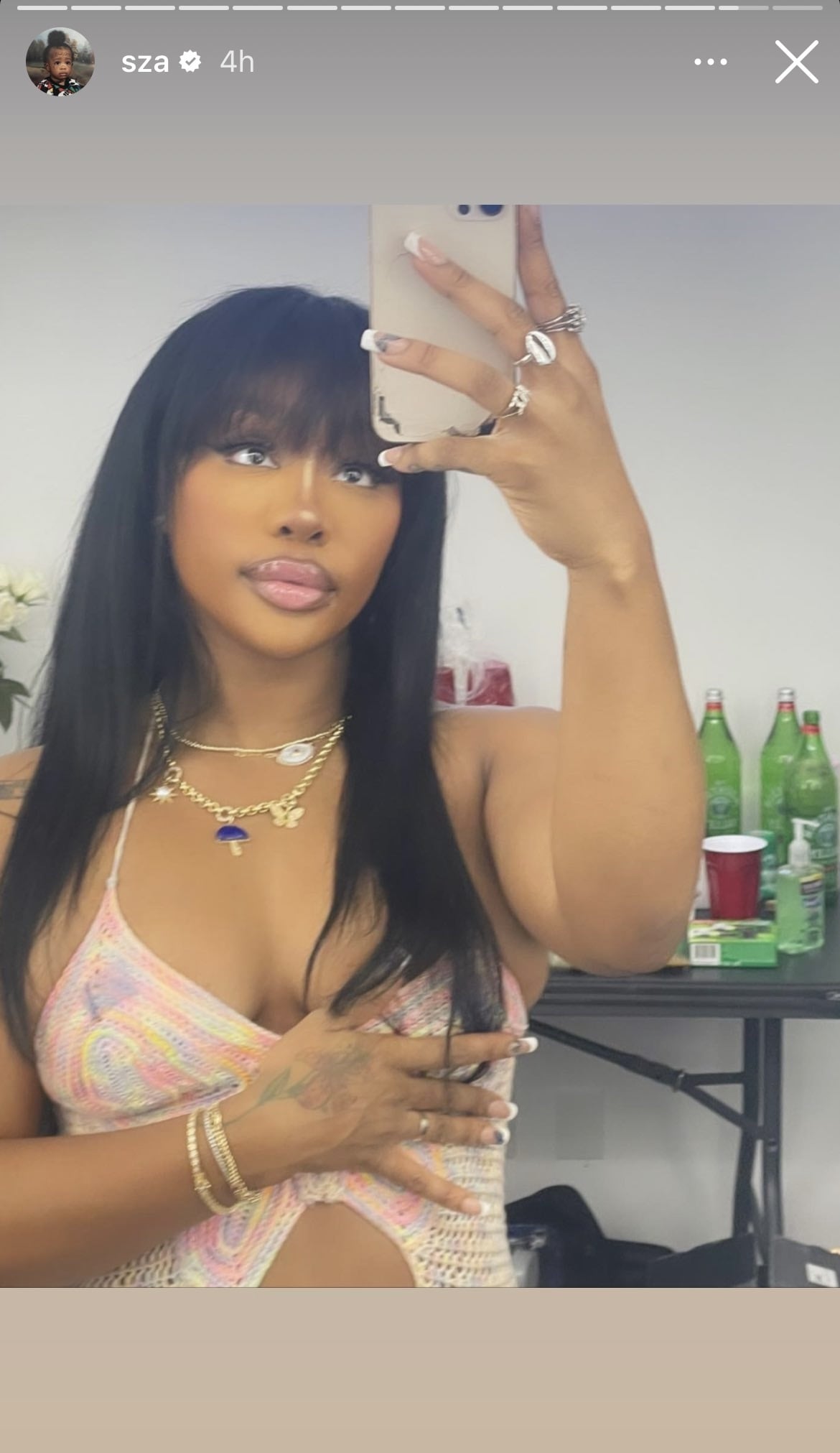 Image Source: Instagram user sza
Source: Read Full Article