Since the dawn of all humans and plants and poetry and songs, people have been wanting to smell like flowers. Buuut it's for that very reason that floral perfumes have earned a reputation for being played-out, vintage, stuffy, and every other euphemism for "old." But I want you to forget whatever pungent blend of powder and flowers your grandma smelled like back in the day and instead have an open mind for today's modern floral fragrances.
Whether you're the ~cool~ girl wanting something unique and interesting to spritz on, or you're someone who loves a good trend and wants to know what the top 2020 fragrances are in general, I made it all easier for you by breaking down the best floral perfumes of the year. Each of these fragrances bottle up all the good things about flowers—without any of the…not-so-good things. Trust.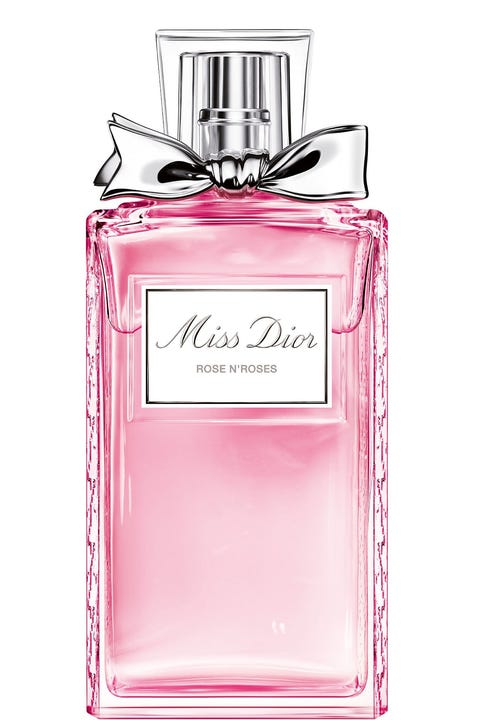 1. This Musky Floral Perfume
Miss Dior Rose N'Roses Eau de Toilette
If this Grasse rose-scented fragrance is what the South of France smells like, please forward all my mail because I'm moving there in the future. The notes of romantic rose (which, by the way, smell juicy and freshly picked and not like dried-up, powdery potpourri) make up the heart of this fragrance, while the musk and bergamot give it a hint of warm citrus to make it feel fresh and inviting.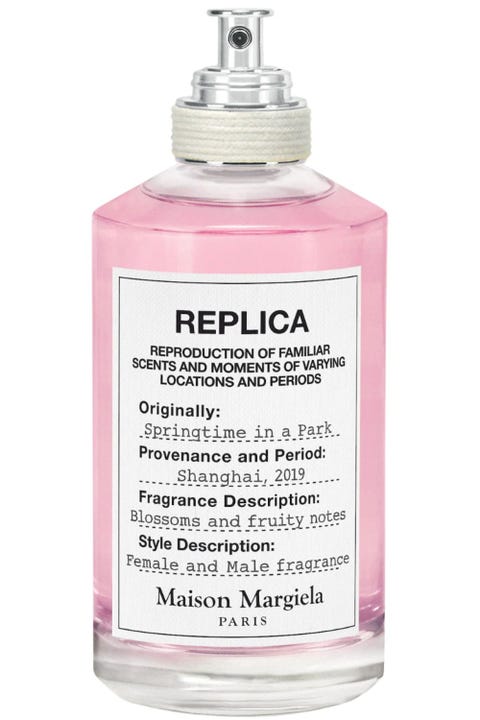 2. This Floral Perfume for Spring

Maison Margiela Replica Springtime in a Park Eau de Toilette
If even the thought of walking through a park in springtime makes your allergies act up, you might never get to take in all the crazy-good scents that the season brings along with the pollen. If you have spring flower FOMO, a spritz of this floral perfume, which has sweet, green notes of lily of the valley and pear, will allow you to experience the springtime blooms without the itchy eyes and runny nose.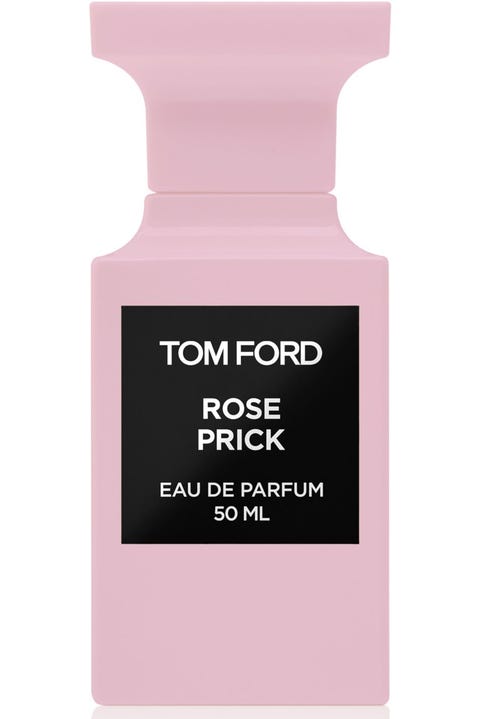 3. This Rose Perfume

Tom Ford Rose Prick Eau de Parfum
Leave it to Tom Ford to take a classic scent like rose and transform it from old school to cool girl. This fragrance features a blend of three different roses (Bulgarian, Turkish, and May) with woodsy, spicy notes of patchouli, Sichuan pepper, and tonka bean, which makes it a good choice for a winter scent, too. Floral fragrances are inherently polarizing, but if you're on Team Rose, you'll love to add this one to your rotation.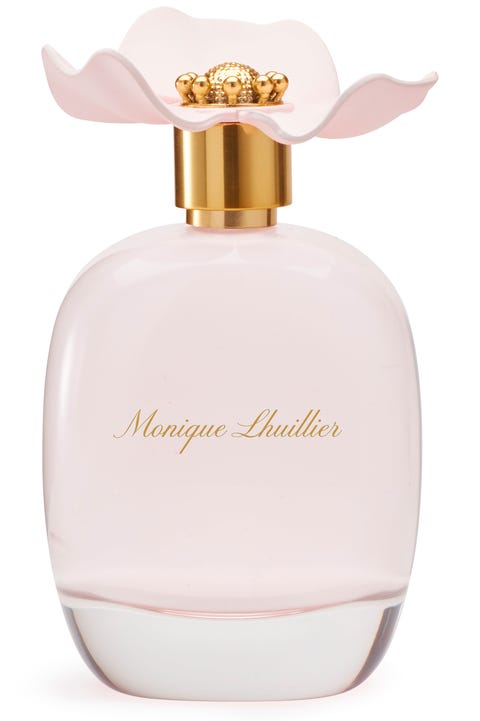 4. This Classic Floral Perfume

Monique Lhuillier Eau de Parfum

We're all well aware that you shouldn't judge a book by its cover, but when it comes to perfumes? The bottle is a pretty good indicator of what you're getting into. This scent of this pretty floral perfume—the first fragrance ever by Monique Lhuillier—has notes of all the soft, delicate flowers you love, like freesia, ylang-ylang, lily of the valley, and rose—if the lid didn't already tip you off.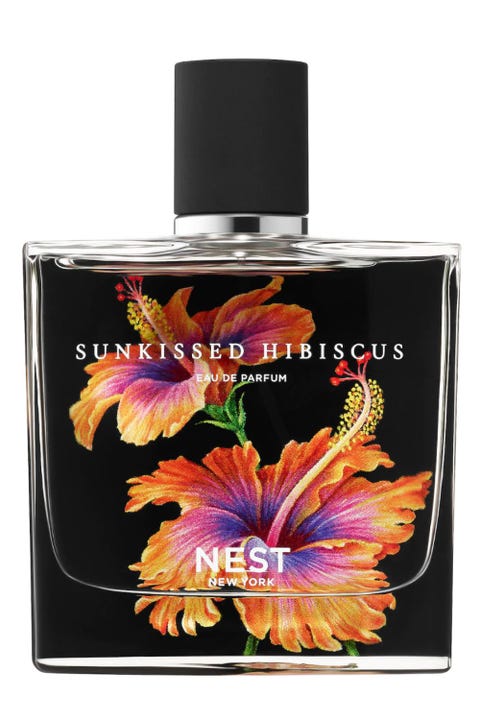 5. This Tropical Floral Perfume
Nest New York Sunkissed Hibiscus
If you prefer flowers of the tropical variety, put down the roses and head straight for this beachy bottle. The amber base warms up this blend of white florals, like gardenia, orange blossom, and tuberose for the perfect summer fragrance. Add in a little coconut and frangipani (aka plumeria…aka a flower), and you've got yourself a rich vacation scent that your aftersun lotion only wishes it smelled like.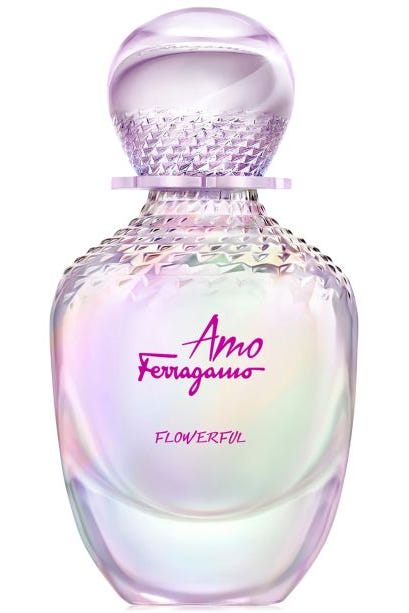 6. This ~Unique~ Floral Perfume
Salvatore Ferragamo Amo Ferragamo Flowerful Eau de Toilette
Even though this fragrance only launched in 2019, it's already a classic, thanks to its unique blend of scents (it's also one of Cosmo's best perfumes of all time, so you know it's good). With black currant, yuzu flower, jasmine, peony, vanilla orchid, and musk, I can assure you that you won't get bored with this one.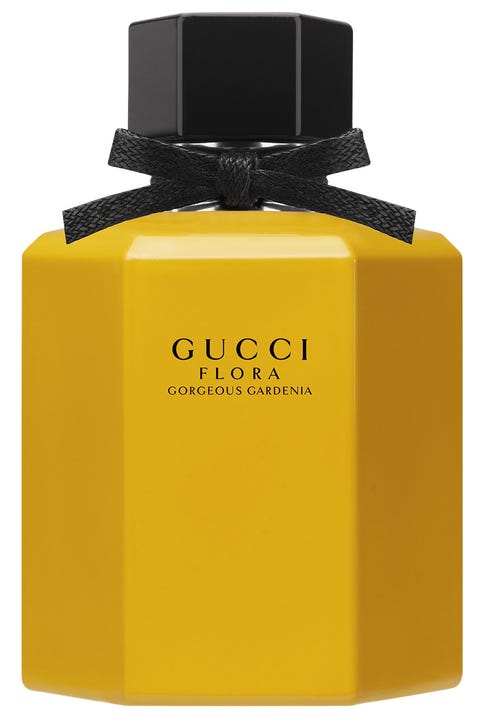 7. This Gardenia Perfume
Gucci Flora Gorgeous Gardenia Eau de Toilette for Her

If you're a collector of the Gucci Flora range, you'll want to pick up a bottle of this version, which has a stronger emphasis on the "flora," if you will, thanks to the added gardenia. If you love white flowers, prepare to get hooked on this limited edition floral fragrance. Stock up and store 'em wisely.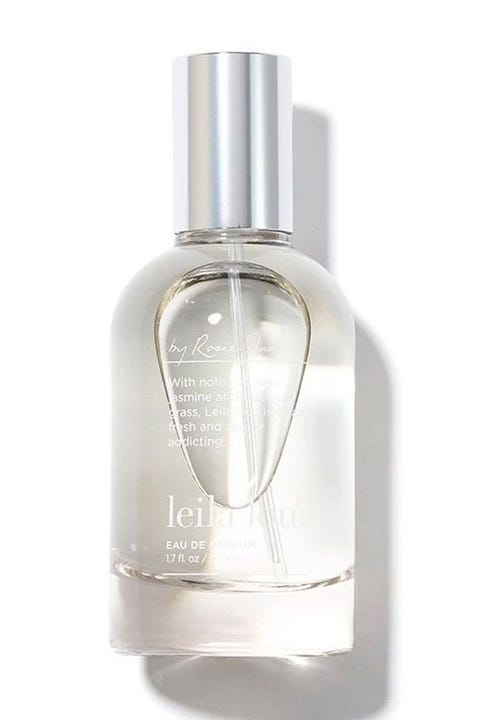 8. This Everyday Floral Perfume
By Rosie Jane Leila Lou
You've got your special occasion scents and your seasonal fragrances, sure, but if you're on the hunt for something you can wear every day, try this simple, clean, floral fragrance right here. Equal parts fresh and floral, thanks to notes of grass, vanilla, pear blossom, and jasmine, this blend is perfect for the person who doesn't want to smell like a straight-up flower. Oh, and bonus: For a nice perfume, it's pretty cheap, too.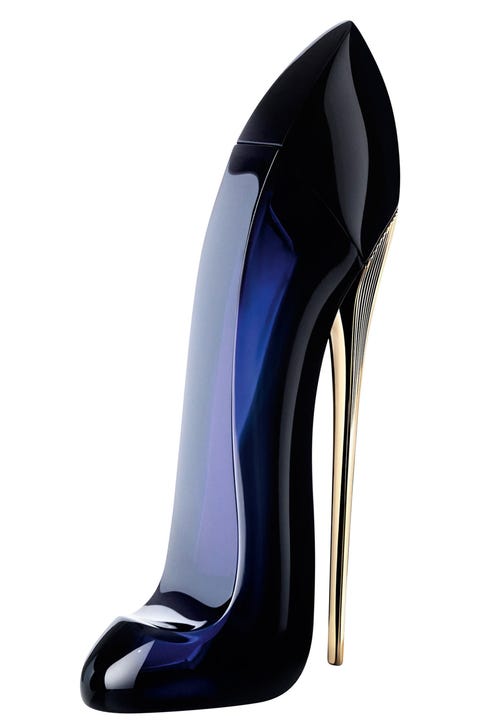 9. This Sultry Floral Perfume
Carolina Herrera Good Girl Eau de Perfume
Flowers typically evoke a sense of innocence and girl-next-door vibes, but this sexy fragrance, which has warm and spicy—yet sweet?!—notes of cacao, tonka bean, and tuberose, basically comes equipped with an eyebrow raise and a wink. One of the best floral perfumes, this scent won a Cosmo fragrance award for being the perfect night-out fragrance for the floral perfume lover.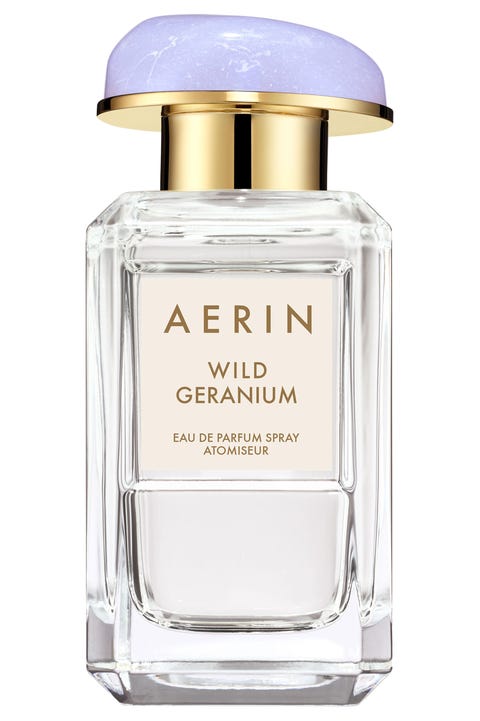 10. This Wildflower Perfume
Estée Lauder Aerin Wild Geranium Eau de Parfum
If you'd describe yourself as a free-spirited flower child at heart, this wildflower-inspired fragrance is your new go-to. Thanks to notes of geranium, peony, tuberose, and orange blossom, there's nothing stuffy about this light, airy scent. If you can't run through a field of daisies before work, this is the next best thing.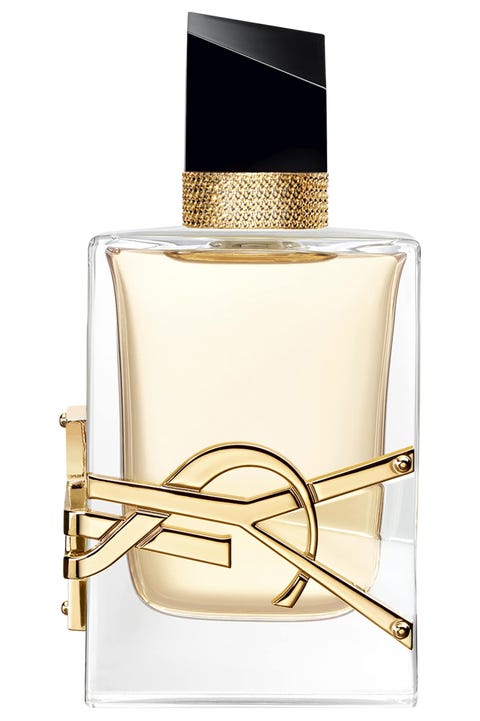 11. This Warm Floral Perfume
Yves Saint Laurent Libre Eau De Parfum
Some call it sexy and glam, while others say it reminds them of a men's fragrance. In other words, this perfume, which layers notes of lavender, musk, orange blossom, and jasmine, is whatever you make of it. How's that for a signature scent?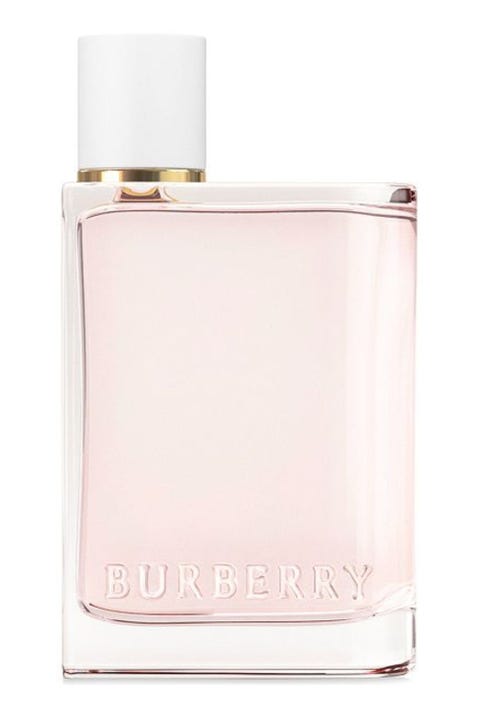 12. This Fruity Floral Perfume
Her Blossom Eau de Toilette
The lightest fragrance of the bunch, this eau de toilette is like the La Croix of perfumes—bubbly with just a slight hint of fruit. Made to evoke the feeling of London in the spring, this citrusy-floral blend of plum blossom, peony, and mandarin is ideal scent someone who doesn't like an overpowering perfume.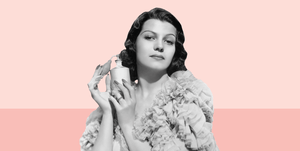 Source: Read Full Article