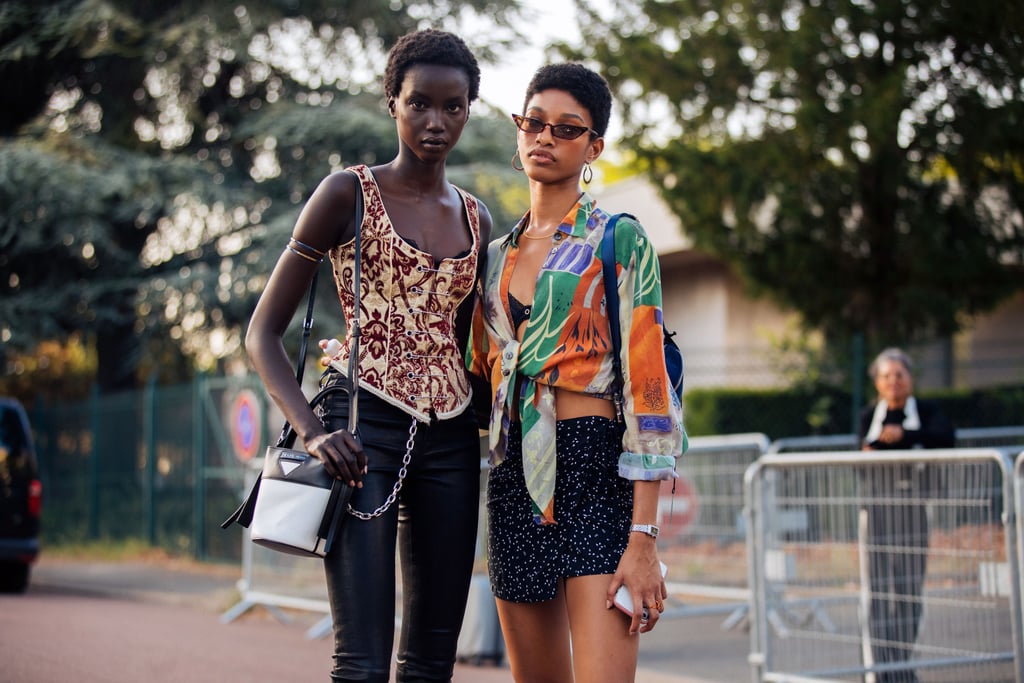 We're Reinventing Spring Wardrobe Essentials With These 6 Fresh Trends

There are trends, and then there are trends. The latter, of course, are the runway-ready pieces that not only immediately make their way into street style looks all over the world, but also become a true wardrobe essential that is instantly entered into the current fashion lexicon. As we look ahead to Spring, there are already a handful of such staples that we're already shopping on the regular, chomping at the bit to integrate into our everyday uniforms. There are bags, dresses, prints, and earrings, all ripe for the picking.
This Spring, we're expanding our "essentials" vocabulary past the classic white T-shirt and go-to leather jacket (though those will always be staples, if we have anything to say about it!), and exploring 1960s-inspired florals, oversized bags, corseted tops, and more.
Ahead, find six Spring 2020 essentials you should be shopping right now.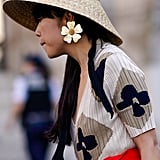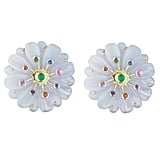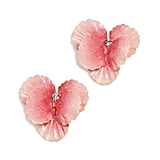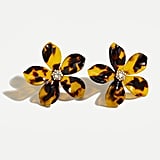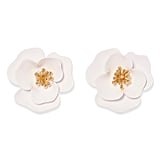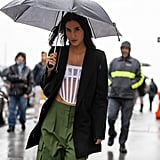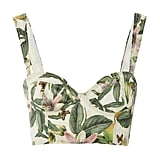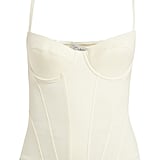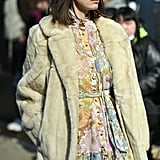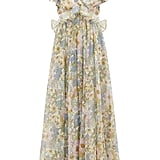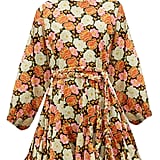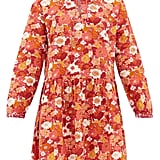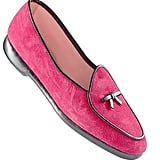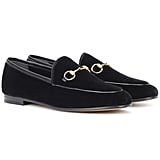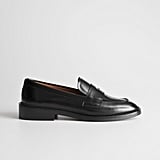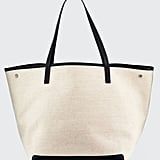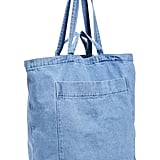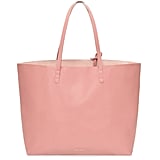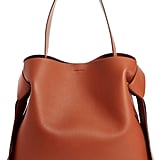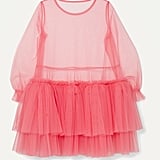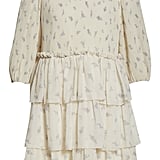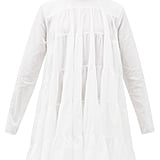 Source: Read Full Article