Bill Clinton is blaming his historic affair with Monica Lewinsky on the pressures of being US President!
In a new interview obtained by DailyMailTV, the former POTUS reveals he had an infamous fling with the then-White House intern while he was in office because it helped manage his "anxieties"!
The interview will be featured in Hillary, the upcoming docu-series that will air on Hulu about Bill's wife, Hillary Clinton. Naturally, the docu-series covers the scandalous affair and its aftermath, which saw the couple in "painful" marriage counseling, according to the former First Lady.
Bill also shares his side of the story, and it sounds like he's attempting to victimize himself by insisting how stressful his job was at the time he met Lewinsky. In the sit-down, the politician claimed the pressures of being president made him feel like a boxer who had done 30 rounds, causing him to view the young, bright-eyed intern as "something that will take your mind off it for a while."
Video: Monica Gets Candid About Her 'Flirtatious Encounters' With Bill!
Hey, we all have our vices! But dude…
Bill acknowledges he shouldn't have taken the edge off in a way that would be so damaging to his marriage — not to mention, Lewinsky's life. The ex-prez offered an apology to his former intern with benefits in the documentary, saying he felt "terrible" that her life was defined by their tryst.
However, he also suggested his former employee should just move on with her life, saying that when things don't return to normal after a certain point, "you've got to decide how to define normal." LOL, gotta love it when a man tells a woman how to move on from a situation he put her in!
Although he ultimately remained in office, the scandal led to Bill being impeached in 1998 after it came to light that Bill had lied to a grand jury investigating his personal affairs. The Commander In Chief also lied to his wife — and she believed him.
Ultimately, though, he came clean to Hillary. He said in the interview:
"I went and sat on the bed and talked to her. I told her exactly what happened, when it happened. I said I feel terrible about it. We've been through quite a bit in the last few years. I said I have no defense, it's inexcusable what I did."
Hillary also talks about the scandal during the docu-series, sharing the emotional trauma she went through after finding out the truth. She recalled:
"I was just devastated. I could not believe it. I was so personally just hurt and I can't believe this, I can't believe you lied."
The four-part series details Hillary's public life from her student days to losing the 2016 election to Donald Trump.
Looks like we'll be getting plenty of crocodile tears from Bill, too!
Related Posts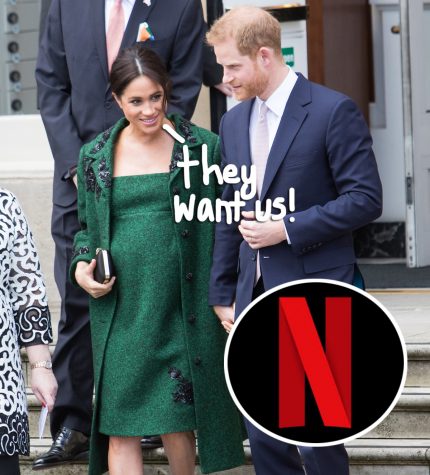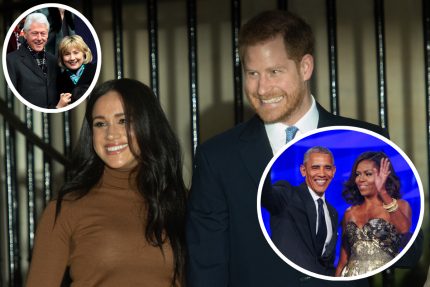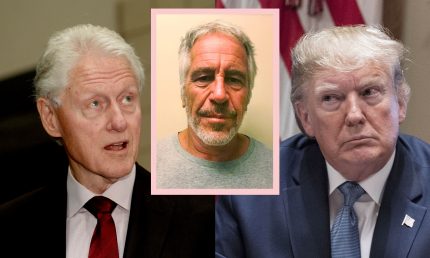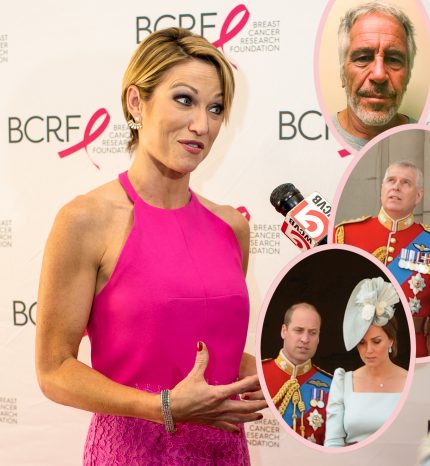 Source: Read Full Article