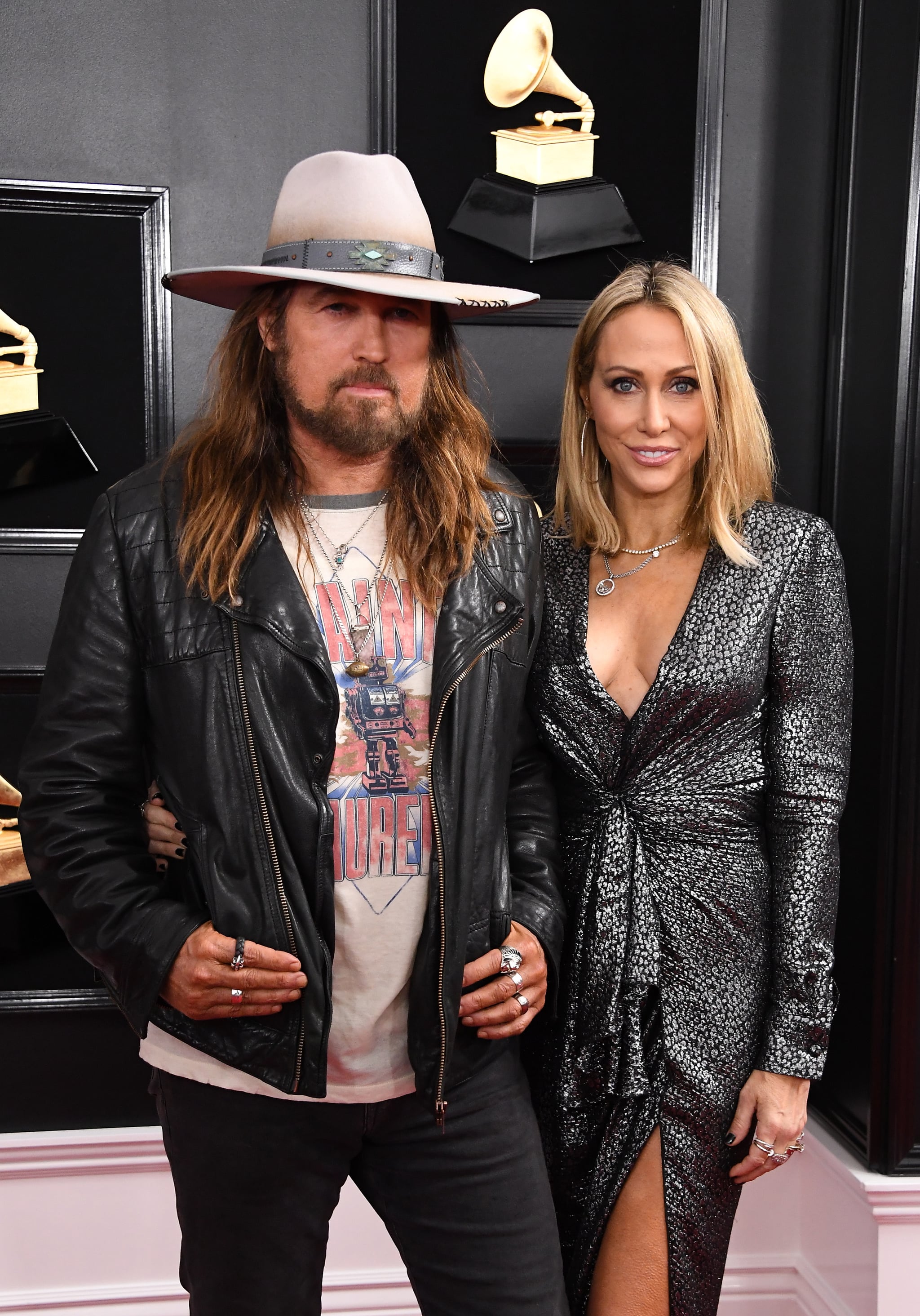 Billy Ray and Tish Cyrus are splitting up again after over 28 years of marriage. People reported that obtained documents state that Tish filed for divorce in Williamson County, TN, on April 6, citing "irreconcilable differences." The documents also revealed that the couple, who got married in 1993, have not lived together in over two years.
This marks the third time the Cyruses have chosen to go their separate ways; Tish previously filed for divorce in 2013, while Billy Ray first filed in 2010, though they reconciled both times. "I've dropped the divorce. I want to put my family back together," the country singer told "The View" in 2011, five months after withdrawing his petition.
In 2013, the couple called off their divorce again just a month after the news broke, stating that they both had a change of heart. "We both woke up and realized we love each other and decided we want to stay together," they said in a joint statement. "We both went into couples therapy, something we haven't done in 22 years of being together, and it's brought us closer together and really opened up our communication in amazing ways."
Given their history, there could be a chance that the Cyruses rekindle their relationship once again. At this time, the pair have not publicly acknowledged their divorce.
Source: Read Full Article