Britney Spears can't even trust her own children! Her son is out here trying to use his mom and threatening to expose family secrets! So sad! Katy Perry with child! Ashley Graham changed her poopy newborn in the middle of a Staples store – and Perez has a lot of thoughts. What do U think? We have a word with Mischa Barton! The internet is obsessed with Kylie Jenner's toes today! Reacting to the new Dixie Chicks song!
And more of today's hottest headlines, including Alex Trebeck, Lady GaGa, Ariana Grande, Jill Biden, Kanye West, Melissa Benoist, Ashlee Simpson, Joe Jonas, the summer Olympics, Chad Johnson, Woody Allen, Ben Affleck and MORE!
Watch! Enjoy!
SHARE!
CLICK HERE to watch more of Perez's daily recap videos!
Related Posts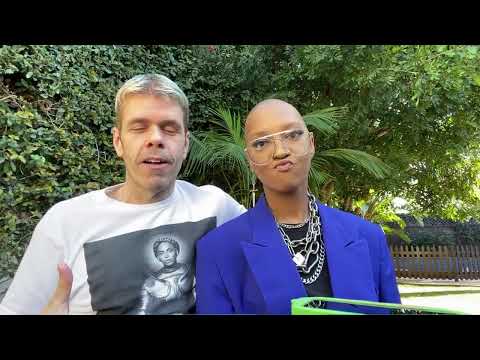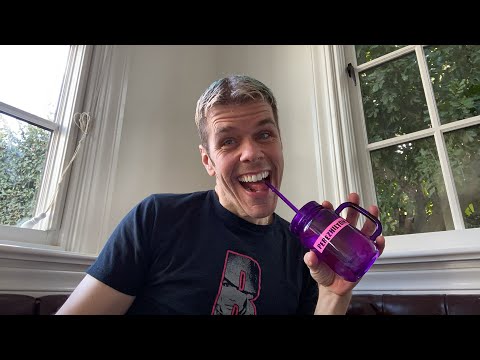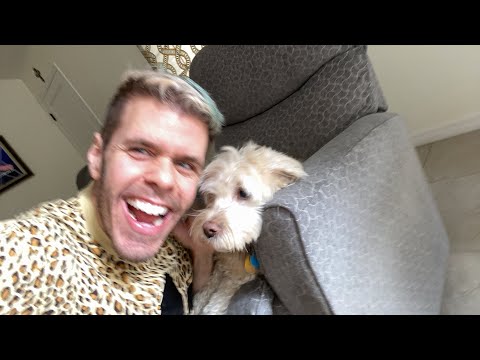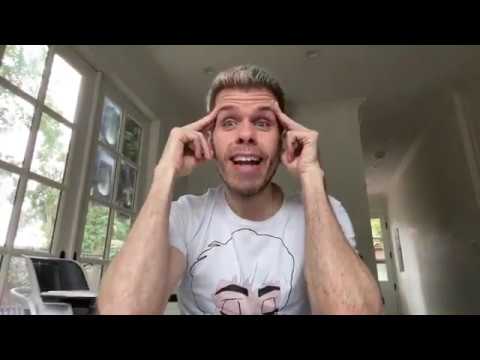 Source: Read Full Article