Britney Spears just had a very productive week of self-quarantining!
Days after declaring war on the wealthy, the pop icon appeared to have set a new world record for sprinting. In a since-deleted Instagram post on Wednesday, the 38-year-old claimed she ran 100 meters in just 5.97 seconds — leagues faster than Usain Bolt's current world record for the 100-meter dash, 9.58 seconds.
Alongside a screenshot of an iPhone stopwatch paused at 5.97 seconds, she wrote: 
"Ran my first 5 !!!! Getting over your fear of pushing it in the beginning is key …. once I did that I hit 5 !!!!!"
While many fans extended their congratulations, others pointed out Brit would have completely destroyed the previous world record for the 100-meter dash set by Bolt in Germany in 2009.
Unsurprisingly, not many social media users questioned if Britney had been a secret sprinting prodigy this whole time.
Gurl does work out like an Olympian, after all!
But, alas, the fantasy of Britney joining the US Track & Field team for the delayed 2020 Olympics was shattered by the artist herself. 
The Toxic singer returned to Instagram shortly after to post a "cute video" of herself having a fashion show, and said she was "obviously" joking about breaking the world sprinting record, writing in the caption: 
"PS …. obviously I was joking about running the 100 meter dash in 5.97 seconds …. the world record is held by Usain Bolt which is 9.58 seconds …. but you better believe I'm coming for the world record ? !!!! #joking #workbitch"
Hmm. Are y'all buying that was a joke? With the screen shot of the time and everything? Or is she just saving face now??
https://www.instagram.com/p/B-Nsp53gimi/
Brit's Insta-comedy comes weeks after she accused online trolls of bullying her for repeatedly posting pics from the same photoshoot. Alongside an image of text reading, "Nobody watches you harder than the people that can't stand you," the superstar wrote:
"I've read a lot of things online of people criticizing my posts …. saying I post the same 15 pictures with the same red background and wearing the same white bathing suit. For me I get really excited about my posts …. and I like to share them with you all !!!! I've never owned a white bathing suit before and I simply liked the red background !!!! Reading all of the mean comments really hurts my feelings …. and I wanted to share because you really shouldn't be saying all of these mean things to someone you don't even know .… this goes for bullying anyone really !!!!!! Hard times like we are currently living through should really teach us to be nice to one another… I think it's important to see things that bring happiness during hard times and making light of a situation can sometimes help people !!!! I love you all …. stay safe …. and be nice !!!!!"
One thing's for sure: Britney's recent Insta content is bringing us ALL the happiness during these trying times!
Related Posts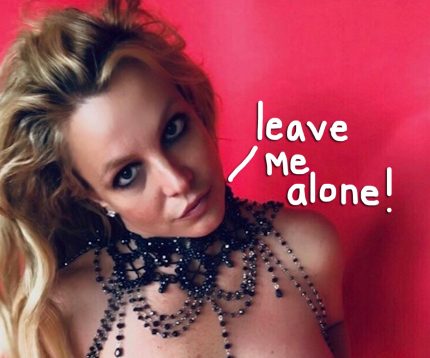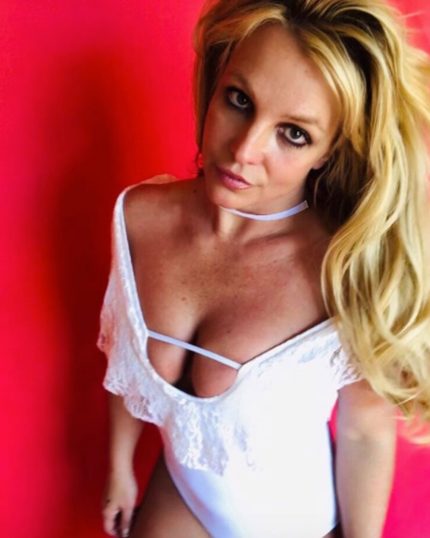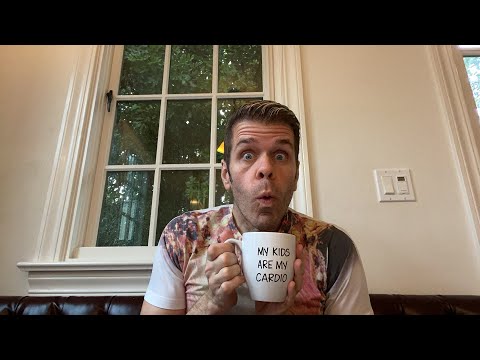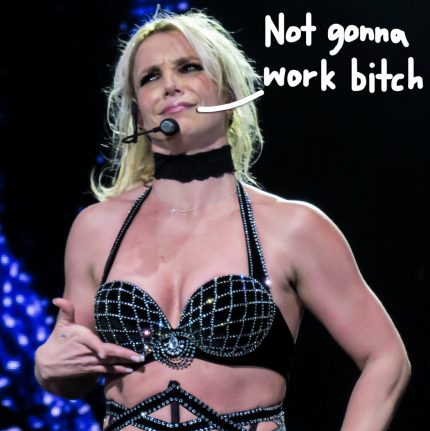 Source: Read Full Article