As the fallout continues from the public allegations of sexual misconduct and grooming against comedian Chris D'Elia, other high-profile stand-up comics are also finding themselves under scrutiny.
In this case, it's longtime comedian and Comedy Central Roastmaster Jeff Ross, who is back in the spotlight after sexual abuse allegations against him have once again resurfaced. Now, these particular accusations aren't new — they surfaced last October on a dedicated Facebook page — but they're once again gaining traction in light of D'Elia's alleged misdeeds.
A woman named Jessi Raymond started a Facebook page last September called Iwas15hewas33 where she detailed an alleged affair she had with Ross that began back in 1999 — when he was 33 years old and she was just 15. Whoa…
Things allegedly began innocently as the underage girl was, at the time, an under-the-table secretary for a comedy club and met comedians like Ross frequently with her work. Later, she was even employed officially by Ross' manager. But quickly, things turned sexual between the pair, as the woman detailed several instances of alleged statutory rape against her, including once when she said she was asleep, and other instances in which Ross apparently took explicit photographs of her.
Raymond was meticulous in her 2019 documentation of her allegations against the New Jersey-born comedian, too, showing picture proof of the pair together along with providing old tickets to comedy shows.
Perhaps most damning of all was a piece she wrote all the way back in 2005 for a creative nonfiction writing class at The New School in New York City. The piece, which she reprinted on Facebook last October, described the beginning and eventual downfall of her time with Ross, both sexually and the broader emotional context and relationship. Along with it, Raymond noted how early on the work had been written, and how she hadn't yet been able to process the trauma surrounding her relationship with the adult comedian.
In it, she wrote (below):
"One particular evening in the early July 1999, I was hanging outside of the club with Gina wearing my favorite bell-bottoms with smiley faces on them and a turquoise halter-top. Up walked the most gorgeous man/comic I'd seen yet. Gina introduced him as Jeff R., veteran comedian and 'one of the funnier ones.' Jeff immediately stared into my little face and shot me the sweetest smile I'd ever been shot. It's as if the world stopped moving for that moment when we met; all I saw was his blue, blue eyes. I could drown in those eyes."
And she continued from there, further describing her first date with Ross soon thereafter:
"I could see it those drowning blue eyes that he knew it was wrong to want to sleep with me, but he did it anyway. He wanted me ever so badly … He asked me again if I was okay with this, and I answered him with climbing on top of his naked body. We had fast, passionate, unprotected sex. He kept saying how much he couldn't believe that he was hooking up with an underage girl. He told me I was too irresistible and I gave him an option that he couldn't refuse."
WHOA…
As you can see (below), Raymond's videos are also clear, concise, and pointed with her accusations against Ross, to go along with documentation of her life in the comedy world as a minor in the late 1990s:
I was 15, he was 33…
A video of a few photos and supporting evidence – thank you for watching.
Posted by Iwas15hewas33 on Thursday, October 17, 2019
So serious and unsettling.
And to think this has just been sitting there on Facebook, relatively untouched and unremarked upon for nearly a full year now…
Another update in January of this year showed Raymond upset and emotional over the toll all this was taking on her life and with those family members around her, as you can see (below):
Clearly this is serious, deep, life-changing stuff to be dealing with… our hearts go out to Raymond as she grapples with the aftermath of such serious accusations. Reactions, Perezcious readers? Sound off down below in the comments section…
Related Posts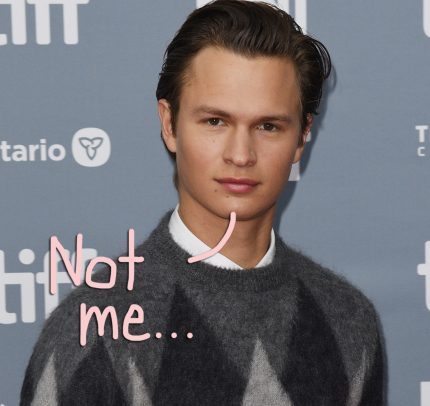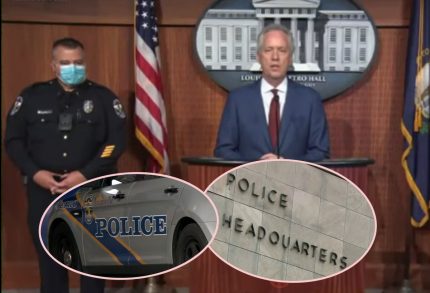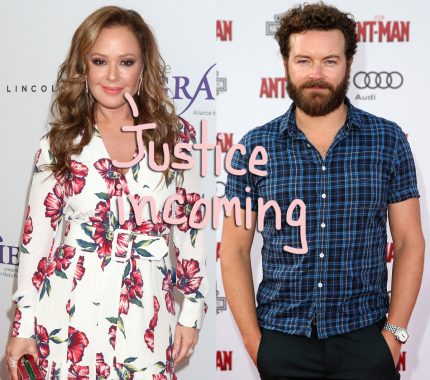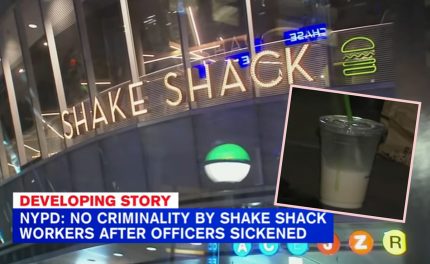 Source: Read Full Article