Denise Richards is truly trying to be the bigger person amid her ongoing child support battle with ex-husband Charlie Sheen!
The battle raged onto the screens of Wednesday night's episode of Real Housewives of Beverly Hills, where the 49-year-old reality TV star opened up about her dealings with Sheen. Most notably, though, she seemed keen on keeping things smooth as can be for her children's sake… even if it means the child support questions themselves don't get resolved. Wow!
Things started when Denise returned home to husband Aaron Phypers fresh off a trip to NYC. During the getaway, she'd walked in Kyle Richards' show at New York Fashion Week — but she also dealt with her ex's public response to her allegations that he owed her nearly half a MILLION dollars in unpaid child support.
Referencing the fact that the Major League star publicly called her a "coward" in his statement, Richards told her hubby it was based off a required response she needed to submit to the court:
"So, in New York, Charlie said something publicly about the document that I was court-ordered to file. I had to file something for his filing … He filed and had to like file an answer because he filed."
The "coward" comment stuck with Richards, who shares daughters Sami, 16, and Lola, 14, with the troubled film star and notorious bad boy.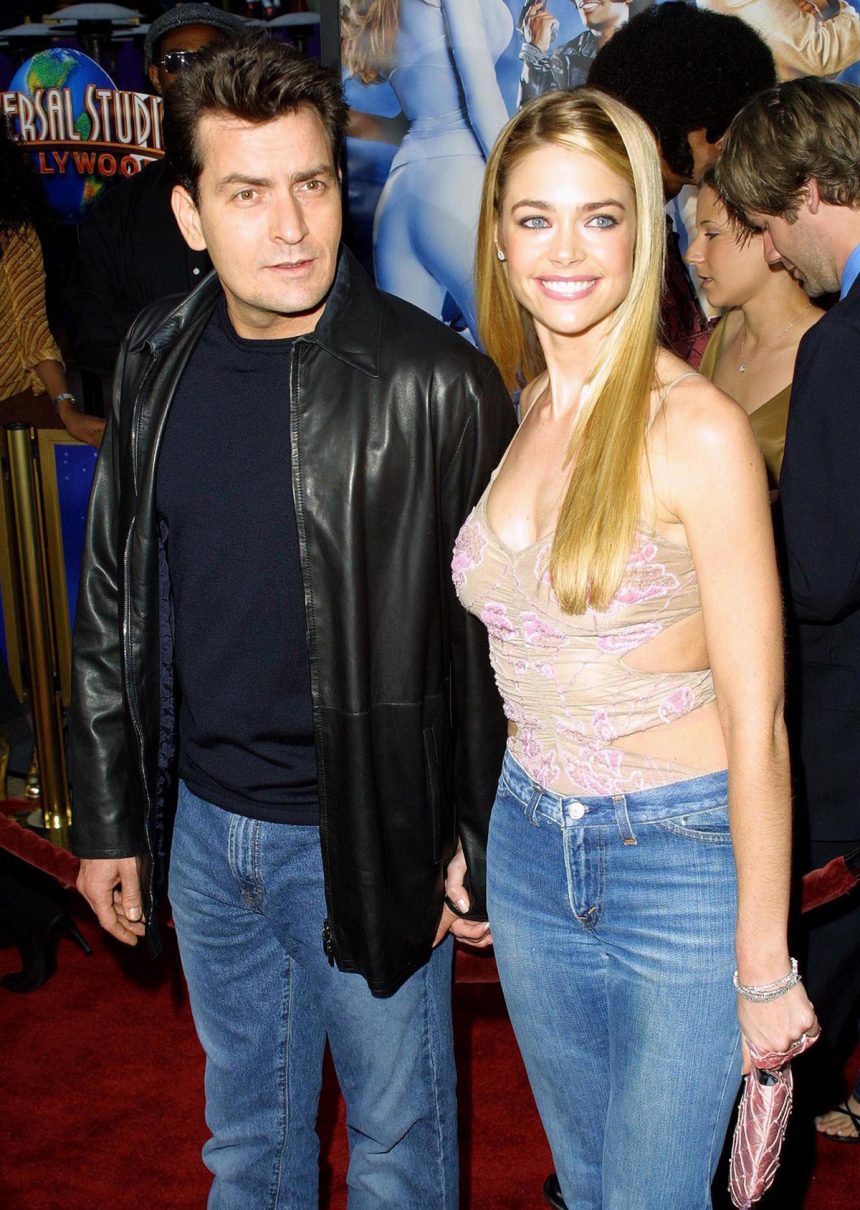 In a confessional giving context to the now-public child support battle, Richards opened up more about her feelings towards the situation, saying:
"I'm not going after child support. I did not file saying he hasn't paid me. I wasn't going to say a word. He's the one that filed saying he didn't want to pay me at all, even though he hasn't paid me for quite some time now… There's a lot that the kids don't know about their dad and I want to keep it that way."
Yikes… that last line is just… girl, we appreciate your work to shelter and protect your kids, but it ain't your job to stand up for somebody else's poor life decisions!!!
She even continued to explain her position to her 47-year-old husband, dropping the keynote in this entire piece: even if Charlie doesn't pay up, Denise's main concern is how everything will affect the two teenagers she has back at home.
The actress summed it up to Phypers, saying:
"So now I have a hearing set for November. But, I do not want to go through all of that. I just don't. 'Cause it's not just a one-time thing where you just show up to court. It's like an ongoing thing where you can have depositions, declarations from different people. And that's something, you know, the girls are going to be able to hear. If he doesn't want to pay child support, that's on him. But it would be nice to not say anything negative about me with the kids that hear about it."
Talk about taking the high road in a very tough situation!
As fans will recall, Denise and Charlie first met back in 2000 while shooting Good Advice; romance began to blossom in 2001 after the pair appeared on Spin City together, and they were married in June of 2002. By March 2005 things were over, though, as Sheen was suffering through a drug and alcohol relapse; Richards left him when she was six months pregnant with Lola.
More recently, the former Two and a Half Men star filed multiple requests to amend his child support payments to both Richards and Brooke Mueller after major money problems came out. The actor blamed Hollywood blacklisting; it was at that point Denise came forward with her declaration claiming he owed $450,000 in unpaid support.
We'll see if Richards is ever able to collect on that debt. Of course, for her, it clearly seems less important than keeping her children in a good mental state in regards to their father. Very admirable, isn't it?
Related Posts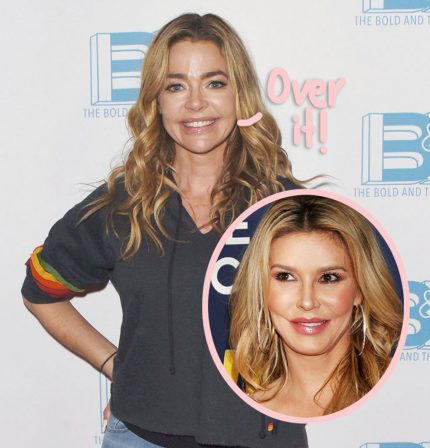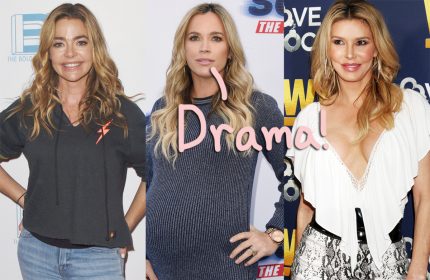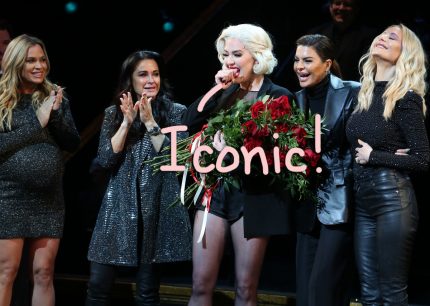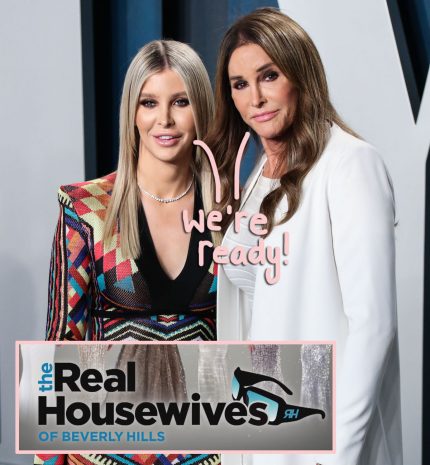 Source: Read Full Article