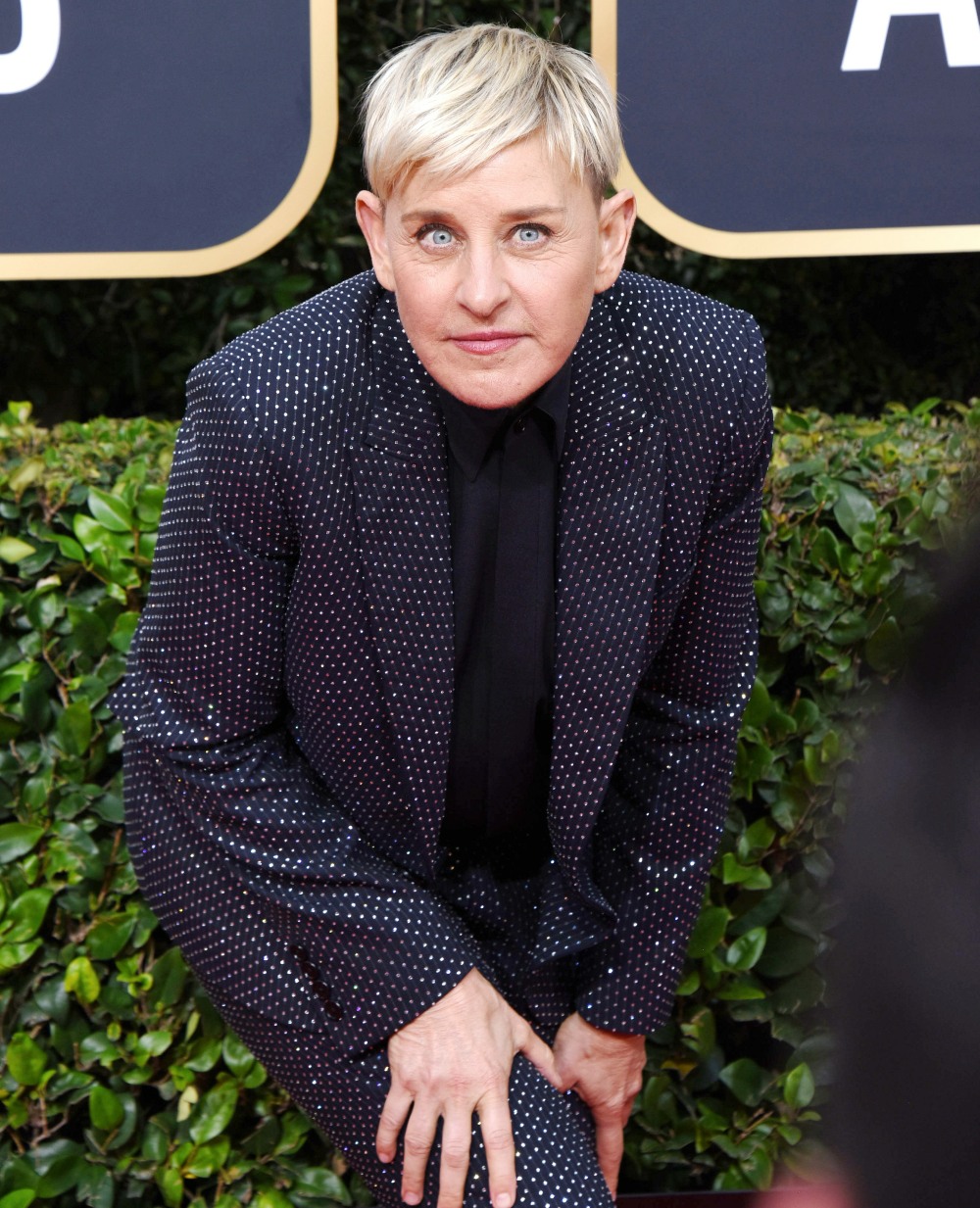 2020 has been the year of Cancelled Celebrities. I check Twitter every morning, and it feels like overnight, Twitter peeps have cancelled yet another celebrity. Some of those cancellations are well-deserved, and some of those Twitter callouts have gotten celebrities to apologize and make statements (Jimmy Fallon), but sometimes I don't really see the point of just screaming into the void because a celebrity isn't reacting perfectly to national or worldwide events. No one really knew what to do or say about the pandemic other than "stay home" and "take precautions." Gal Gadot offered up that terrible "Imagine" cover/video and that was kind of the end of homemade quarantine projects from celebrities.
Now that everything is the absolute worst and kids are being tear-gassed and journalists are being beaten and black folks are still being killed by police, what is "the right thing" to do if you're a wealthy celebrity with millions of followers and fans? Again, I don't have the answer because there is no one answer. I think people should do whatever feels authentic to them, and to the white celebrities, I would say… listen to black activists and amplify their voices. Do what THEY suggest. Very few white celebrities are doing that though. Michael Blackmon at Buzzfeed did a fascinating piece about how so many celebrities are "being useless right now." Blackmon points out: "Our culture's collective tolerance for bullsh-t is at an all-time low, which is also why celebrities — and brands — are being called out for their hollow statements, pitiful donations, and sometimes outright disrespectful stances on the protests sweeping the nation."
Blackmon calls out a lot of corporate statements, which I'll include below, but I somehow missed that Ellen DeGeneres had to do a tweet-and-delete because she made yet another tone-deaf, weak-ass statement. This is what she posted over the weekend:
— ryan (@scarIetfire) May 31, 2020
"People of color in this country have faced injustice for far too long. For things to change, things must change." Deep huh. Obviously, people were not happy about it, so she replaced it with this:
— Ellen DeGeneres (@TheEllenShow) May 31, 2020
The thing is, I expect Ellen to be tone-deaf. I expect Kendall Jenner to be tone-deaf. I expect a lot of these celebrities to not know what to say, because none of them wants to be the first one to tweet "f–k the police." Should we expect more? Probably. But if we expect more, we're just going to be disappointed. Ellen has shown who she is before now – believe her.
Here's the NFL's statement. Colin Kaepernick is still blacklisted from the NFL for his entirely peaceful protest of police brutality against black people.
— NFL (@NFL) May 30, 2020
Tiger Woods' statement is awful. But, again, I wasn't expecting anything from him.
— Tiger Woods (@TigerWoods) June 2, 2020
A compilation of corporations who don't actually support black people.
— Judd Legum (@JuddLegum) June 2, 2020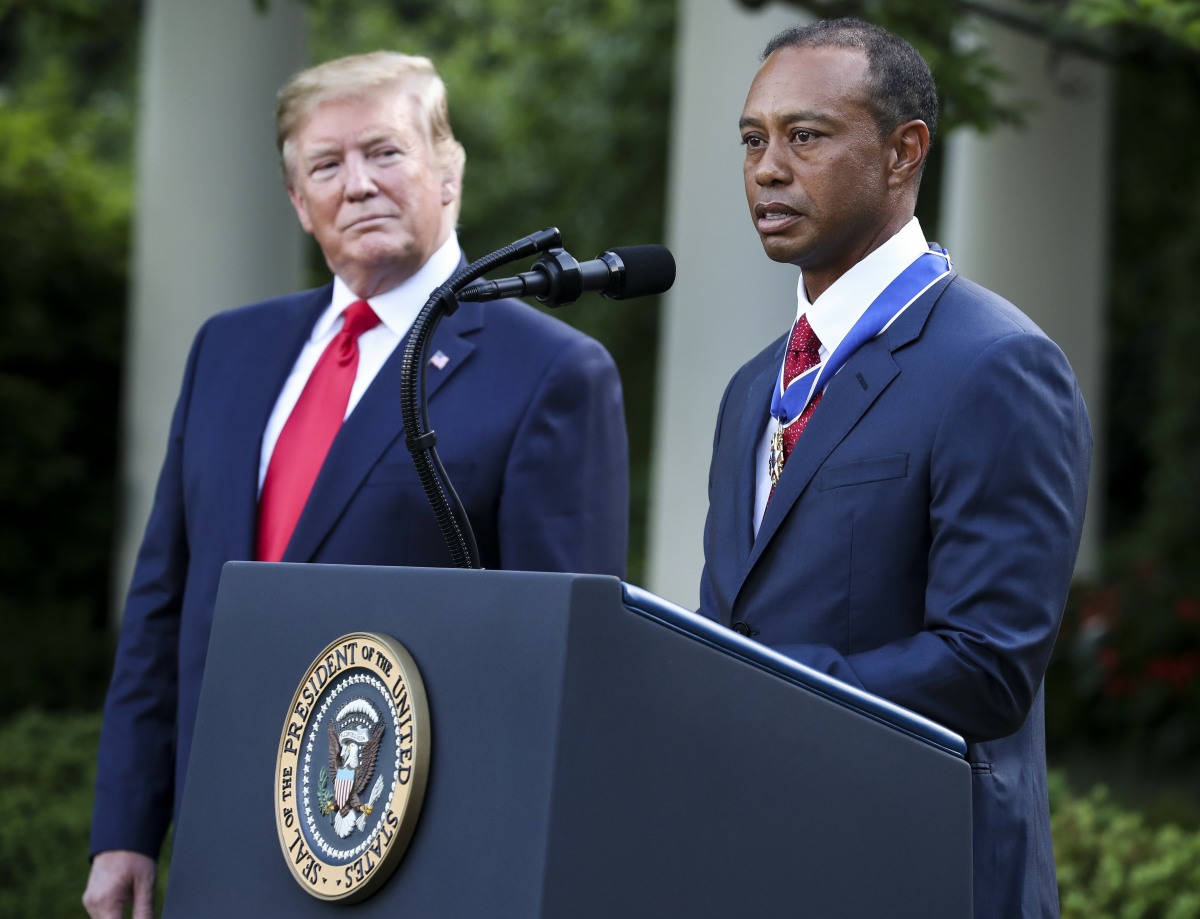 Photos courtesy of Avalon Red.
Source: Read Full Article