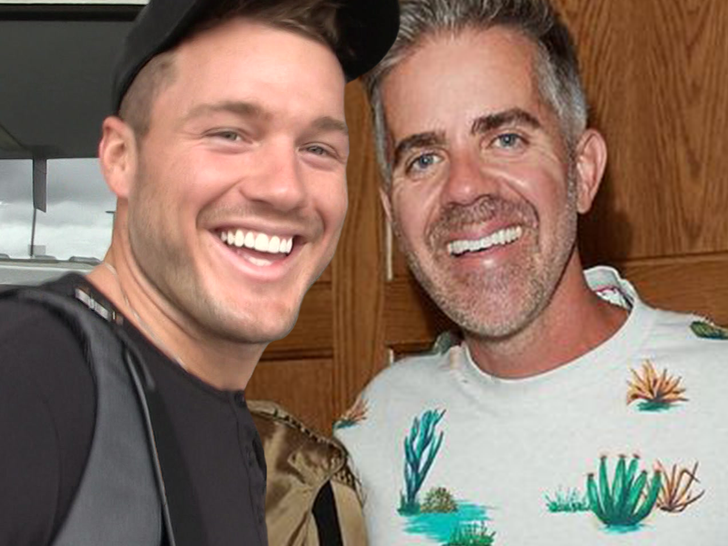 Colton Underwood just tied the knot with his boyfriend of about 2 years — and it looks like they did it in beautiful wine country.
The former 'Bachelor' star — who came out as gay in 2021 — married political strategist Jordan C. Brown Saturday at the Carneros Resort and Spa in Napa Valley … with the nuptials going down in front of about 200 guests, according to People Mag.
Waiting for your permission to load the Instagram Media.
On the day of, Colton and Jordan hosted a disco-themed pool party as part of their reception — which CU revealed to People as well. Both grooms were rocking Tom Ford suits.
The actual venue/setting of the wedding was pretty stunning — it was outdoors and surrounded by greenery, wither their altar overlooking a vineyard. Colton says, "We wanted to break some of the traditional norms of what a ceremony and a wedding look like."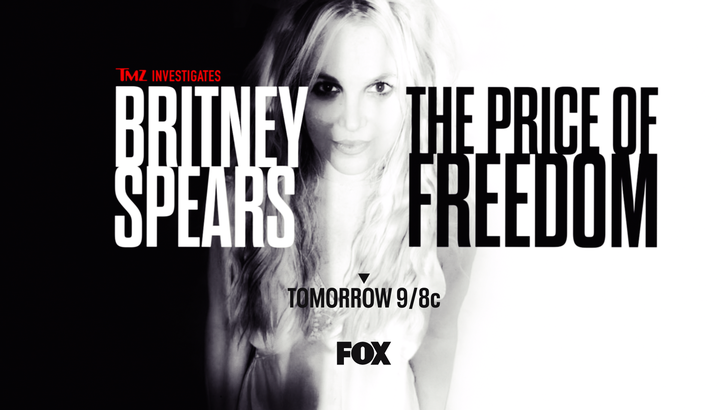 He also acknowledged the fact that their guests might not have seen two men say "I do" before — adding, "And for the entire weekend we recognize that a lot of people attending, both of our families and some of our friends, this will be their first queer wedding."
Ever since Colton's momentous 'GMA' interview … he and Jordan have been tied at the hip, vacationing together and posting tons of loving photos documenting their relationship.
Prior to this … Colton had gone through 3 different 'Bachelor' shows — and his virginity was the focal point of each season he was featured on, which resulted in a lot of ups and downs.
Now, he's a married man and can leave the bachelor life behind for good. Congrats!
Source: Read Full Article