We've heard stories of disgusting acts by teachers, and we've heard stories of dumb criminals getting themselves caught — but we can't ever remember hearing a story that was both at the same time.
But based on a press release from the Polk County Sheriff's Office over the weekend, that does seem to be what we're getting in the case of Leslie Bushart.
The 49-year-old Lakeland, Florida resident was booked last Thursday for one count of lewd battery, accused of performing a sex act with a minor — a gross abuse of power and an all-around heinous act.
Video: Beyoncé, Taylor Swift, & The Obamas Congratulate The Class Of 2020
But the most shocking part may be what happened next…
According to the arrest affidavit, Bushart was attending a graduation party back on June 6, along with other teachers, teens, and parents — including the parents of the victim, whose older daughter was graduating!
The middle school teacher later confessed to police, telling them she and the 15-year-old boy walked away from the party to get high. However, she told authorities later, she was too drunk to get the joint she brought lit, so she just gave up. Per the release:
"At that point she began performing oral sex on the victim."
One might wonder if Ms. Bushart was exaggerating her intoxication as some sort of excuse — but for what she did next she really would have to be wasted.
Apparently the teacher walked back to the party and TOLD SOMEONE WHAT JUST HAPPENED! Yes, she finished committing a sex crime against a minor and then immediately started talking about it at a party. And since the party was for the victim's older sister, obviously his parents were there.
According to the press release, this confidant immediately told the victim's mother — thank goodness. The mother, naturally outraged, actually confronted Bushart right there at the party — causing her to flee.
Bushart reportedly reached out to the mom later to try to explain herself, telling her how drunk she'd been. It did not work. The parents notified the Sheriff's Office, and an investigation began on June 16. Less than two weeks later she was arrested and charged with lewd battery on a juvenile.
Leslie Bushart taught at Lake Gibson Middle School (though we'd certainly hope that's firmly in the past tense). She told police she'd been a teacher for 29 years. It's unclear from the release whether she ever taught the victim or his sister or whether anything like this had ever happened before.
Every part of this is so disturbing to think about…
Related Posts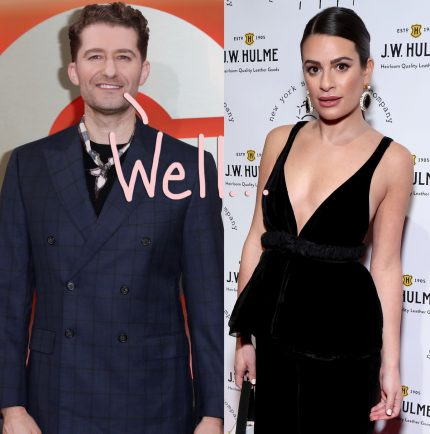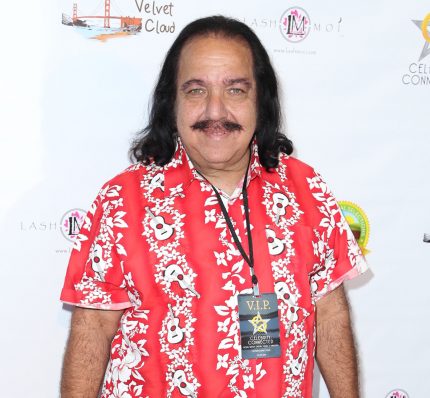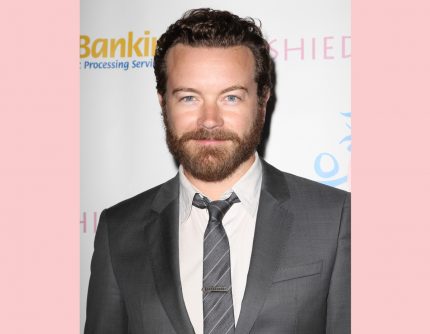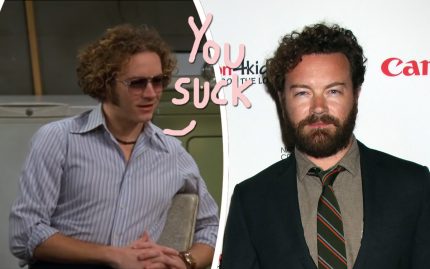 Source: Read Full Article