The ex-wife of a supposedly dead soccer player is under investigation for insurance fraud after it was discovered that the Congolese athlete was alive and well in Germany.
According to reports, Hiannick Kamba is living his best life in Gelsenkirchen working as a chemical technician for an energy supply company — four years after he was declared dead following a 2016 car wreck.
German prosecutor Anette Milk confirms to People the 33-year-old is, in fact, not dead, writing via email:
"Mr. Kamba has recently returned to Germany. There are no reasonable doubts about his identity."
The lawyer added that "an investigation into fraud is underway at the Essen public prosecutor's office against his wife. She denies the charge."
Bild, a German newspaper, reports that Kamba's ex-wife is being accused of fraud for allegedly forging documents, including a death certificate, in order to collect on a life insurance policy. Milk said the payout the ex-wife allegedly received "is a low seven-digit amount (in euros)."
Neither Kamba nor his ex-wife, who share a 10-year-old child, have been charged with a crime. However, Milk said that Kamba will now be "considered as a witness" in the trial against his ex-wife. As for the woman, she apparently has denied the fraud charges and has alleged she only found out about the insurance after being informed of his presumed death.
It's unclear if officials believe the former athlete knew about the alleged scheme, but Bild reports the January 2016 car crash that purportedly killed Kamba was allegedly staged in his native Democratic Republic of the Congo.
The paper reports that Kamba told investigators he was with "companions" that same night, and that they "had left him during the night while on a trip to the interior of the Congo in January 2016." He then reportedly told officials the unnamed companions "took his papers, money and telephone."
Hiannick was a former defender for FC Schalke 04 in the German Bundesliga league. At the time of his purported death, he was playing for VfB Hüls, which issued an obituary for him, saying:
"He represented the ideas and values ​​of our club like few others. His demise will leave a big gap. Hiannick is undoubtedly a bitter sporting loss for us, but primarily we will miss it as a fellow human being."
Kamba and his family fled the Congo for Germany in 1986. He was allowed to stay when the rest of his relatives were deported in 2005. He currently lives in a house near Gelsenkirchen as he awaits a verdict for the ongoing fraud investigation.
What do U think really happened, Perezcious readers?
Related Posts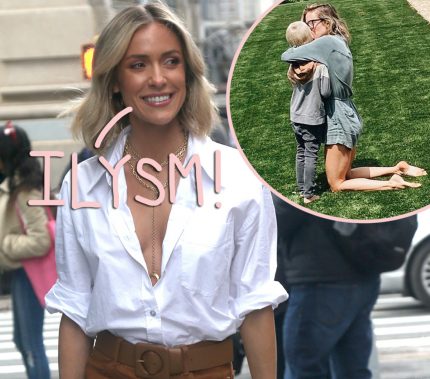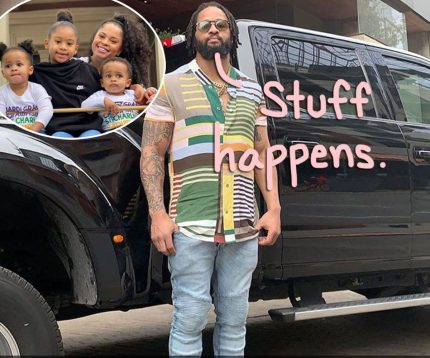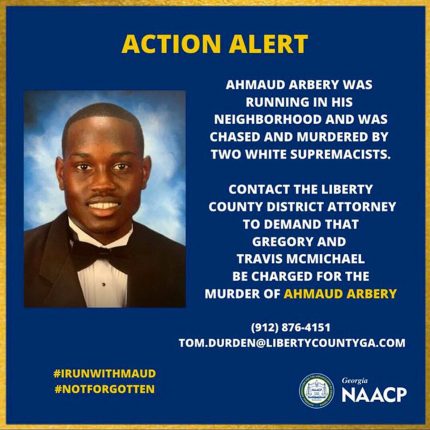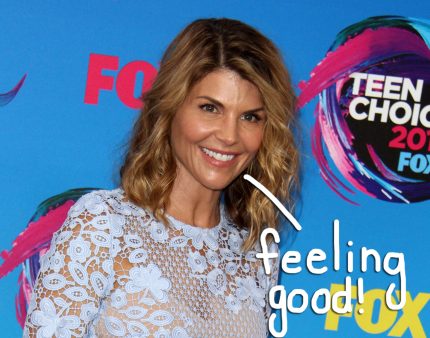 Source: Read Full Article