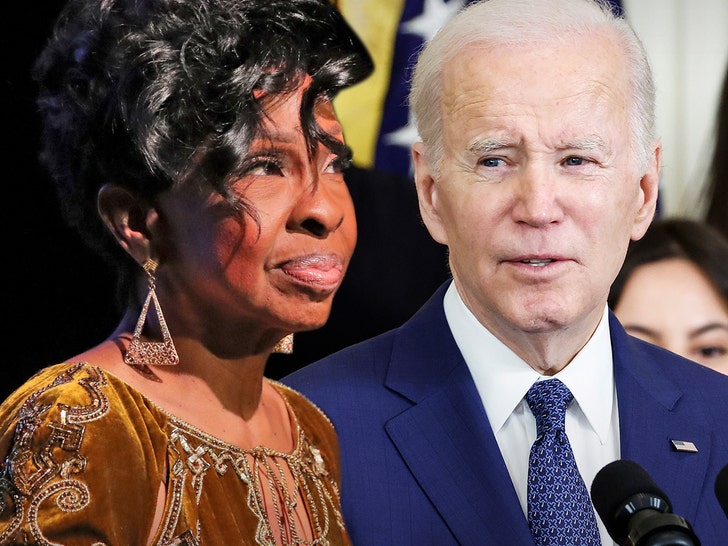 Gladys Knight is furious that President Biden has invited the likes of BTS to The White House, yet her repeated requests for a sit-down with the President over a vital issue have been ignored … and she flatly asks the question … "Are the problems associated with African Americans not equal to those of other races? Why do we have to be last?"
Gladys' company, Riccino Optical, provides COVID-related products, including antigen tests, anti-fog goggles and face shields. Her company, which she describes as an "African American women owned minority business," has been trying to get a government contract to provide these PPE's to the public, but she says they've been ignored.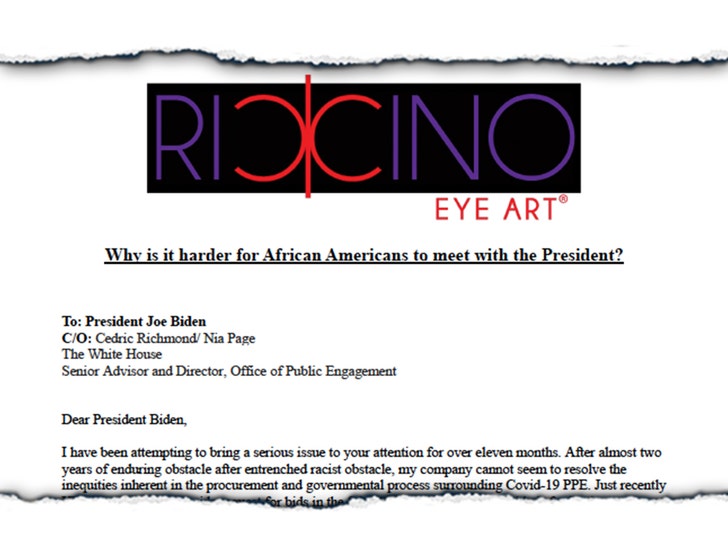 The singer says the feds are giving contracts to the "Good old boys' network of Washington D.C. insiders." She goes on to say a contract was specifically targeted to help Native American businesses in this space, yet she says there are no Native American manufacturers of these PPE's, while her company has millions in inventory.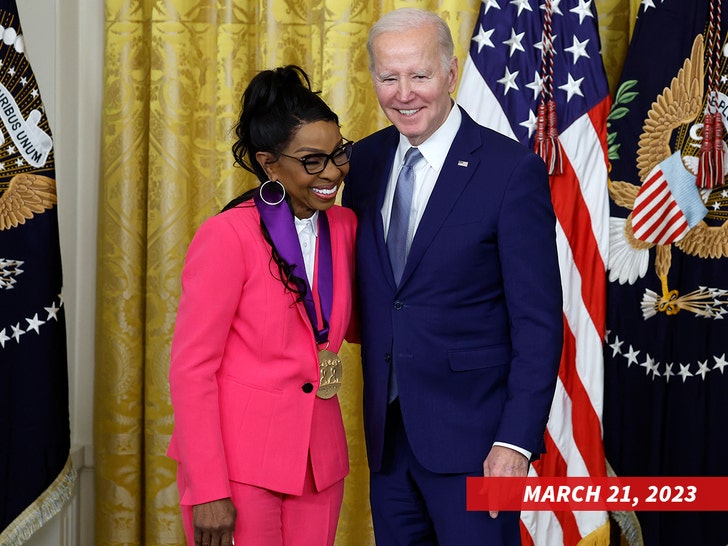 Gladys wrote her letter to Biden in June. Although she went to The White House earlier this week to get the National Medal of Arts, she did not have a sit down with the President, even though her husband asked Biden why he hasn't met with her yet.
In her letter, she says, "It is extraordinarily insulting to watch news reports … that a boy band from South Korea, BTS, had an in-person meeting with President Biden."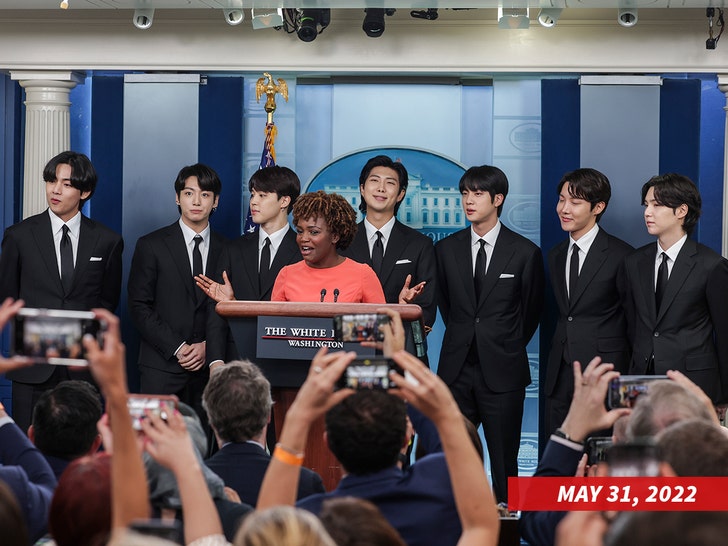 She goes on … "As a longtime, Democrat and Civil rights warrior, as well as well as a legendary entertainer that has met with President Biden many times in my life, the difficulty of setting up a meeting with him over these issues makes no sense."
She continues … "It appears as if only youth-oriented artists even if they are not Americans will be greeted in the 'People's House' by our President. I know it is always harder for African Americans to get justice and fair level playing fields in business, but this is becoming ludicrous."
Source: Read Full Article