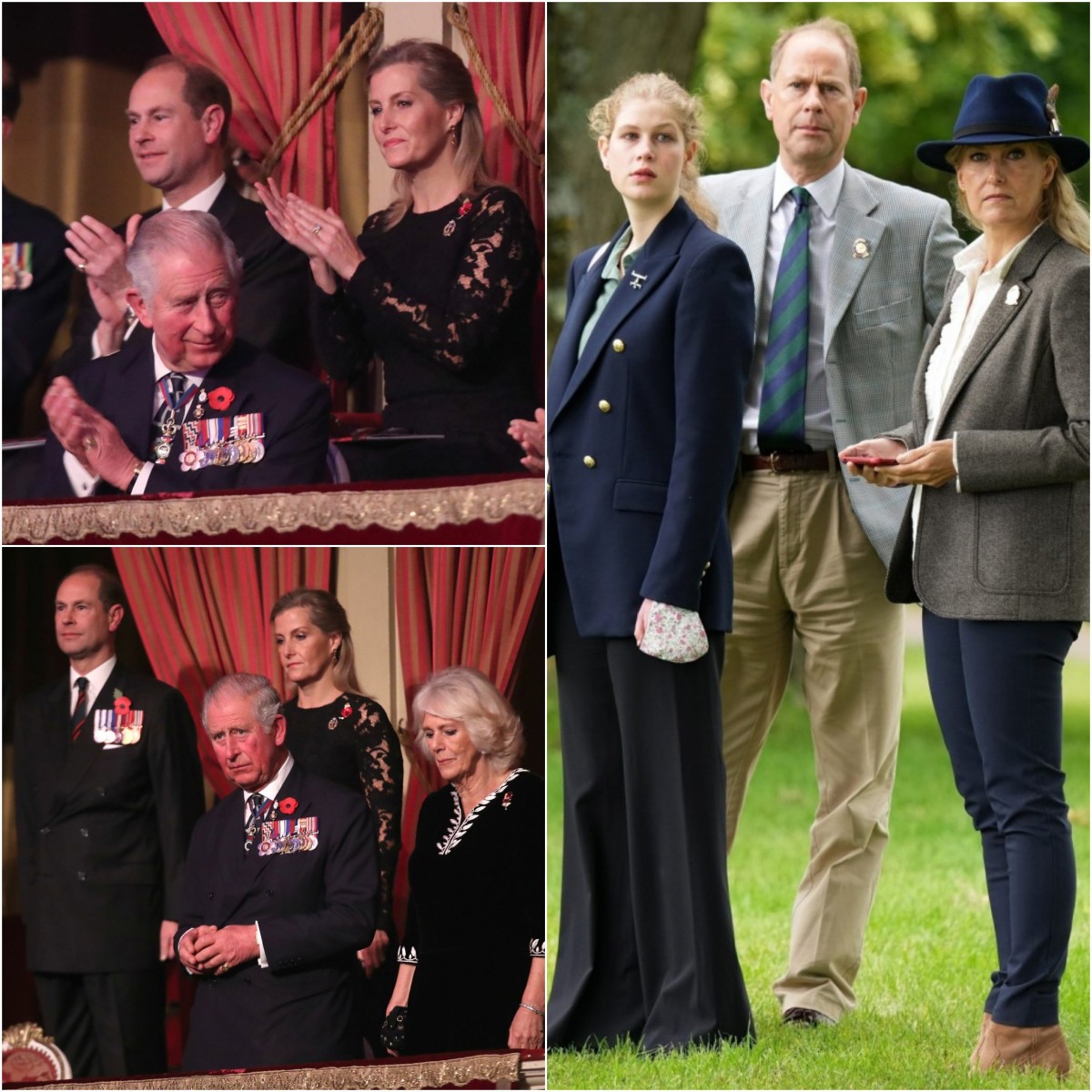 Introduction: Minutes 0 to 6:30
We will be off next week and will have another episode out on August 1st. I met Karen in person and it was a lot of fun! Chandra thinks I should get a pet. Chandra's mom and Hecate have gotten new kittens recently. Here's a link to the podcast I mentioned about old Hollywood romances called Lovers Forever. Chandra loved watching Wimbledon, particularly the women's final. You can listen below!
Royals: Minutes 6:30 to 20:30
Duchess Kate is the royal patron of the All England Club and The Duke of Kent is the honorary president. He is the Queen's cousin and is always at Wimbledon to present the trophies. Kate has finally been able to get The Duke of Kent's job. Prince William went to the women's final but he usually skips the women's matches. Kate didn't get much attention at Wimbledon.
When Will and Kate arrived at their seats at Wimbledon people clapped for them. Priyanka Chopra, who is friends with Meghan, was seated two rows behind them and did not clap. She just fussed with her scarf and gave them a quick side eye. Australians are upset with Will and Kate because they seemed to be rooting for Czech player, Karolína Plíšková, instead of the Australian Ash Barty.
Italy beat England in the Euro finals. Meghan's name was trending because of how the British royal family was racist to her. British trolls on social media were also racist to their own players for missing penalty kicks. The Football Association and their president, Prince William, issued statements condemning the racism. Of course people on our side of the pond pointed out how hypocritical that was of William when he never once spoke out against the racist abuse of his sister-in-law Predictably the British press did not mention William's hypocrisy.
William also left the Euro finals match without congratulating the Italian team. He was supposed to participate in the trophy ceremony, however he left before that happened. Italians are saying that he snubbed them. There could have been legitimate security issues however he didn't shake hands with the Italian PM either.
We've been talking about the fact that Sophie and Edward are trying to take a bigger role now that Philip has passed. Philip is said to have wanted Prince Edward to inherit his Duke of Edinburgh tite, however that title automatically passed to Charles. Now we're hearing that Charles is feeling petty and might not pass the title to Edward. Two different sources told The Times of London that Charles didn't want to give the Edinburgh title to Edward or the Wessexes. Richard Kay had a follow up in the Daily Mail with more about why Charles is mad at Edward. Chandra says the Wessexes have been tacky in how many interviews they're giving and she understands why Charles wants to streamline the monarchy.
Emmy Nominations: Minutes 20:30 to 27:45
We got the Emmy nominations this week and a lot of our favorite shows were nominated. Mare of Easttown and Lovecraft Country got nominated along with acting noms. The shows that tied for the most nominations were The Crown and The Mandalorian and after that was Ted Lasso, which we both loved, WandaVision, The Handmaid's Tale and SNL. We wonder if anyone is still watching The Handmaid's Tale. I play a segment from Zoom where we talked about Carl Lumbly getting snubbed for his work in Falcon and the Winter Soldier. Only Don Cheadle got a nomination in the guest actor category, but Carl was also submitted for supporting actor. Some of the acting categories had a lot of nominees. The Emmy rules state that there need to be the same number of nominees in the paired performer categories. Chandra says Mindy Kaling was snubbed for Never Have I Ever.
Ben Affleck and Jennifer Lopez: Minutes 27:45 to 31
Ben Affleck was seen out with Jennifer Lopez's daughter, Emme. Ben's son Samuel, 9, was also there. Here's a link to the photos of Emme that Chandra mentioned. I play a segment from Zoom where we talked about Ben and J.Lo. Jennifer recently did interviews saying she was fine on her own, but her actions say otherwise.
Comments of the Week: Minutes 31:00 to 37
My comment of the week is by Evenstar and is about Owen Wilson. Chandra's comment of the week is from Sunday on the post about Prince Charles intending to have dinner with Prince William.
Thanks for listening bitches!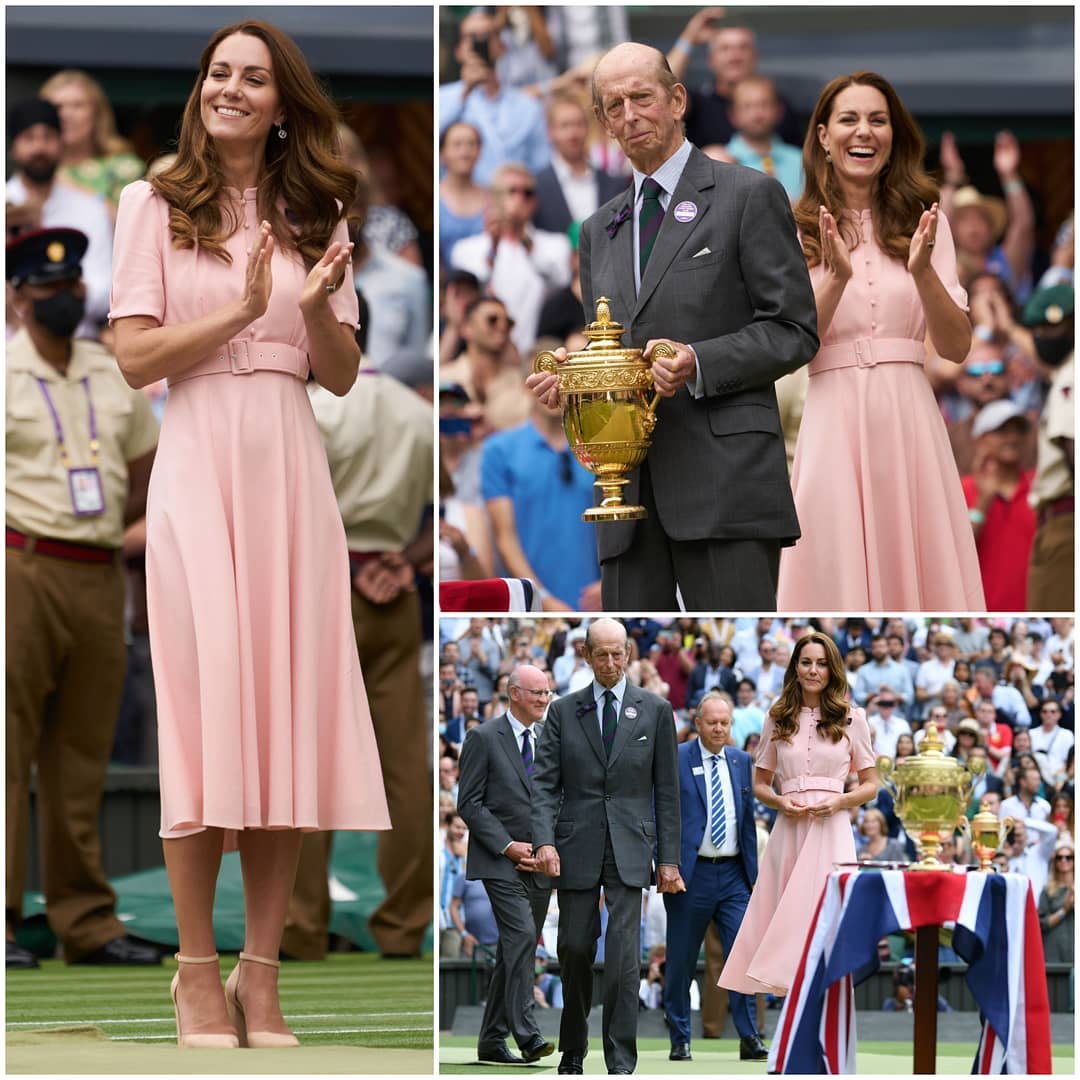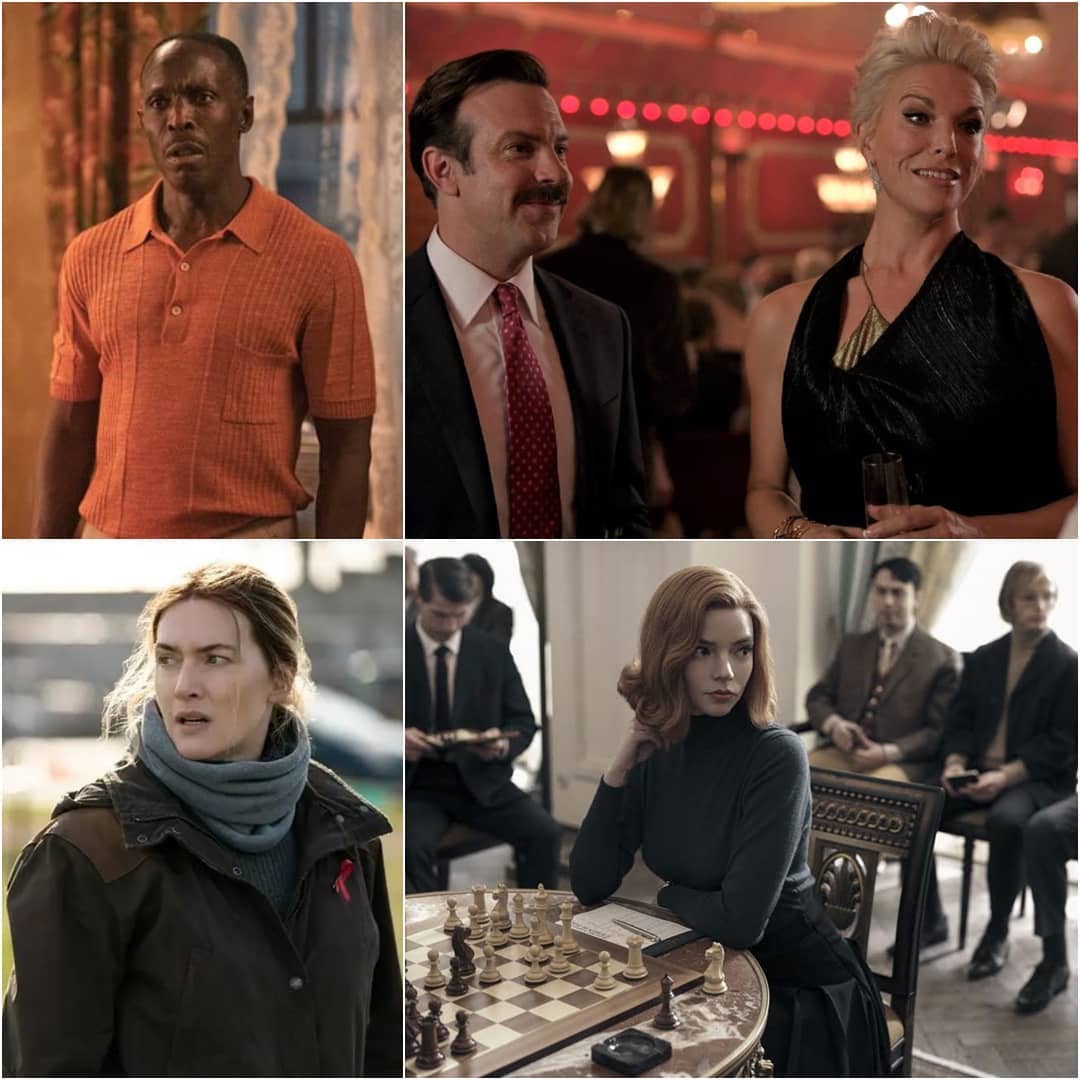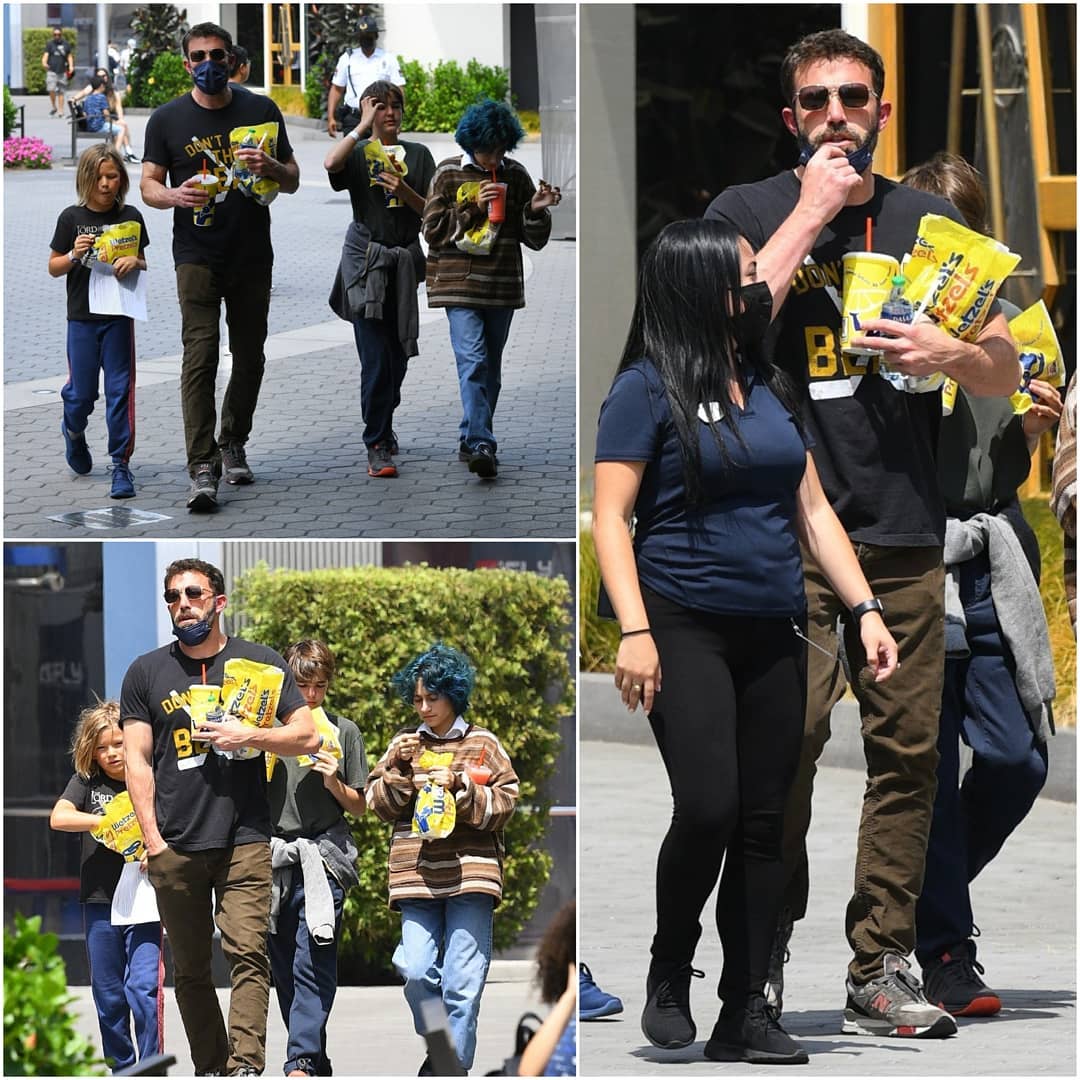 Source: Read Full Article