There's plenty of strain on marriages due to the coronavirus (COVID-19) scare, and it looks like Mary-Kate Olsen is the latest in the spotlight for her impending divorce. Mary-Kate has been with her husband, Olivier Sarkozy, for five years. Now, it looks like she's looking for an emergency order to have her divorce go through during these difficult times.
All eyes are on Mary-Kate — but what about Ashley? Is the fashionable twin married? And if she's not, is she seeing anyone? It seems Ashley's actually been in a longterm relationship for years, and she even sparked marriage rumors with a ring. Here's what happened.
Mary-Kate Olsen requested an emergency order for her divorce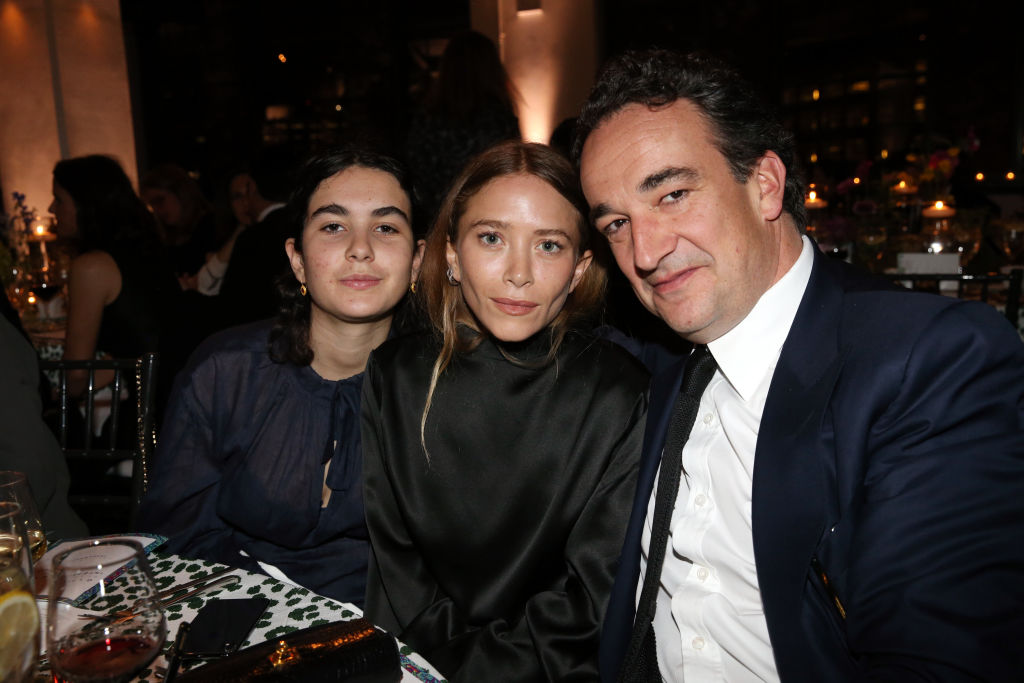 RELATED: Why Mary-Kate Olsen's Abrupt Divorce Is a Sign Things Could Get Ugly
Mary-Kate has been with Sarkozy for years — and while they've never had any public scandals, their massive age difference was never ignored. Now, it looks like the 33-year-old is ready to move on from the 50-year-old Frenchman. And it seems Mary-Kate's been looking for a divorce since April 2020.
Divorce is getting tricky with the current pandemic, though. While Mary-Kate signed a petition for divorce on April 17, New York state isn't accepting divorce filings currently. Instead of waiting it out, this has led Mary-Kate to ask for an emergency order to get the divorce processed. And it seems the emergency filing may also have something to do with her housing situation.
While she was living with Sarkozy in New York City, he terminated the lease on the place they shared. Now, it seems she may be evicted by May 18 — but a divorce petition could buy her some time. The petition would halt Sarkozy from having the ability to force her out, though this, of course, still feels like a temporary fix to the unstable situation.
Ashley Olsen has been seeing Louis Eisner since 2017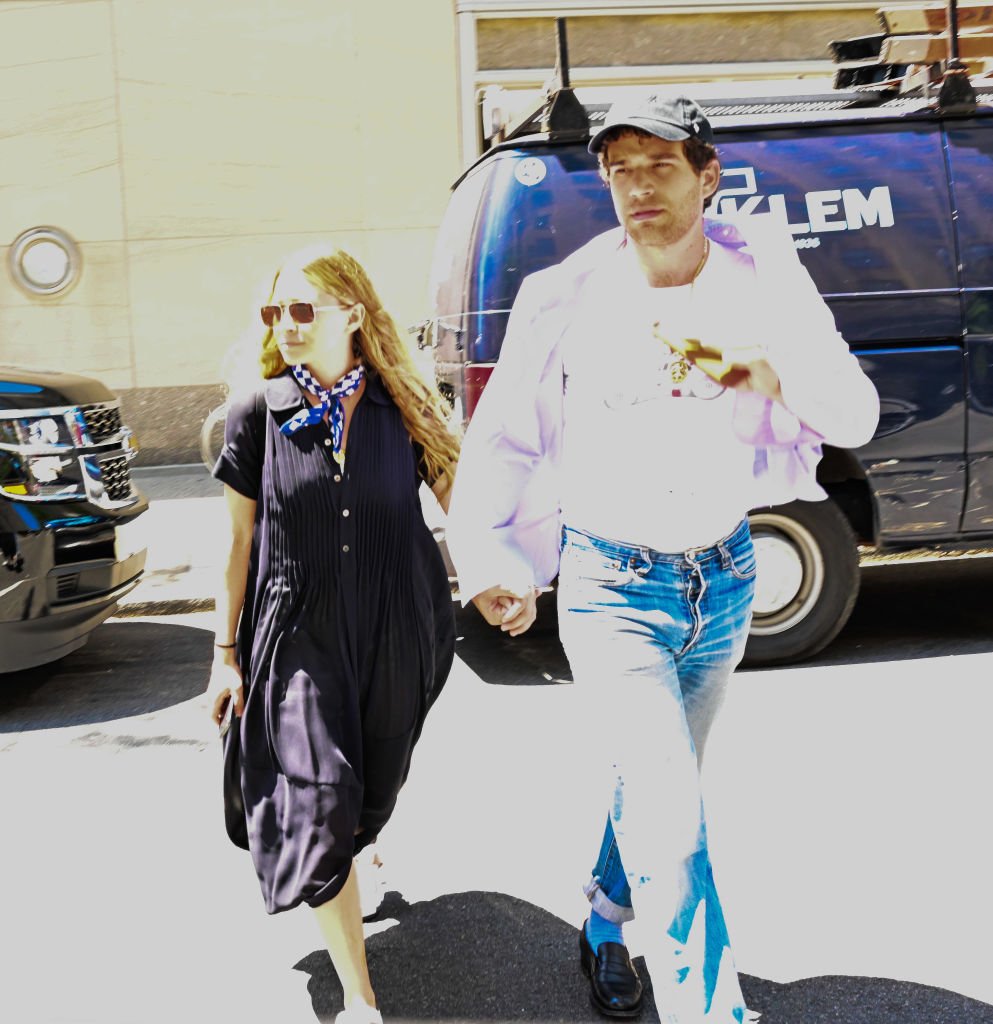 While Mary-Kate's impending divorce is currently under a microscope, many are also curious about Ashley. While Ashley doesn't appear to be married, she has been seeing 31-year-old artist Louis Eisner since 2017. Distractify reports the two met through high school friends, and they were friends long before they ever got romantic. The happy couple also reportedly lives together currently.
It seems Ashley likes to keep her personal life close to the chest, too. "It's not that they are trying to keep their relationship on the down low, Louis just doesn't like the spotlight — even less so than Ashley," a source claimed. But the source also noted that the two are "very much in love" despite keeping their romance away from the tabloids.
Because Ashley and Eisner are private folks, it's difficult to say how serious they are about their relationship. But the source noted that Eisner "packed up his art studio in Mexico City and his place in Los Angeles to go with her so they can see each other more," so that's promising.
Ashley cause marriage rumors to swirl with a ring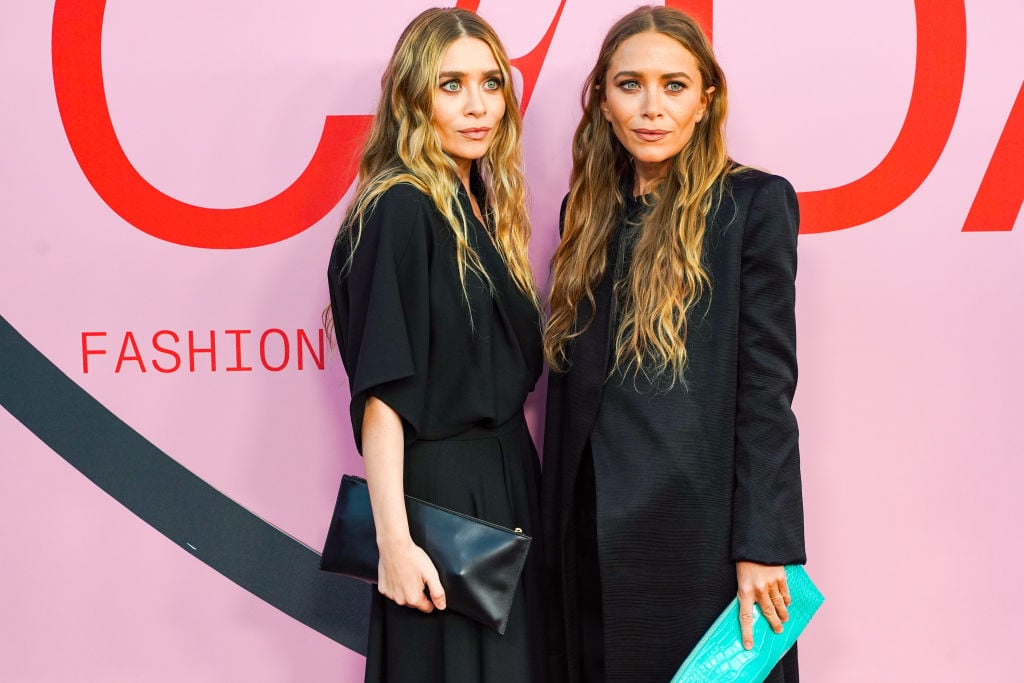 Could Ashley and Eisner actually be married without telling the public? Considering how much they like their privacy, it's possible. And they've ignited marriage rumors in the past.
Back in July 2019, The Blast reported a photo taken of Eisner and Ashley when they were out and about showed a wedding band on Ashley's finger. The black band was on her left finger as the duo walked to dinner in the Pacific Palisades. As for Eisner, the camera couldn't get a shot of his hand, so it was unclear as to whether he was also wearing a ring.
We're not sure if Ashley will come forward with more details about her relationship, especially since Mary-Kate's split is getting so much attention. We'll have to wait and see what the future holds for both Mary-Kate and Ashley!
Check out Showbiz Cheat Sheet on Facebook!
Source: Read Full Article