Demi Lovato just made some damning allegations against her former management company, which still reps Nick Jonas. What she's saying now seems like another red flag to us about her current state. Perez is still involved in TikTok drama! The latest on that! Lots of updates on Britney Spears and her son! Katy Perry's pregnancy AND our thoughts on her new song! Bill Clinton addresses the Monica Lewinsky scandal and his excuse for it… is a discussion! No Coachella this year? Is that a good or bad thing?
And more of today's hottest headlines, including Lady GaGa, Enrique Iglesias, Ariana Grande, Aaron Shock, Kim Kardashian, Tyler Cameron, Ricky Martin, Chrissy Teigen, Taylor Swift, Jennifer Garner and much MORE!
Watch! Enjoy! SHARE!
And CLICK HERE to watch more of our daily recap videos!
Related Posts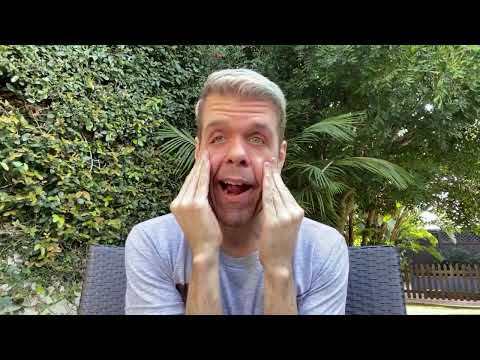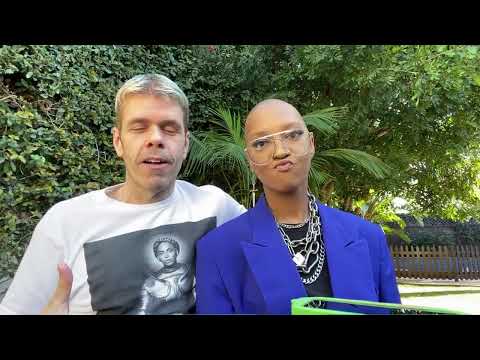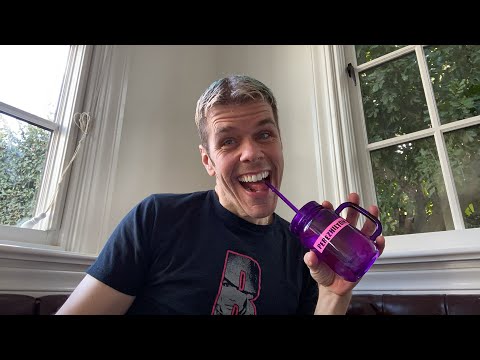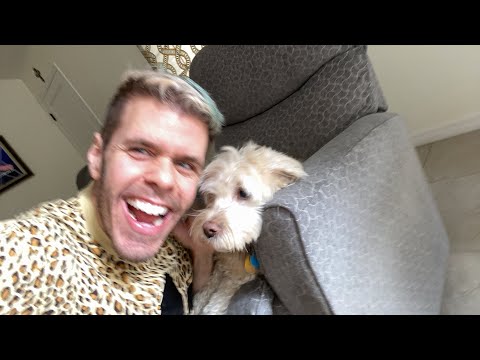 Source: Read Full Article