Is Jake Gyllenhaal ready to settle down? It kind of sounds like it from his latest interview!
The Brokeback Mountain star was speaking to Vogue UK on the precipice of starring in a new run of Stephen Sondheim and James Lapine's Sunday in the Park with George at London's Savoy Theatre — a show which sadly will no longer be happening, at least not in June.
In the show, Jake played dual roles of 19th century painter Georges Seurat and his fictitious great-great-grandson, both of whom obsess over work at the cost of their personal lives.
Video: Jake Takes On Tom Holland In Hot Shirtless Challenge
When asked whether he can relate to the role, Jake quickly assents:
"Yes, I relate to that very deeply. That's the struggle all the time."
The 39-year-old has gone from project to project, working steadily since he was a teenager. He has become known for his work ethic, often transforming his body for roles like the gaunt, creepy, sociopathic cameraman in Nightcrawler or the ripped boxer in Southpaw.
But the time of focusing so much on work may be coming to an end, as Jake says:
"I'm interested in my life, even more so than my work. I've reached a point in my career where I feel hungry in a different way. I've seen how much of my life I've neglected as a result of being committed to that work and that idea."
Wow. We wonder what parts of his life he thinks he's neglected!
In any case, that's all over as Jake says he has "lightened up" of late. It may be part of aging, but lately he's been "seeing life as something that is, you know, fleeting, and the world being as it is now." He says more recently:
"I've turned to my family, I've turned to my friends and I've turned to love. I'm a little less interested in the work, I would say, and more interested in that."
Ooh! As nice as it is that Jake lives near enough to hang out with big sis Maggie Gyllenhaal and has a tight circle of friends, we have to admit we're most interested in that comment about his love life.
Jake almost never comments on that, so this is a big deal!
BTW, in case you didn't know — which is a genuine possibility due to his privacy — Jake has been dating French model Jeanne Cadieu (above, inset) for nearly two years now, since around June 2018 according to inside sources.
Clearly that's going well if he's talking like this!
Not only that, Jake even talks about having kids! Speaking of the play, he says:
"You get to the end of the show and that's what it's about. Children. Children and art."
When asked if he plans on having children, he replies emphatically:
"Yes, of course I do. I definitely do. I think that's probably the reason I see the end of the show the way that I see it. I know that's why I see the end of the show the way that I see it."
He thinks about it then continues:
"I'm not someone who has ever existed in a space where I've really known what's coming next. But you do have to be open to it. And there has been no other time in my life that I can safely say…"
The interviewer says he trails off, but what was he about to say? Is he actively trying for little Jakes RIGHT NOW?? That would be pretty amazing…
Do YOU think Jake sounds like he's found The One and is ready to start a family??
Related Posts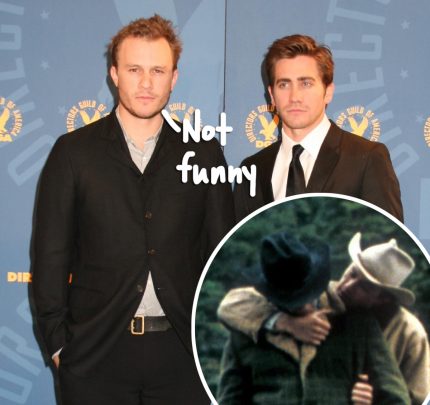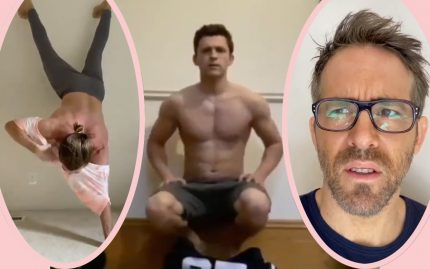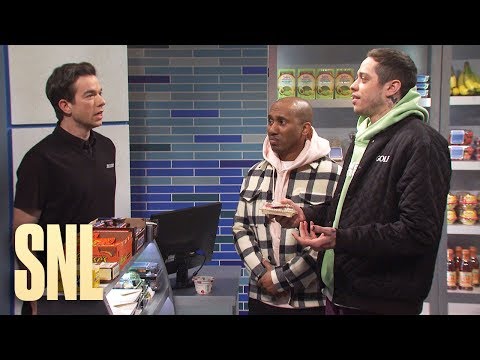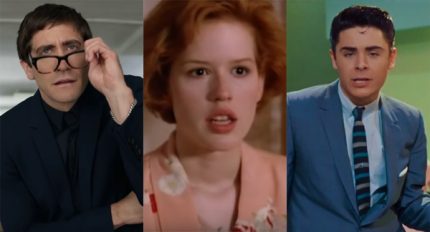 Source: Read Full Article