Jenelle Evans is candidly opening up about her life in the spotlight and what the future holds now that she has parted ways with MTV. More importantly, she addressed her mental health, something that's been weighing on her as the online trolls continue to criticize her decisions.
She admitted on the Wednesday episode of the Dumb Blonde podcast:
"Sometimes it gets to you really bad."
And all of the drama she's experienced as of late hasn't helped. When the pod host Bunnie asked if this can cause anxiety and/or depression for her, Jenelle added:
"Definitely, and a lot lately."
Hmmm… we wonder why? Maybe because it looks like she reconciled with her estranged husband David Eason at the beginning of the year. As you'll recall, she left him and filed a restraining order in the fall, which many were thrilled to see! This came after months of shared backlash because Eason shot and killed their family dog Nugget, causing them to lose custody of their kids.
The 28-year-old explained:
"You have to ignore all of it. You literally have to put down your phone and focus on something else."
Now that she's no longer filming for Teen Mom 2, the former reality TV star has been able to enjoy a taste of freedom:
"It's been nice. I'm just living my life right now. Everyone is wanting to know my life, and I'm just sitting here and doing what I do and trying to lay low. For once, making my own schedule and picking and choosing if I want to do something or if I don't. I'm not forced into anything or forced to talk about anything."
The 28-year-old also shared she would like to explore other passions given her free time and will continue to keep interested parties in the loop via YouTube:
"I've been updating everyone on YouTube."
But it seems like she hasn't entirely ruled out working with MTV!
"I will do MTV stuff, but I don't want to do it under the Teen Mom name anymore. I want to be my own person and do my own thing."
Apparently, the momma of two has had bites for projects with other networks but cannot pursue them because she is still under contract until April:
"I asked them, ya know, can I go do other opportunities because I've been having private meetings with other certain production companies and they literally said we can't do nothing unless they give permission or you're out of the contract."
Thoughts on what Jenelle had to say, Perezcious readers? Would YOU want to see her on TV again??
Sound OFF (below) in the comments with your take.
Related Posts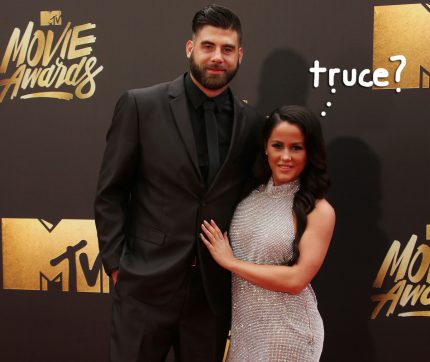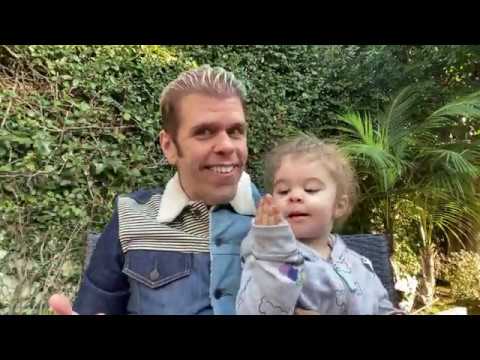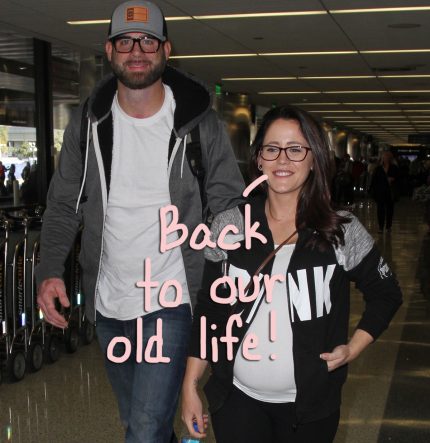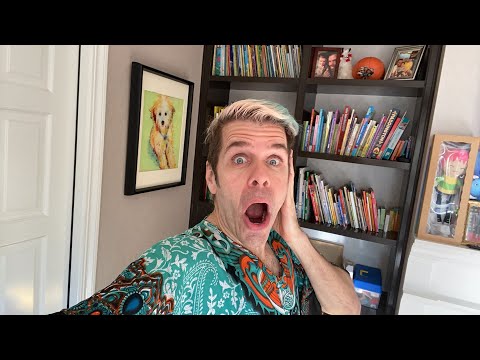 Source: Read Full Article