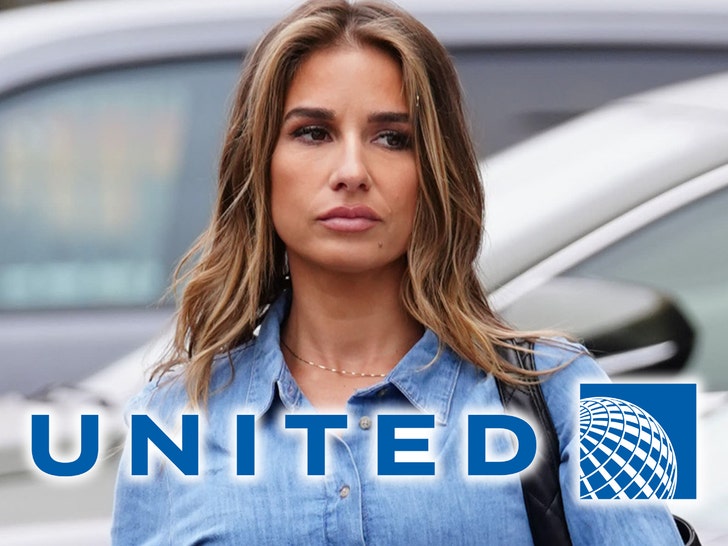 Country star Jessie James Decker is calling out United Airlines for its alleged treatment of her pregnant sister … who, according to Jessie, was forced to get on her hands and knees to pick up some popcorn.
Even before Jessie sounded off, the incident went viral because her sister Sydney is married to Toronto Blue Jays pitcher Anthony Bass — and he was first to rip into United, claiming flight attendants made his wife get on the floor to pick up the kernels their daughter dropped.
With the online backlash in full swing, Jessie's adding to it by revealing on IG that Sydney's "five months pregnant, high risk, and also traveling alone with her two small children."
Jessie continued … "The flight attendant came up to Sydney with a trash bag, and a wet wipe, telling her the captain wants Syd to clean up every drop" — adding they called the scattered food a safety hazard.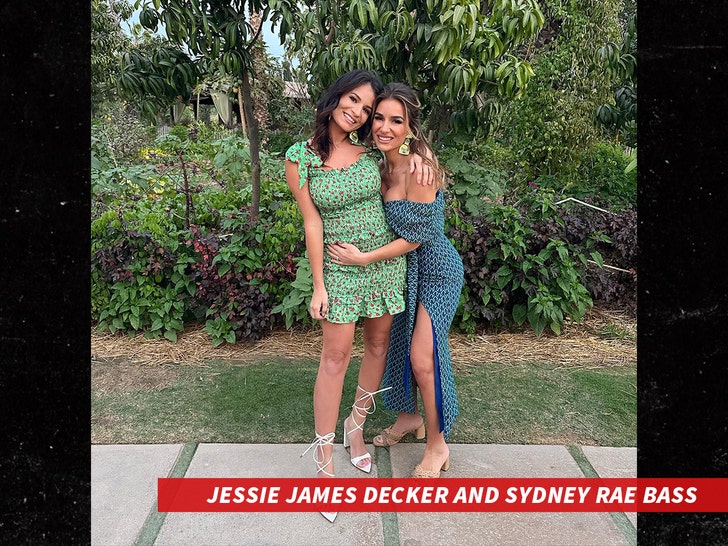 She says Sydney was left in tears after her clean-up duty … and now there's a push on Twitter for United to apologize.
Many chalked it up to laziness on the attendant's part, but there are some people backing United — one user tweeted, "Commercial airlines are not your children's playground. Pick it up and take responsibility for your kids."
Source: Read Full Article