Daddy Yankee is one of the best Spanish language artists of all time. Period.
In addition to being a pioneer and very talented, one of the things that makes him timeless is that he is so consistently great! Bop after bop! Year after year! Decade after decade!
His latest release is… gasolina! Fire!!!
Check out PAM  by Justin Quiles, Daddy Yankee and El Alfa above!
Then CLICK HERE to listen to more music from Daddy Yankee!
Related Posts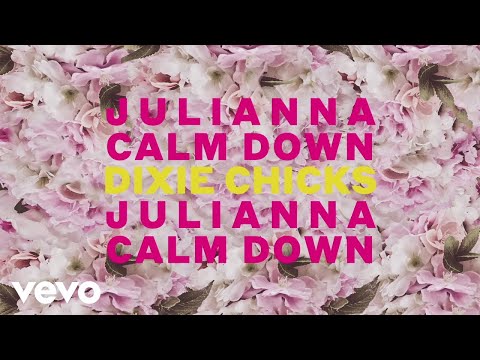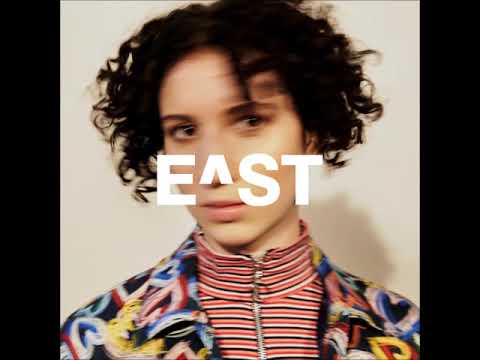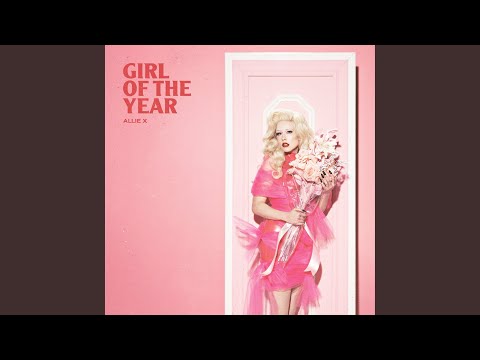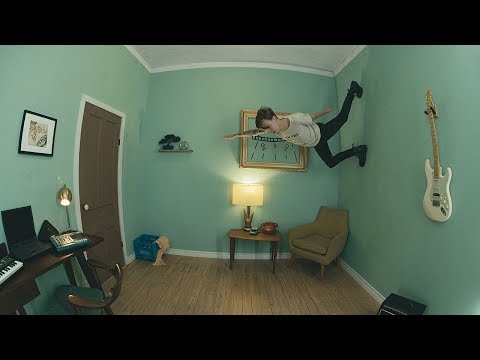 Source: Read Full Article