BK Brasco and Sierra Gates may be all fine right now, but during last week's episode of Love & Hip Hop: Atlanta, they had an explosive argument. A purse-throwing incident that took place between Brasco and someone else has the rapper defending himself on social media.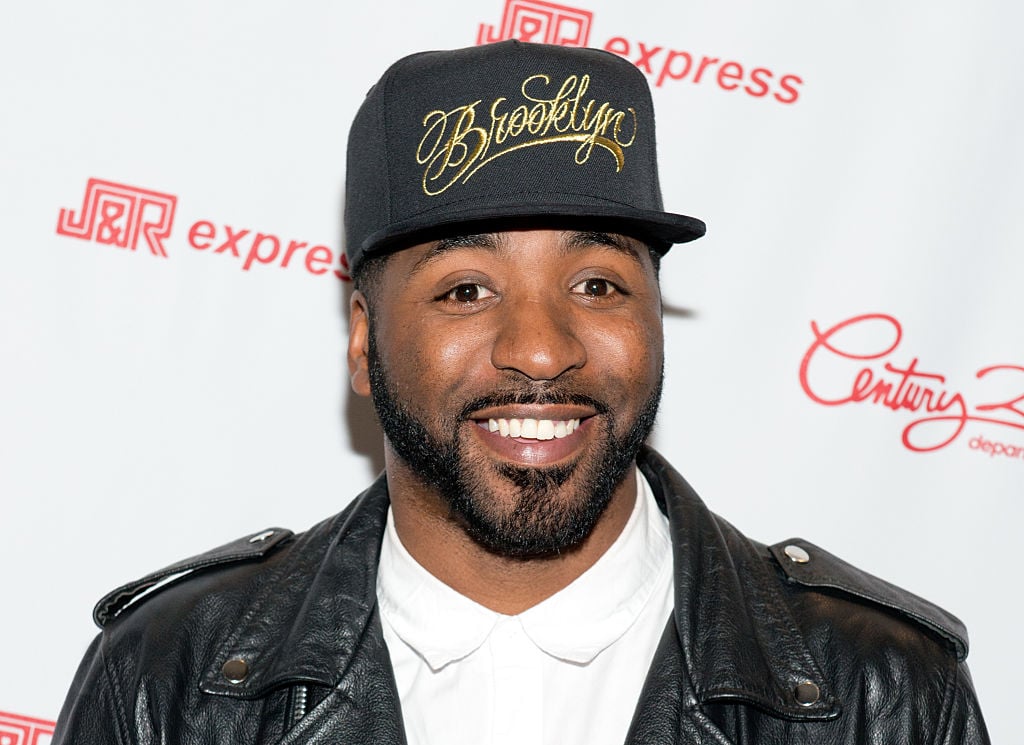 Sierra Gates and BK Brasco had an argument and others got involved
There was a ton of drama that transpired between Gates and Brasco in last week's episode of Love & Hip Hop: Atlanta. It all took place at the birthday party for Gates' daughter, Paris. Gates recently got angry after learning Brasco was reportedly flirting with another woman at a club. After this, she broke up with him.
Brasco, seemingly trying to get even, decided to confront her at Paris' birthday party. He looked to prove that Gates had been seeing other men as well. Brasco showed up to the party, bringing Paris some diamond earrings and then he gave Sierra a condom and printed outs of alleged text messages that she had sent to other men, such as her ex-husband Shooter Gates.
They started arguing and it almost turned into a physical fight as other parties, including Shekinah Jo Anderson and Tokyo Vanity had to intervene.
BK Brasco defends himself against throwing a purse back
The incident has been the talk of social media recently and a lot of people have been giving their viewpoints. Shooter slammed BK for causing a scene at this daughter's party.
Despite this, Sierra took up for Brasco and it looks like the two are on good terms. This still hasn't stopped the drama from stirring. During the argument, Vanity threw her purse at Brasco. He threw it back, but it ended up hitting Anderson, not Vanity.
After receiving criticism on social media that he was in the wrong for throwing the purse back, Brasco stood his ground and defended his actions. According to Urban Belle Mag, Brasco responded to someone on social media, saying in part, "respect is respect so u tell me if she throws something crazy at me & it bust my head open walk away u sound crazy."
In another comment, he told someone, "shut the f**k up if u throw something at my I'm throwing it back stupid." This drama is likely to continue to play out through the rest of the season, especially since Brasco and Gates are back together now.
Love & Hip Hop: Atlanta airs Mondays on VH1.
Source: Read Full Article