As the coronavirus continues to spread globally, some celebrities are missing the mark when sharing their thoughts about the virus online. Unfortunately, it looks like Madonna may have just joined that club.
On Sunday, the 61-year-old uploaded a bizarre video from her flower petal filled bathtub to share with you her thoughts on COVID-19, while in the buff of course:
"That's the thing about COVID-19, it doesn't care about how rich you are or how famous you are, how funny you are, how smart you are, where you live, how old you are, what amazing stories you can tell. It's the great equalizer."
As ominous piano music continued to play in the background, she noted:
"What's terrible about it is what's great about it. What's terrible about it is it's made us all equal in many ways and what's wonderful about it is it's made us all equal in many ways. Like I used to say at the end of human nature every night, we're all in the same boat. If the ship goes down, we're all going down together."
Ch-ch-check it out for yourself (below):
https://www.instagram.com/p/B-Cno80hNub/
And to say the least, commenters were NOT taking kindly to what the queen of pop had to say:
"Sorry my queen, love u so much, but we're not equal. We can die from the same diseases, but the poor will suffer the most. Do not romanticize nothing of this tragedy."
"Bull s**t I still got to go to work while you are taking a bubble bath with flowers bath bombs and all kinds of treats ?"
"This video is stupid. We all know thay you are in your own rich confinement. You live in other reality Madge. Stop it. With petals on your rich bath, oh my god. Covid19 mades distinction cause you can afford your own respiratory machine. Stop trivialize this awful situation please."
"You sure about that? Covid testing… the rich and famous seem to be getting tested without any issues… ahem."
"If the ship is going down, do you really think we're going down together while you're in your bathtub having people working for you to be there? I love you, my queen. But things outside your mansion are very different from what you think. Stay safe and a be a little more empathic to the less privileged ones. ?❤️"
Thoughts on what Madge has to say, Perezcious readers?? Sound OFF (below) in the comments with your take!!
Related Posts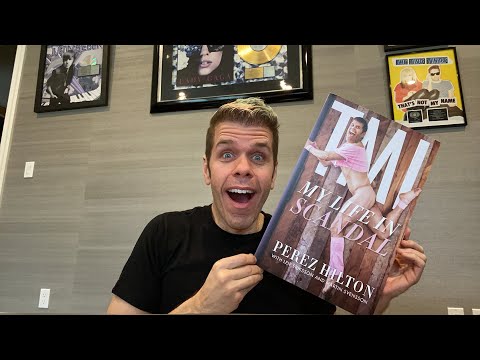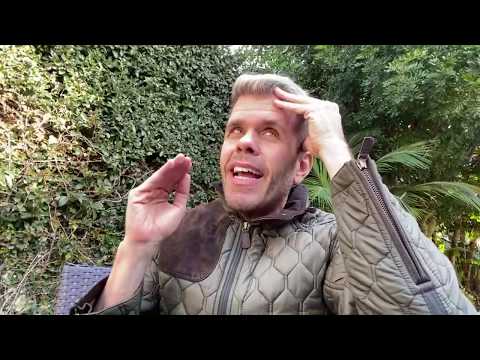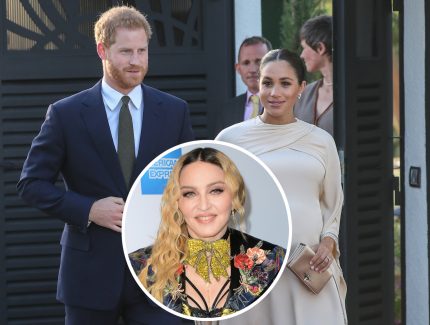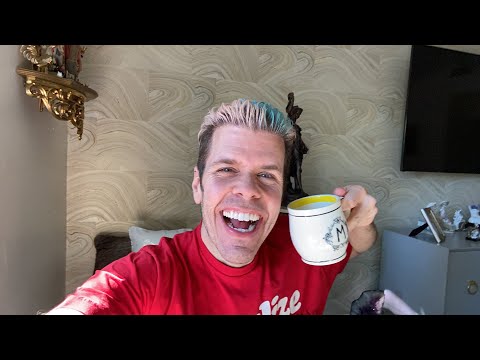 Source: Read Full Article