Reunited! And it feels so awkward?
Meghan Markle and Prince Harry's final official royal engagement before Megxit becomes official took place early Monday morning in the UK, and we FINALLY got to see the twosome interact with members of the royal family for the first time since their bombshell announcement was made two months ago.
Clad in bright green (Harry's was in the lining of his suit), the pair arrived at Westminster Abbey ahead of fellow royals as they were not taking part in Her Majesty's official procession. Prince William and Kate Middleton did not take part in the procession either, and were also escorted separately to their seats shortly after their in-laws.
Brief hellos were exchanged as the Duke and Duchess of Cambridge arrived at their front row seats while Meg and Harry sat behind them next to Prince Edward and his wife Sophie, Countess of Wessex. It's the first time we've seen the fab four together since November 2019! Not that we were expecting a brawl or anything, but they barely spoke. Boo!!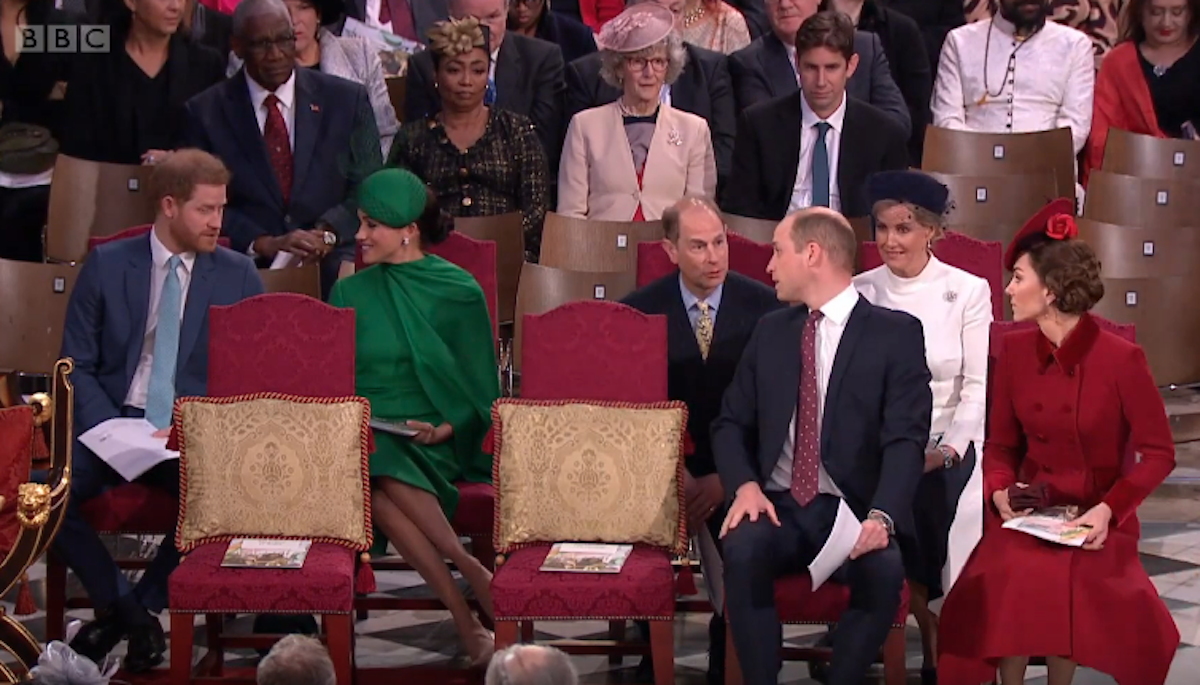 With the spread of Coronavirus on everyone's mind, there were no handshakes exchanged as royals greeted politicians and church leaders as they entered the service. Though many just nodded or smiled at each other, Prince Charles took a different approach and offered "namaste," instead.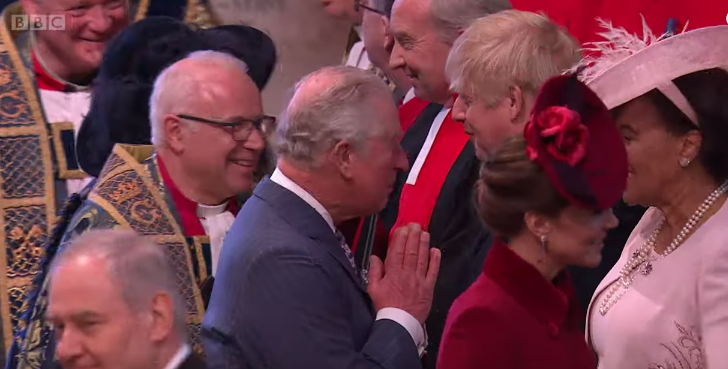 As Charles and Camilla, Duchess of Cornwall arrived to their seats with Queen Elizabeth II, the fab four and surrounding family bowed and curtsied in respect.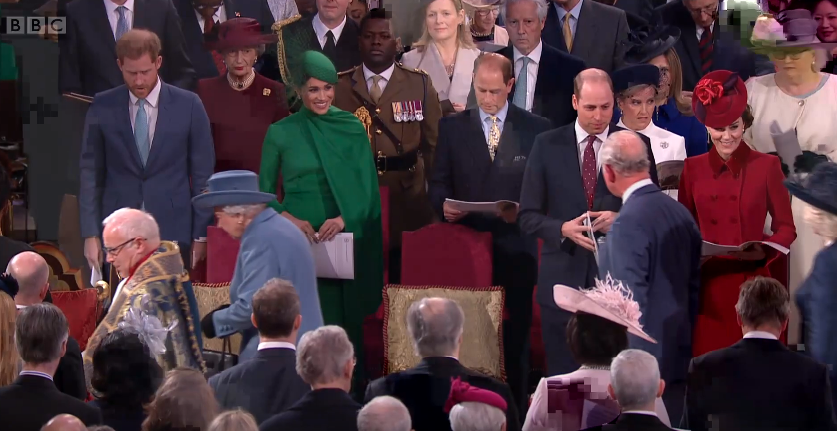 Ch-ch-check out the full celebration (below):
Monday's service wrapped up several days of events in the UK for the Duke and Duchess before they head back across the pond to Canada to be reunited with their son Archie Harrison. Though Megxit is rapidly approaching, we're sure we'll be hearing and seeing from them again soon! Even if the royal fam doesn't…
Related Posts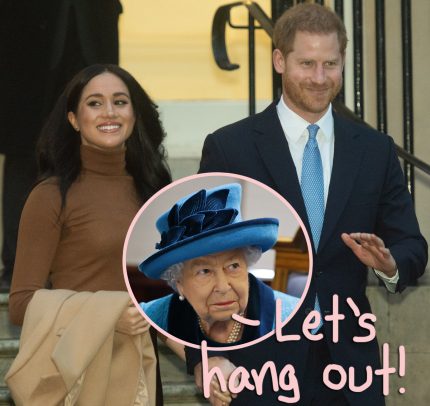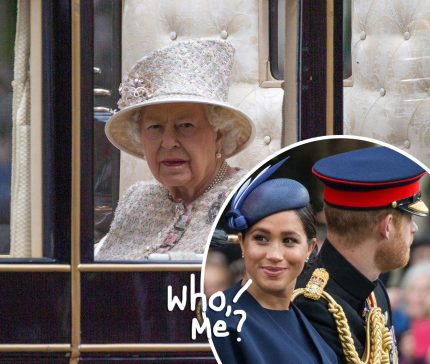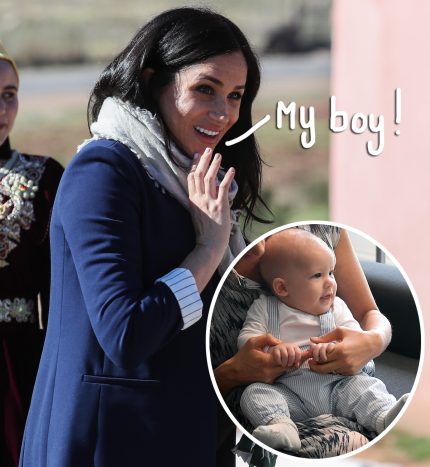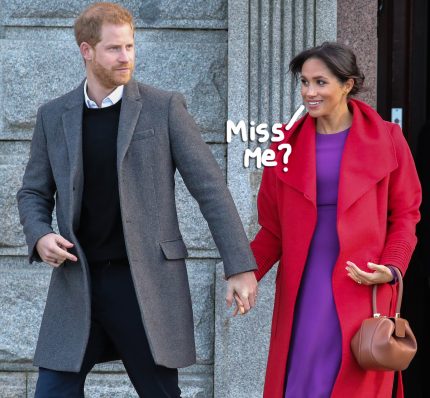 Source: Read Full Article