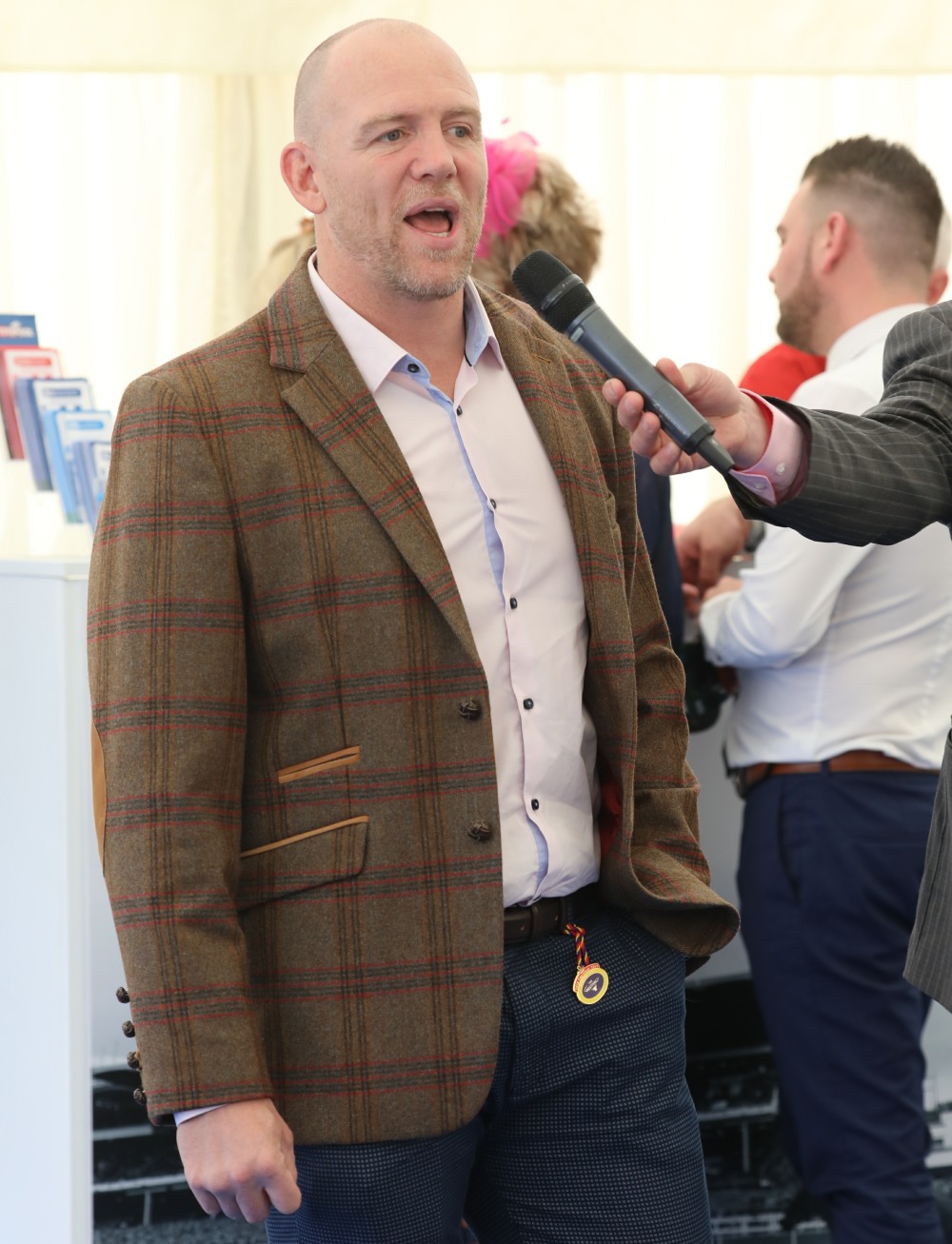 I was today years old when I learned that European footballers have been trying to "take a knee" to support anti-racism and Black Lives Matter. Inspired by Colin Kaepernick's activism, kneeling during national anthems became quite a hot topic back in 2017 and 2018. Kaepernick was basically kicked out of the NFL because of his activism, and Donald Trump made endless comments about how athletes who kneel are unpatriotic garbage. Of course, Trump said all of that before his own supporters literally committed terrorist acts on the US Capitol building in what was one of the largest anti-democratic, unpatriotic insurrections in US history. The point is that kneeling became a hot-button issue, but more athletes are doing it now, especially after the Black Lives Matter mass protests worldwide last year. Guess who's mad about it? White dudes. Even more specifically, Mike Tindall, a retired rugby player and son-in-law to Princess Anne.
Mike Tindall said he probably would not take the knee if he was still playing rugby for England because he does not 'buy into' the Black Lives Matter organisation. Princess Anne's son-in-law said in an interview that he would instead take a stance against racism 'in my own way', insisting he does 'support the fight against racism for sure'.

The former-England rugby star also said he is relieved he didn't have access to social media as a teenager, saying he sympathises with cricketer Ollie Robinson, 27, who was suspended over racist and sexist tweets he posted nearly a decade ago. Mr Tindall said that while you 'can't condone what people have said', it is 'naive to think' they cannot change – before admitting: 'I would have said some stupid things when I was 18, without a shadow of a doubt.'

He also used his interview with the Daily Telegraph to pay tribute to the Royal Family for how 'kind they've been' welcoming him and his family in. He said: 'I've always felt part of it, and I think that's down to what an amazing woman the Queen is.'

Taking the knee as a symbol of anti-racism solidarity gained attention in American football in 2016 as players protested against police brutality and racism in the US. The act has since spread further and was adopted by football players in the UK partly to demonstrate that racism should not be tolerated in the sport. But there have been incidents of some sections of the audience booing players as they take the knee before games

Mr Tindall said: 'I support the fight against racism for sure. Would I necessarily take the knee? Realistically, I don't generally buy into the actual organisation of Black Lives Matter. If you read the website and go through it all. I just don't like the organisation. So I would respect [the stance against] racism in my own way.'
[From The Daily Mail]
When the athlete-kneeling thing began, it was endlessly discussed and adjudicated in the American media. I think the arguments for kneeling have reached a consensus that people are doing it to symbolize anti-racism, anti-police brutality and respect for a multicultural, multifaith and multiracial society. It took a while to get to that point here in America, and it doesn't surprise me in the least that it's still "up for debate" in the UK and Europe. It also doesn't surprise me that a white guy adjacent to the Windsors is like "I don't like Black Lives Matter, nope to all of that." Mike Tindall sounds exactly like the kind of dude who reflexively mutters "All Lives Matter, bruv."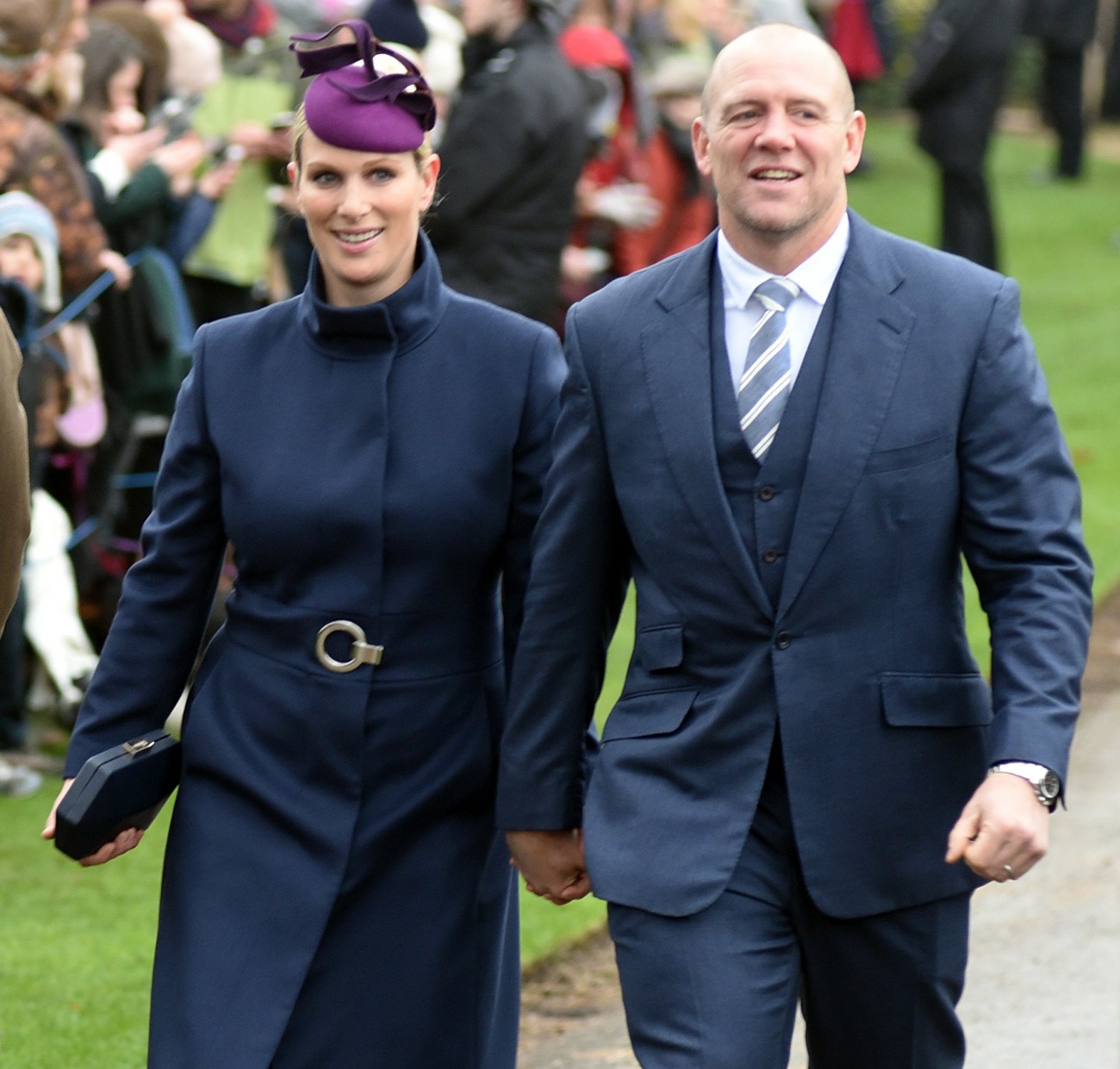 Photos courtesy of Avalon Red.
Source: Read Full Article