It's hard to believe it's been nearly seven years since we lost Paul Walker in that fatal car crash in 2013.
His daughter Meadow Walker continues to keep her father's memory alive in a number of different ways, but most recently, she shared a heartwarming, never-before-seen video of Paul that's got us missing the late actor more than ever.
On Tuesday, the 21-year-old uploaded a clip in which she is seen surprising her dad on his birthday. While it's unclear which year it was filmed, you can see her standing behind a door and waiting to shout, "Hi," followed by, "Happy Birthday!" in her playful prank on the Fast and the Furious star.
"What the hell! You just scared the hell out of me," he said through a fit of laughter and pulled his daughter in for a big bear hug. See the sweet moment for yourself here:
Awww!
The love between this daddy-daughter duo was so real and although it was a special occasion, we get the impression this kind of playful affection was common between the two. This isn't the first time Meadow has posted about her dad on IG either, but she used the caption to explain why she shared this particular cute and uplifting memory:
"I never thought I'd share this. But it felt right. Be good. I love you. Stay safe. xx"
We're inclined to agree with her sentiment. Seeing Paul's smiling face, hearing his infectious laughter, and seeing how happy he was with Meadow's surprise invokes a rush of emotions ranging from sad and nostalgic to comfort and hope that we'll one day be hugging our loved ones the same way once social distancing measures due to the coronavirus are finally over.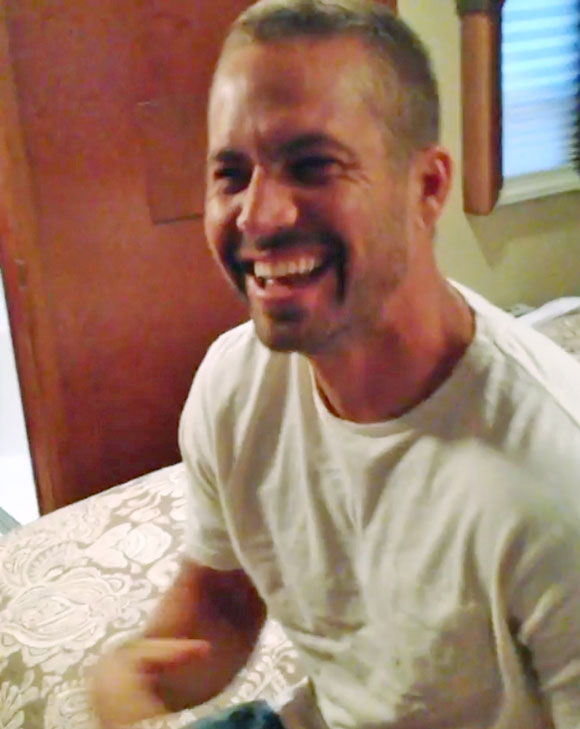 Judging by the abundance of sweet replies in the comments section, it's safe to say fans really appreciated the throwback post, too.
As we mentioned earlier, Meadow has kept her father's memory alive on social media and IRL through her continued work with the Paul Walker Foundation. In March, the organization announced its partnership with the Los Angeles Regional Food Bank to provide children with meals during the COVID-19 pandemic and Meadow promoted the initiative on her social media with a message that reads:
"Please stay home. This protects not only you, but everyone around you. We need to lookout for each other during this time. And all times. Lots of love, Meadow."
Paul would undoubtedly be proud of his daughter's hard work if he were still with us today. The actor was 40 years old when he and racecar driver Roger Rodas, 38, were both killed in the tragic car accident in Santa Clarita, CA.
Related Posts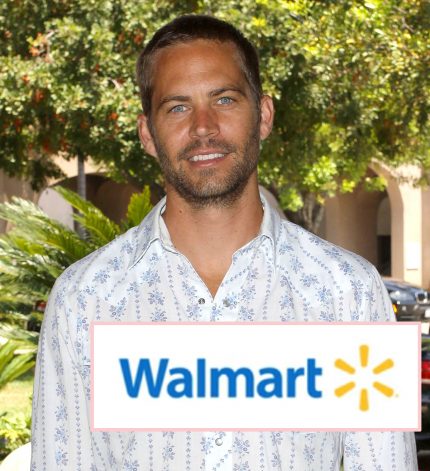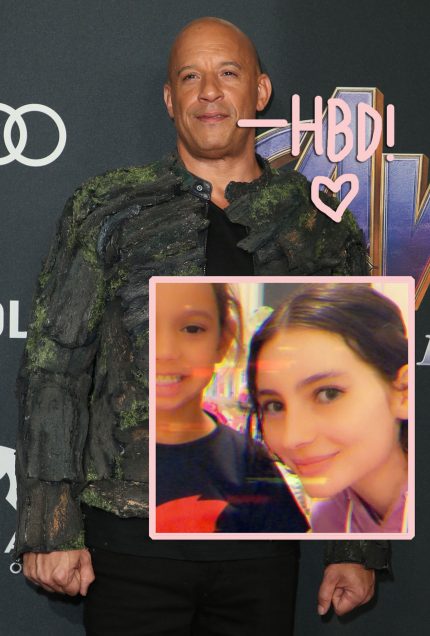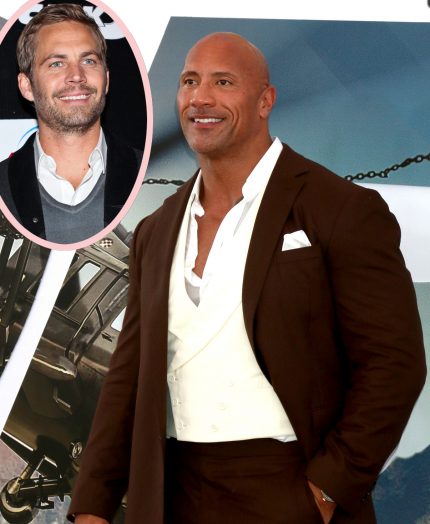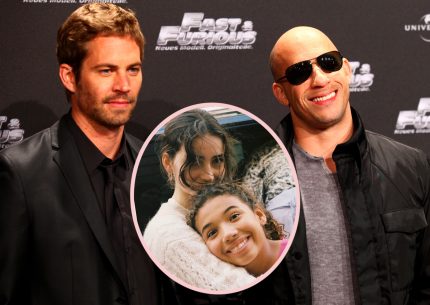 Source: Read Full Article