Rapper and model Chynna has passed away. She was just 25 years old.
The up-and-coming artist and model — full name Chynna Rogers — apparently died at her home in Philadelphia on Wednesday. Her death was first confirmed to People by her manager, John Miller.
According to Miller, it still isn't clear what caused the young performer to pass away; as of Thursday morning, it's unknown whether she was battling any current health issues or related concerns. Rogers' family has already released a statement about her death, simply sharing this with the media:
"Chynna was deeply loved and will be sorely missed."
So sad.
The rapper began her entertainment career in the modeling world, signing with the prestigious Ford Models at just 14 years old. Her music career took off in 2013 after she'd been first mentored by A$AP Yams — who died two years later due to an apparent overdose. Nevertheless, Chynna's association with A$AP Mob was instrumental for her music career, and she quickly gained traction in the hip-hop scene with hits Selfie and Glen Coco.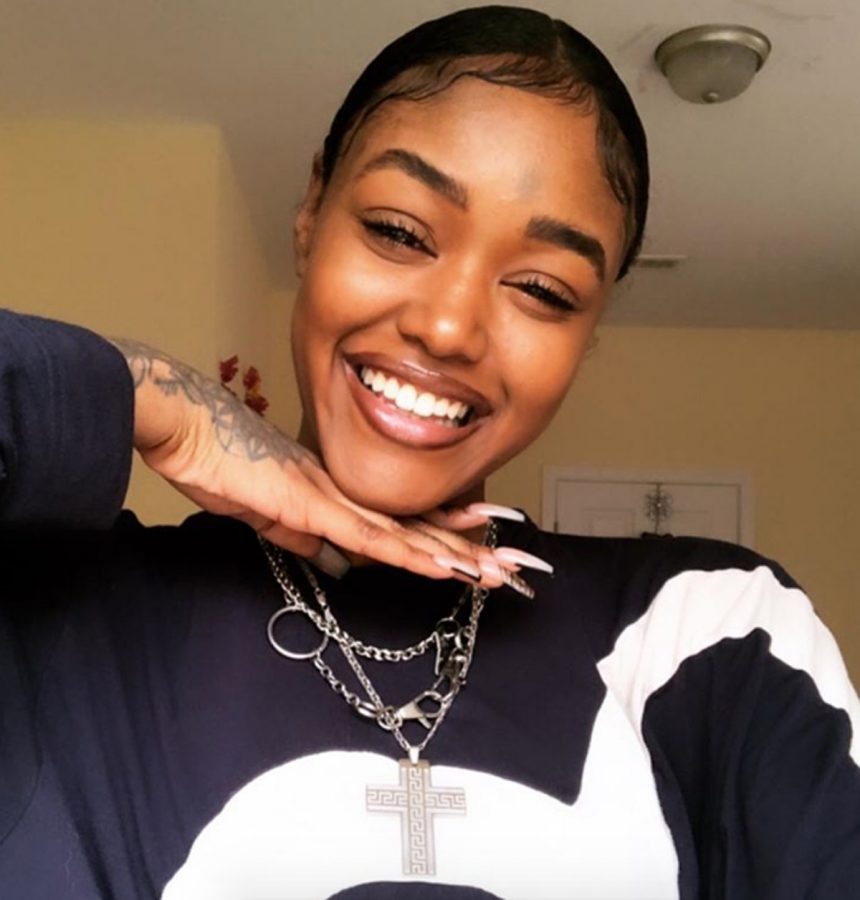 The performer released several albums in the years after her introduction to the music world, including Music 2 Die 2 in 2016, in which she addressed her own ongoing battle with opioid addiction. According to an interview she did in 2018 with Pitchfork, the young artist saw her music as an avenue for her fans to know they're not alone in their own, personal struggles. She told the outlet:
" for angry people with too much pride to show how angry they are. I was able to just focus on getting my feelings out and treat music more like a journal."
Wow.
Just four months ago, she'd released her newest EP, entitled If I Die First.
Now, other artists are speaking out after news of the talented young woman's death hit the air; Kehlani was among those sharing their condolences for Chynna late Wednesday night when she tweeted:
"Chynna you were f**kin hilarious bro… today was our last exchange of jokes & those I will miss the most. I can't believe it idk how to. I love you. So very much. My heart is officially iced."
So, so sad. Our condolences go out to the talented young artist's family, friends, and loved ones right now during this unimaginable and difficult time. Rest in peace, Chynna…
Related Posts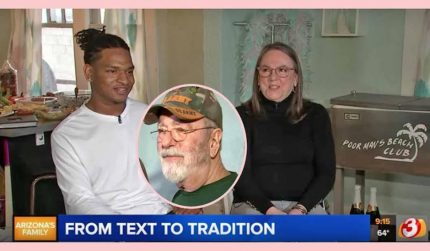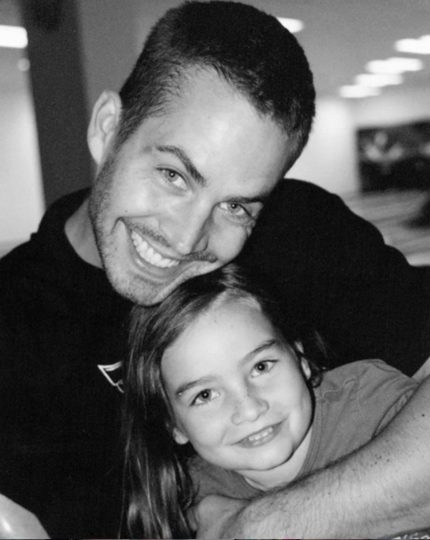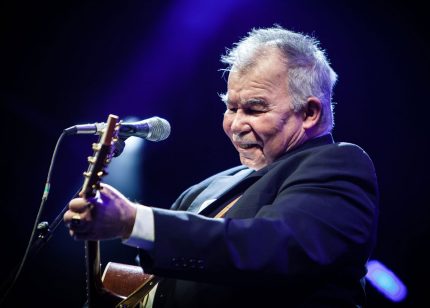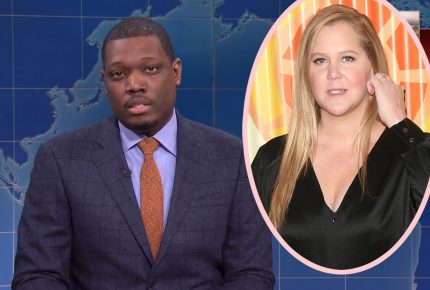 Source: Read Full Article