Drake and Rihanna are giving fans something to talk about. The former on-off couple might be practicing social distancing at the moment, but that didn't stop them from meeting up online on Wednesday, March 25. Rihanna and Drake both tuned into DJ Spade's Instagram Live, and the conversation they had during the video was priceless. Rihanna's response to Drake telling her to drop her album was hilariously brutal.
Fans have been waiting for Rihanna to release another album since her last one, Anti, dropped in 2016, and it seems like Drake is right there with all the stans. Rihanna teased the new music she is working on in October 2019 telling Vogue:
But then in February 2020, Rihanna played coy about the release date during an interview with Entertainment Tonight. "I like to antagonize my fans a little bit," she joked. "Well, they antagonize me, too! So, they get it right back."
So when Drake got the chance to publicly address Rihanna about her new music, he did just that. "Rihanna drop R12 right now," he wrote during DJ Spade's IG Live.
Rihanna didn't miss a beat, hitting back at her ex: "Give Drake some water." See the hilarious exchange below.
Drake got a good laugh at Rihanna's response. "Hahahahhahahaha yo u have a bad attitude," he replied.
So while fans — including Drake — didn't get an answer on new Rihanna music, at least the former couple provided some much-needed entertainment for fans with their adorable exchange.
More like this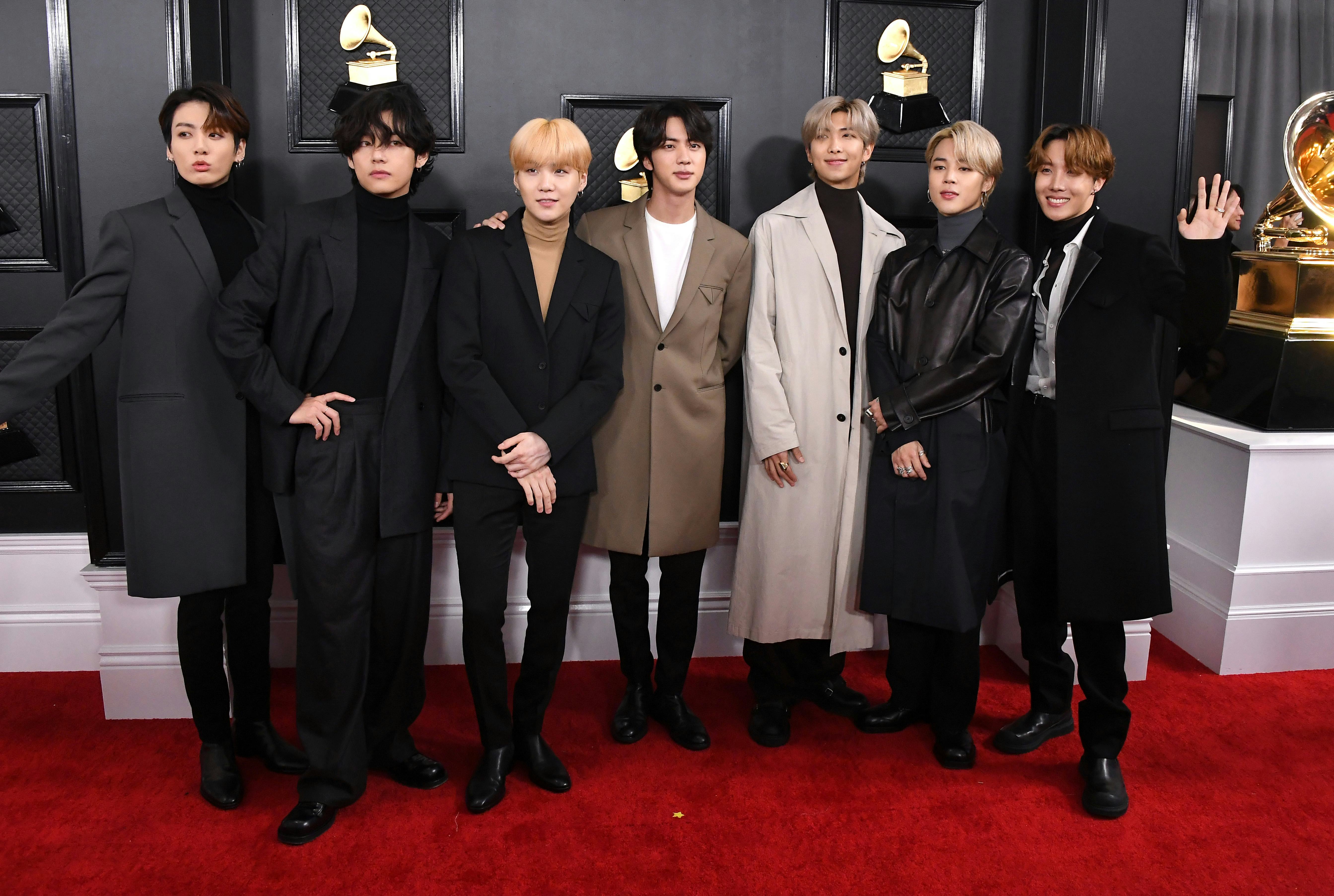 RM's Quote About BTS Wanting A Grammy Is To The Point, So Make It Happen, Universe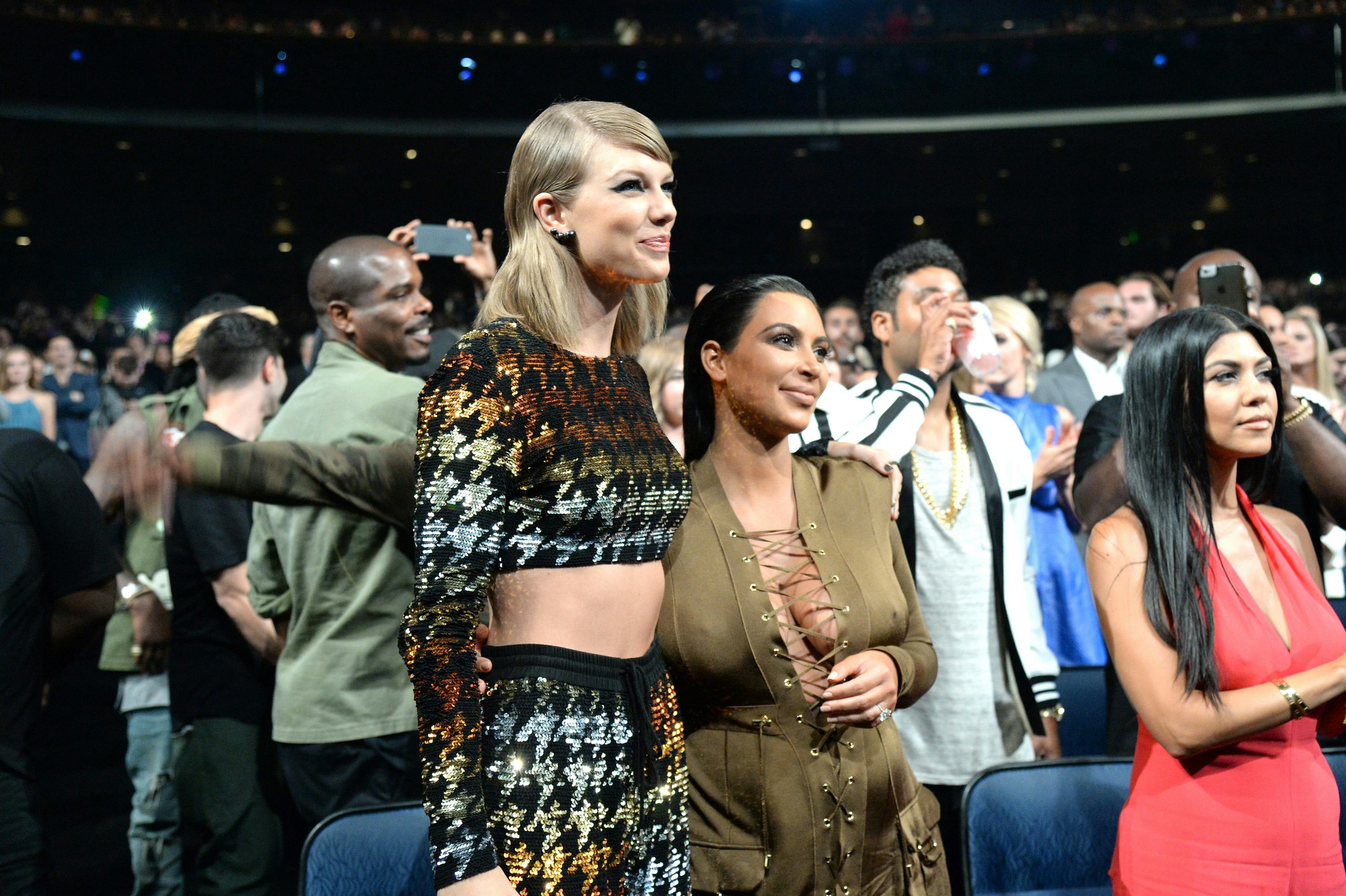 Taylor Swift's Instagram About Her Phone Call With Kanye Is A Lot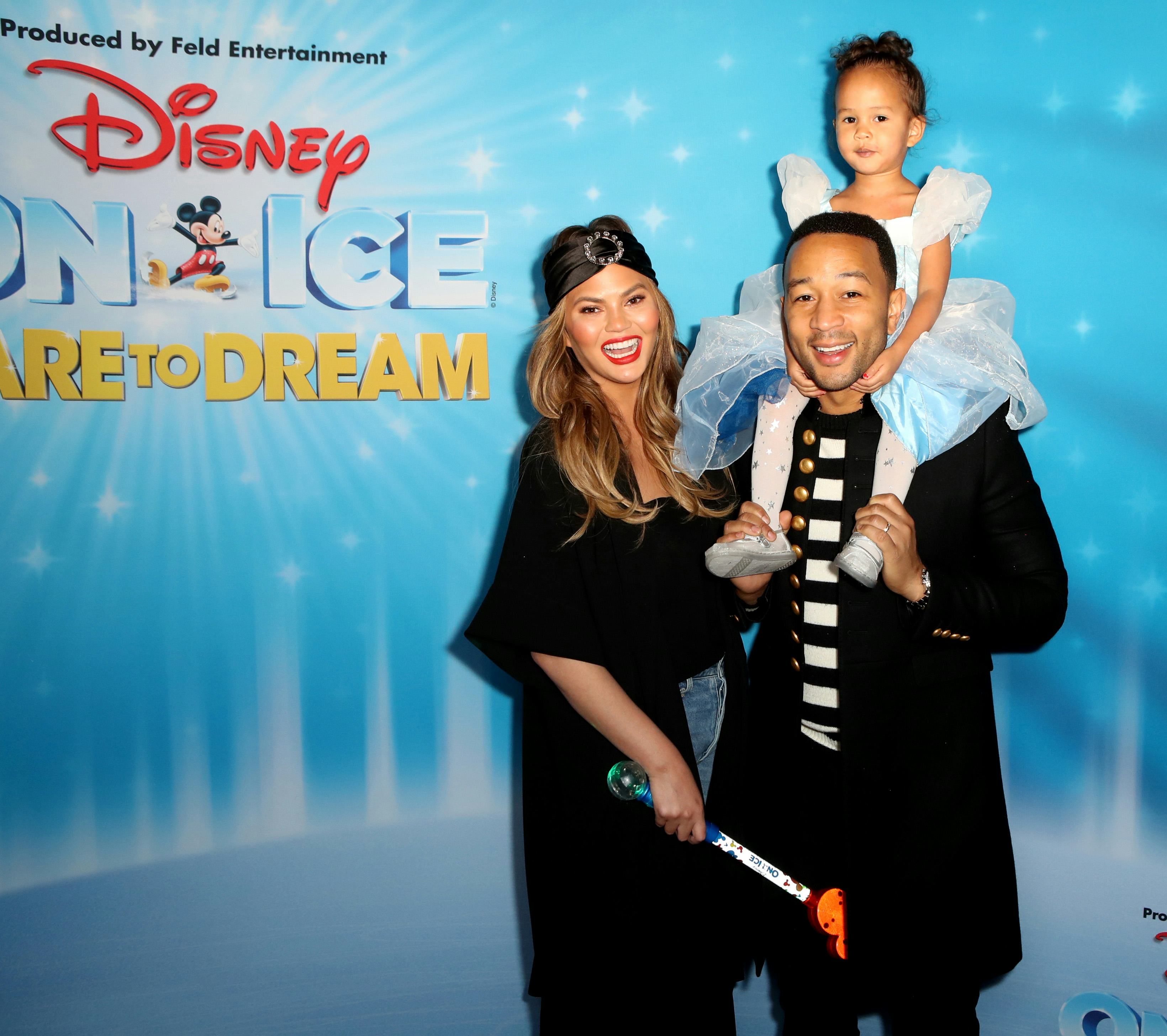 This Video Of John Legend, Chrissy Teigen, & Luna Singing "Beauty And The Beast" Is Too Much
Stay up to date
Don't miss a thing with the Elite Daily newsletter.
Source: Read Full Article