The writers of Riverdale have perfected the art of the WTF moment, but one of those moments has seemingly led to a WTF feud between the writers and a former cast member.
As fans will remember, this past season saw Sam Witwer in a guest role as Jughead's (Cole Sprouse) teacher Mr. Chipping, which ended with his character dramatically jumping out of a window to his death for seemingly no reason.
Observe:
Witwer was just as confused as fans were about his character's sudden sucidide — and perhaps a bit salty, too, as he went on to shade the Riverdale writers in a recent interview with io9.
He said of his ill-fated character:
"As for why that character jumps out a window, I have no idea. But I read the script and laughed. I was like, 'Right, of course. Of course he does.' I'd love to say I had deep thoughts about the whole thing, but I don't think that's really the way they work over there."
Ouch.
In response, the scribes of the hit CW series did what they do best: deliver a sassy AF clap back. The official Riverdale Writer's Room Twitter account shared:
Even Riverdale's sister series Katy Keene got involved, tweeting:
Yikes. Did Witwer rub people the wrong way on set? Or were the writers just annoyed with his comments?
That will likely stay a mystery. As for Mr. Chipping's death, however, viewers finally got answers on the March 11 episode when it was revealed he committed suicide out of guilt. Turns out, Baxter Brothers ghostwriters only get the job after they commit the perfect murder, and Mr. Chipping apparently felt so bad about not being able to protect Jughead from this fate that he decided to jump to his death.
It's unclear if the writers had this idea thought out at the time, but Witwer says he was offered no explanation, sharing:
"Look, I'm sure Riverdale wants to protect its spoilers, but these aren't 'Game of Thrones finale' level secrets here. You'd think an important character arc like this is something the actor playing him should know, for motivation and stuff. But…nope… Riverdale calls me up and goes, 'We want you to be on the show. We really need you to say yes and fly out tomorrow. Can you do us this favor?' And I'm like, '…OK.' That was the last communication I had with them. Any questions I had went, I'm sorry, sadly unanswered." 
He continued: 
"I was a little bit relieved when I saw my character jumping out the window. I don't have to wonder anymore whether I'm being made to look like a… Because I can't. Maybe I'm just not a good enough actor, but I can't do my job if I don't know what's going on."
Oh, the teen drama!
What do U think about all this, Perezcious readers?
Related Posts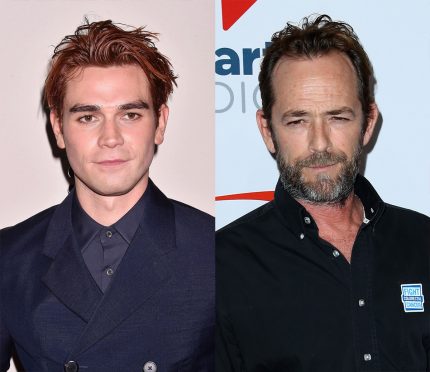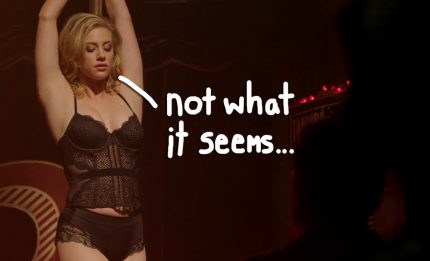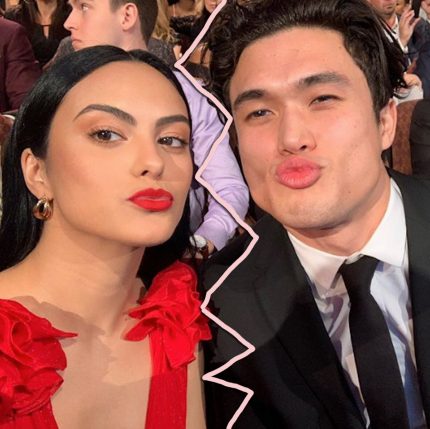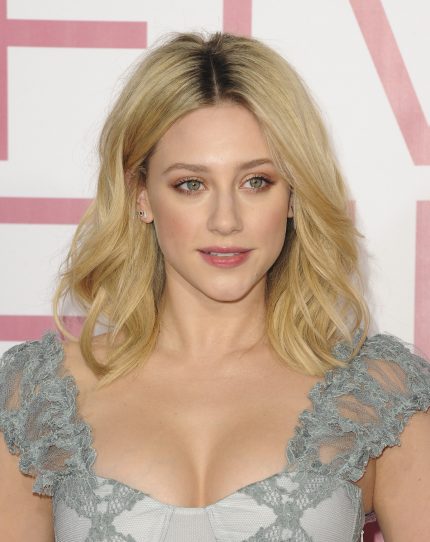 Source: Read Full Article