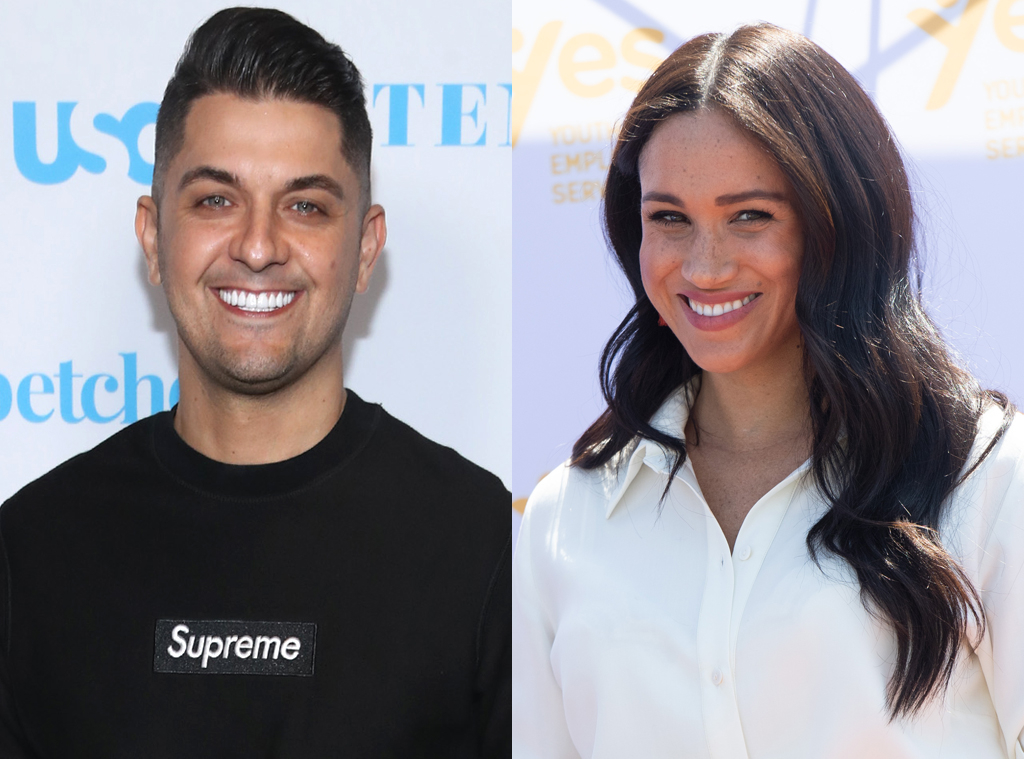 Randy Shropshire/USA Network; Shutterstock
Shahs of Sunset star Nema Vand is revealing the impressive way that Meghan Marklewooed him in their teens.
Though the Duchess of Sussex went to an all-girls high school, the reality star is revealing on the Real Life With Kate Casey podcast that he got to know her because her alma mater was the sister school to his. It was through this connection that Vand got to know Meghan as the woman that everyone was "in love" with.
"I grew up with her. We were friends for a long time. She was a year older than me. Meghan was amazing, a woman among girls," he recalled, according to Page Six. "She was sweet, and very kind."
This made her a hit among the men in their friend group, including Nema himself, who fondly remembers one instance in which she wowed him with her intelligence and smooth skills.
Nema shares, "We were at a party one time and she sat on my lap. She got nose-to-nose with me. For a 16-year-old guy, that is an emotional moment. She said to me in Farsi, 'You are so beautiful.' I asked her, 'How do you know Farsi?' She said, 'I learned it for you.' Then she walked away."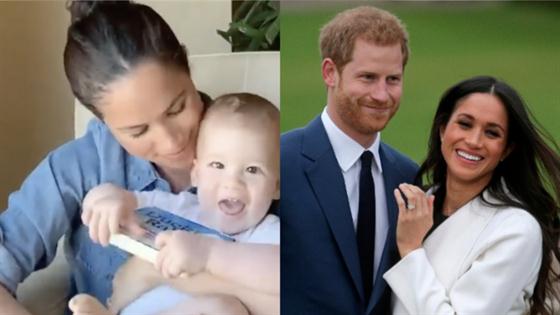 That "almost make-out," as Nema calls it, was the extent of their romance, but he says Meghan "knew what she was doing," when she approached him in that way. "She toyed with our hearts masterfully."
He insists he holds no bad feelings about the incident, but the same can't be said for their mutual friend Gabe. He alleges Meghan "ghosted" Gabe, who she dated in high school, after finding fame on Suits, something that "hurt" the feelings of this adult man.
Nema adds, "I got the sense Gabe really valued her friendship. So Meghan, if you hear this, reach out to Gabe. You know who that is, and just right that ship."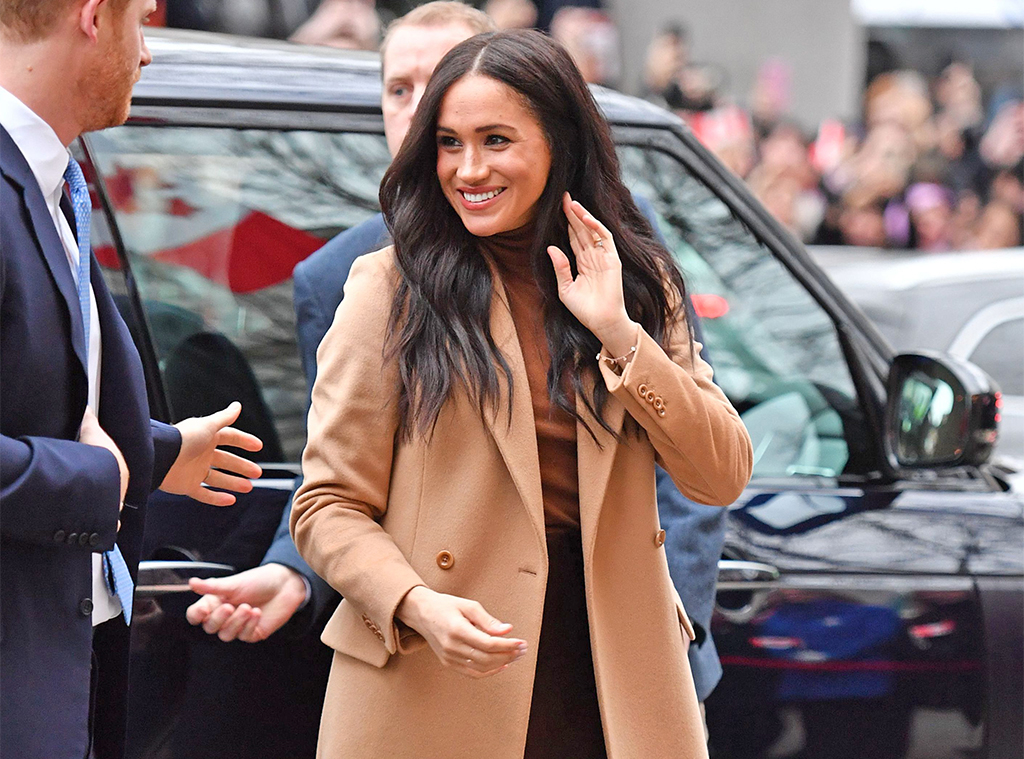 Tim Rooke/Shutterstock
Nema is yet another old friend of the Duchess who has spoken out about their previous encounters. Her former Cuts co-star Simon Rex claimed that he was once friends with the star, something that the British tabloids allegedly tried to exploit. He shared, "Nothing happened. We never even kissed. We hung out once in a very non-datey way."
Meghan has never addressed her past friendships or scorned lovers. Instead she and husband Prince Harryfocus on their more charitable endeavors, even using their son Archie Harrison's first birthday as an opportunity to highlight the #SaveWithStories campaign, which brings much-needed support to children who have been impacted by the the Coronavirus pandemic.
Source: Read Full Article