Two police officers in the city of Buffalo, New York have been suspended without pay after a viral video captured images of them knocking down a 75-year-old man during a protest.
National Public Radio affiliate WBFO captured the now-infamous clip on Thursday afternoon, after which it quickly made the rounds worldwide on social media. The police officers' clear actions caught on tape are shocking and sickening to watch — especially considering the victim's clearly non-violent approach and presence.
You can see the full vid (below), but be warned — it is difficult to watch, especially as the victim falls back helplessly and hits his head on the concrete at the hands of the officers. Seconds later, as he lays motionless, a small pool of blood can be seen under his head:
What. The. F**k?! What kind of person shoves an old man like that?? And then walks away?!
It doesn't matter if he's a protester out after curfew or what — was he that much of a threat to a group of several dozen officers in riot gear that he has to be shoved to the ground helpless like that?? If you have to take him into custody, do it like a professional!!
WBFO radio reporter Mike Desmond — the man who filmed the entire incident — later spoke to NBC News about what he witnessed:
"At 8 o'clock, a large number of police officers appeared. I assume that they wanted to do a sweep and get everybody out and there really weren't many people.  walked a little bit, was standing there, and was hit with a club as far as I can tell. He lost his footing after he was hit, fell back, hit his head on the concrete … and I could hear his head hit and then within a few seconds, blood started coming out from under his head."
Ugh… Thankfully, the man was quickly tended to by EMS workers after the fall, and he has been receiving treatment at a local hospital. But still…
It didn't take city Mayor Byron Brown or Police Commissioner Byron Lockwood long to deal with the situation. Hours after the incident, the two officers directly involved in the altercation were suspended without pay, according to that same news outlet's reporting:
It's a start, for sure. But it certainly makes you wonder: what would've happened if it had never been caught on camera? Would those officers have faced the same consequences for their hurtful and damaging actions?
Later, the Mayor himself released a statement about the incident in which he relayed that he was "deeply disturbed" by the entire thing:
As he should be. No word yet on possible charges or other consequences for the officers, though their suspension — and the investigation into their actions — will continue.
Such a sickening display of abuse and overreach!!!
Related Posts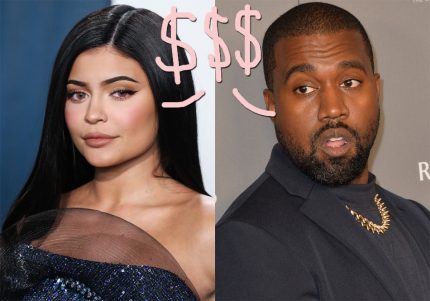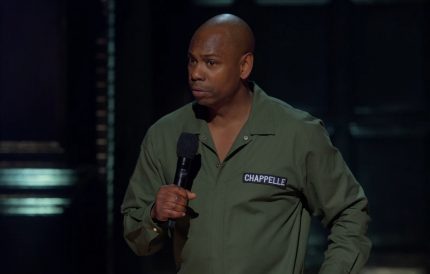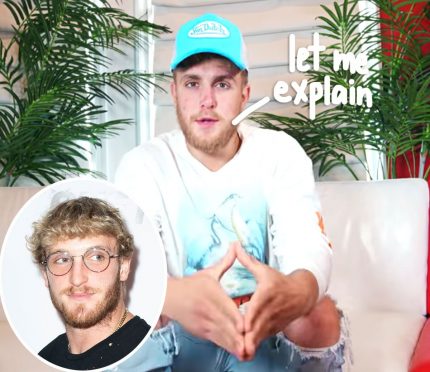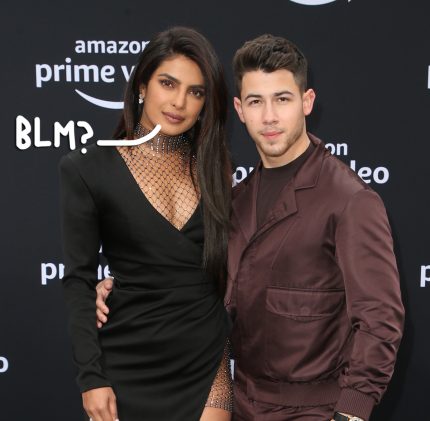 Source: Read Full Article