Lesie Jordan is the viral sensation the world needs during these troubling times!
The Will and Grace actor had a modest Instagram following — under a hundred thousand — before the coronavirus pandemic hit. In the last couple of weeks, however, the Southern thespian has racked up 3.4 million followers (!!!) thanks to his now-essential quarantine content.
The 64-year-old has been charming fans, old and new, by documenting his daily activities, telling anecdotes about the likes of Faye Dunaway and Boy George, and starting Dylan McDermott fan clubs (exclusively for middle-aged gay men, obvi).
Ch-ch-check out some of Leslie's best quarantine posts (below)!
Contents
Remembering 'bats**t crazy' Oscar-winning actress, Faye Dunaway
Meditation 101
A Gift For Robert Downey, Jr.
Snack Hack
The Dylan McDermott Fan Club
Porn For Breakfast
Boy George & A Horse
Ha! Loves it!
Keep the A+ content coming, honey!
Related Posts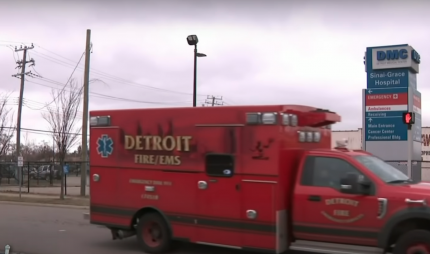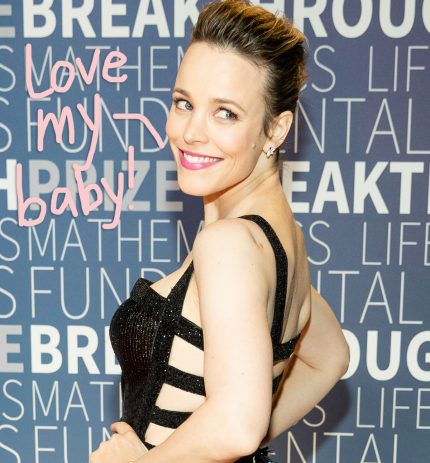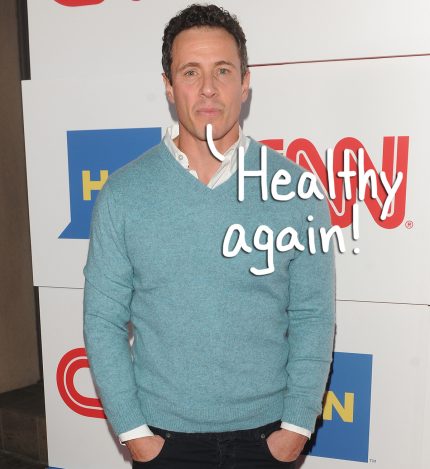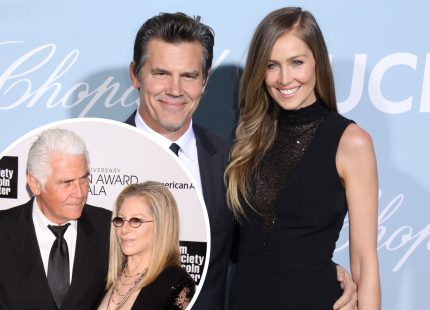 Source: Read Full Article