The 26-year-old actress/singer Keke Palmer has been speaking out a lot recently about the issues facing Black people. In June 2020, Palmer was captured on video at a protest related to the death of George Floyd. The Akeelah and the Bee actress went viral for her pleas to National Guardsmen to march with the demonstrators. While many lauded Palmer for her bravery and eloquence in the video, it's nothing new for the former Nickelodeon star. Palmer explained in a recent interview why sticking up for people like her is important.
Keke Palmer wants to use her voice to uplift other people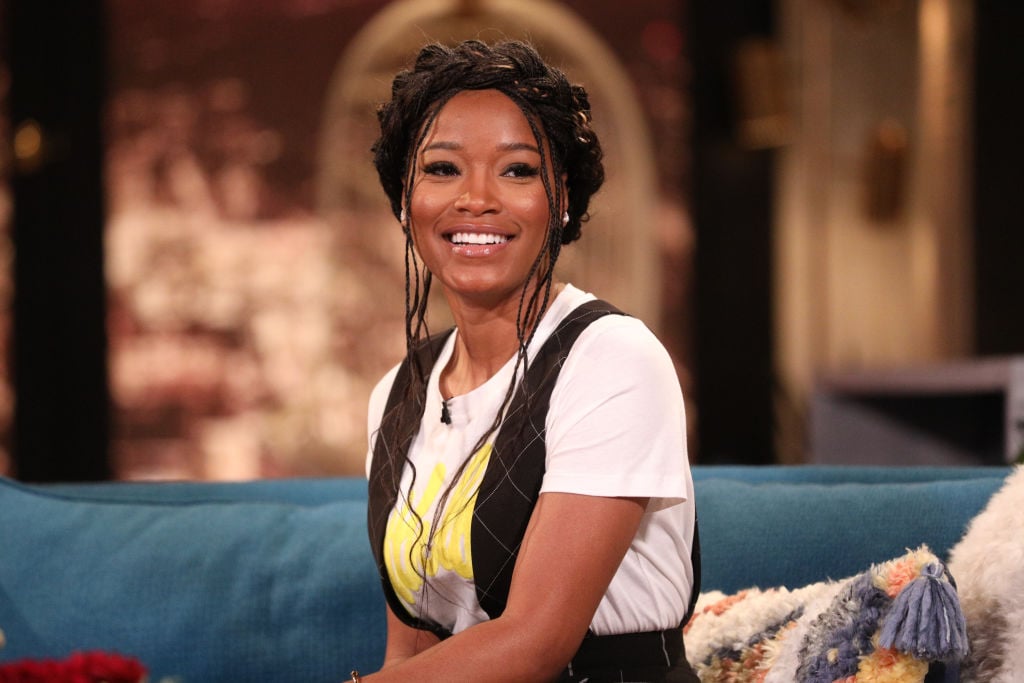 Keke Palmer is an entertainment force to be reckoned with — and has been since childhood. As Harper's Bazaar put it:
Since jump-starting an acting career at the age of nine and later moving to Los Angeles with her family, Palmer has been a child star (Akeelah and the Bee), a theater star (she was Broadway's first black Cinderella), a television star (Scream Queens), and an Internet star with her own YouTube comedy shows and round-the-clock social media presence.
However, Palmer's voice means more to her than a path to fame. In a 2020 interview with Bazaar, the actress said she uses her platform to support marginalized groups.
"If I'm gonna have something to say, or if I'm gonna be someone that's looked at, I wanna try my best to uplift other people like me," she explained. This is true for her social media content, as well.
"Whether they be Black, whether they be women, whether they be millennials, whether they be the underdog, whatever," Palmer continued. "If I can be that voice, why not?"
The 'Hustlers' actress only ever cared about 'articulating' herself from a young age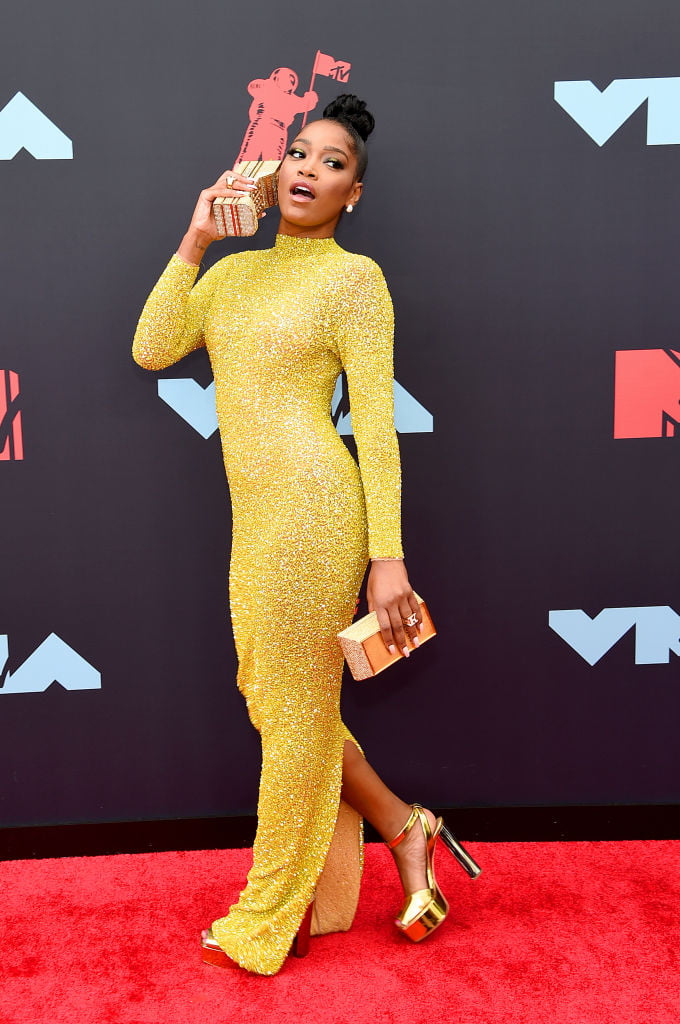 RELATED: Keke Palmer Begs the National Guard to March With Protesters in Viral Video: 'We Need You'
However, finding that voice has not always been easy for Palmer. The young entertainer was introduced to the concept of code-switching when she was at a school in Illinois "where you're maybe the only minority kid in your class."
"I think that was the first time that I realized, 'Oh, is there a different dialect?'" Palmer recalled to Harper's. But, it gave the future Hustlers star a specific focus.
"All I ever cared about was being able to articulate myself," Palmer shared. "Having a strong vocabulary, so I can read people, without curse words."
Twitter video of Keke Palmer calling out the National Guard at a Hollywood protest goes viral
And "read people" is what Palmer did just recently. While the actress was participating in protests in LA against police brutality, she explained several issues pertaining to the Black Lives Matter movement to the National Guardsmen, who were onsite at the protest. Gadi Schwartz, a journalist from NBC, posted a clip of the exchange on Twitter, and it quickly went viral.
"You have to understand what's going on," Palmer pleads in the video. "We have a president who's trying to incite a race war." Then she encourages the Guardsman: "Let's just do it. We start marching, and you march with us."
Fellow protesters cheer them on, chanting, "March with us!" While the Guardsmen tell Palmer they can't leave their post, many of them kneel in solidarity. But for Palmer, it isn't "enough."
"We need you," Palmer says. "March beside us. March beside us. Let the revolution be televised."
Source: Read Full Article