With all of the talk surrounding the Kardashians forgiving Tristan Thompson after all of the cheating and lying he's done, many have wondered if the famous family will ever do so the same for Blac Chyna?
Though the reality stars' relationship with the model has been quite rocky over the years, fans feel like it's time for both parties to put their differences aside and finally be on good terms with each other.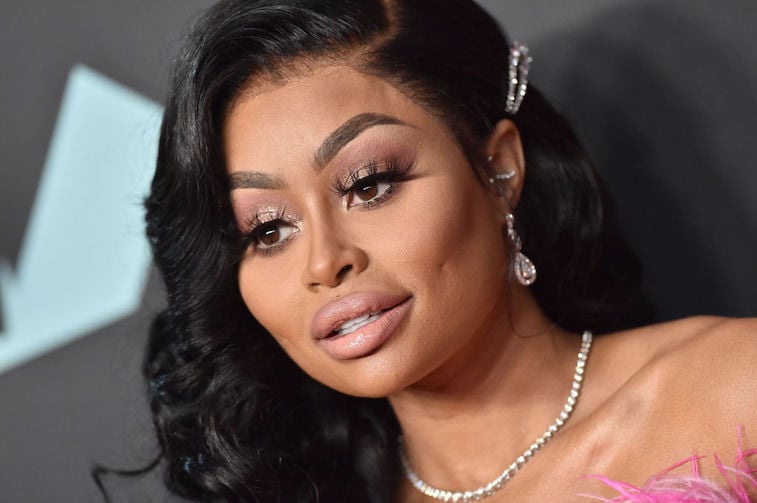 Chyna was once part of the KarJenners' inner circle
The relationship between the Kardashians and Chyna has been controversial since the beginning.
While she was once a close friend of Kim Kardashian West's, the model's bond with the family soon became non-existent once she found herself coming to blows with Kylie Jenner.
When Jenner first started dating her ex, Tyga, in 2014, it was clear early on that things between them and Chyna were awry.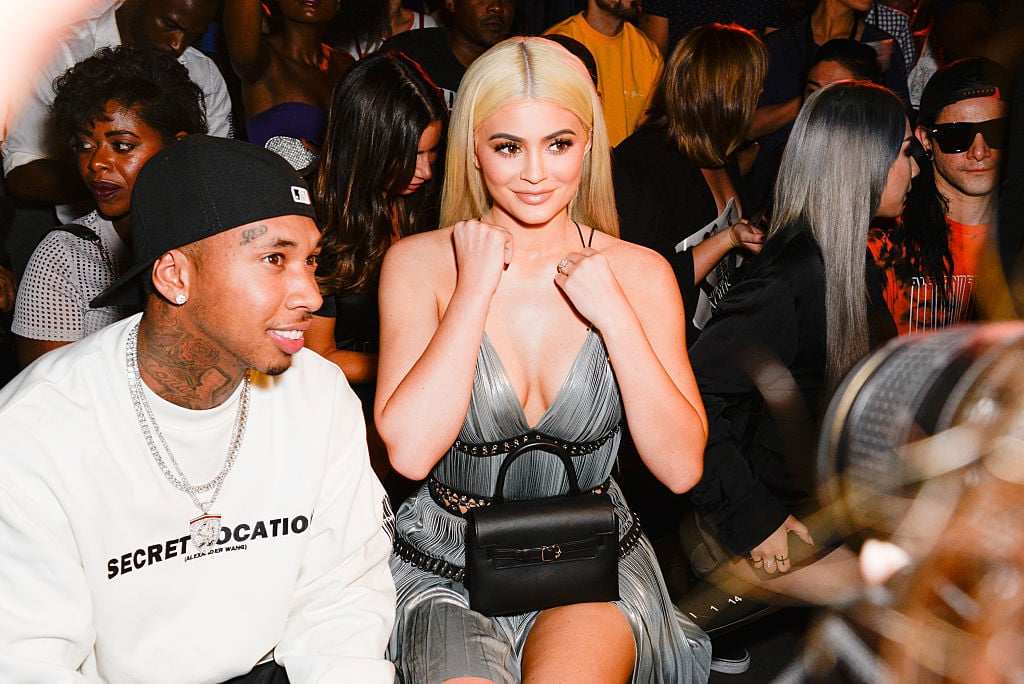 Though the rapper's relationship with Jenner took Chyna by surprise, the model claims that cheating was not the cause of her romance with him coming to an end.
Instead, Chyna says that social media and Jenner expediting their split were what caused all of the bad blood.
"With relationships, sometimes things don't work out. Then also, sometimes things just kind of like, spread you different ways, and I guess maybe that's kind of what was going on, and whatnot, " she said during a May 2019 appearance on The Wendy Williams Show. "But the way that it went about, like publicly, wasn't right. Even then even like, not publicly, it wasn't right."
After finding out about Jenner and Tyga's relationship, Chyna soon found herself booted from the KarJenners' inner circle, as well as the house she lived in with the rapper.
She continued, "So Tyga started dating Kylie and whatnot, and he had threw her like her 17th birthday party, so, after that happened that's when, of course like the family was like 'Alright bye girl,' and kind of like threw me underneath the bus."
The Kardashians and Chyna haven't been getting along too well lately
Soon after Jenner and Tyga became an official couple, the makeup mogul got into a heated social media spat with Chyna.
The not-so-subtle feud ignited after both women first appeared to take aim at each other over matching designer watches they each owned, seemingly both given to them by Tyga.
After dissing each other with a few Instagram posts, Chyna was soon up against the Kardashian sisters, who immediately came to Jenner's defensive.
Following the constant back and forth on social media, it seemed like things between the Kardashian-Jenners and Chyna had cooled off.
However, their bad blood rose to surface again once the model became romantically involved with Rob Kardashian.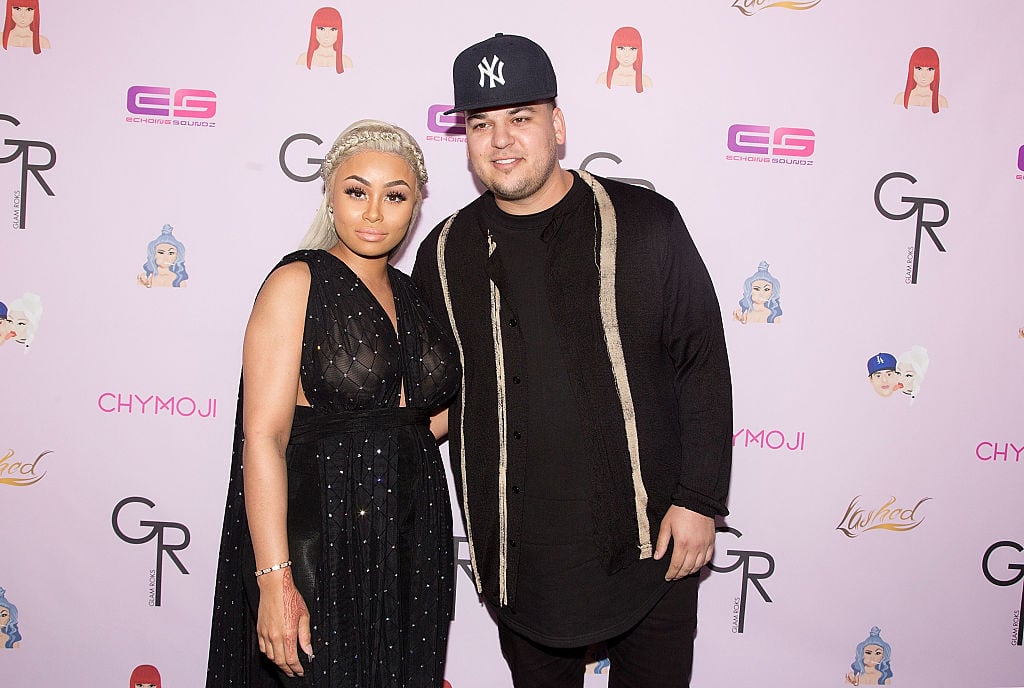 In 2016, it was reported that the pair were officially dating. Then in November of that same year, the couple welcomed their daughter, Dream Renée Kardashian.
While their relationship appeared to be pretty solid in the beginning, it proved to be problematic over their year and a half romance.
From heated arguments to domestic abuse accusations, Chyna and Kardashian's relationship wasn't getting any better as time went on, and they ended up splitting just one month after their daughter was born.
After calling it quits from Rob, Chyna's relationship with the Kardashian family became even more controversial due to her suing the reality stars for battery, defamation, and domestic violence, among other things.
According to the model, the Kardashians conspired to have her show Rob & Chyna canceled by E!.
She even took the family to court after they requested to see financial records following her claim that they prevented her from potentially earning millions from filming the show.
In addition to her legal issues with the Kardashian-Jenner women, Chyna has also been in the middle of a massive court battle with Rob, who is now seeking primary custody of their daughter.
Fans are certain the KarJenners will never be cordial with Chyna
Though they've publically feuded with Chyna in the past, the Kardashians now seem to be over all of the drama.
While the famous bunch and the model have been keeping their distance from each other lately, many have been wondering if the family will ever put their ill-feelings for Chyna to rest and finally be cordial with her?
In a recent Reddit thread, fans discussed this possibility seeing as though the family is friendly with Khloé Kardashian's exes, Tristan Thompson and Lamar Odom, despite all of the pain they caused her in the past.
Some users believe that it isn't fair the reality stars are cordial toward Thompson, who continually cheated on KoKo and embarrassed the family, but not Chyna.
"I never thought about it before, but it is "interesting" that they're cordial with every abusive male that's entered their family but Blac Chyna doesn't get a pass," one user wrote.
Though some can argue that Thompson never took the family to court, it still doesn't seem right that the KarJenners hold so much ill-will toward Chyna.
Whether or not the family and Chyna will ever be able to look past their differences remains unclear.
But hopefully, the Kardashians will one day make the same effort to be on good terms with the model like they are with male exes.
Source: Read Full Article