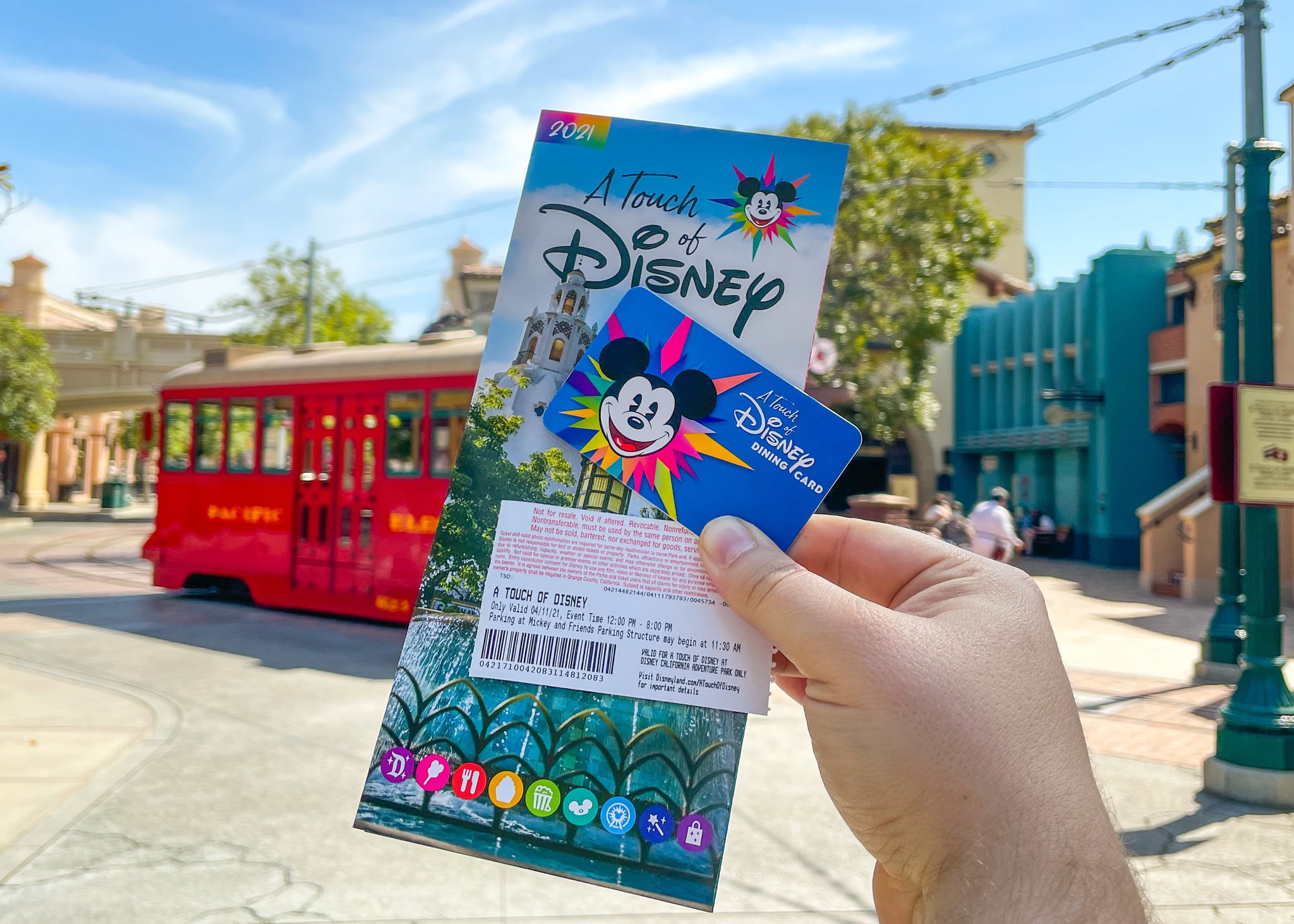 Disneyland has undergone several changes to its operations and ticketing management since closing to the public for a little over a year back in March 2020. The park initially reopened in April 2021, but only California residents in groups no larger than three households could visit at the time; Disneyland lifted this qualifier shortly thereafter, opening its doors to out-of-state residents in June 2021.
One of the biggest changes to remain for all visitors is the updated ticketing system, which requires guests to have valid Disneyland tickets for the days they choose to head to the park. Disneyland introduced this system back in February 2020, a month before the park shut its doors to the public due to the pandemic, and has since increased most of its ticket prices. The park also introduced a tiered structure for single-day tickets during this time; that same structure was later expanded in October 2021 with the debut of a new tier.
The tiered system is in place for one-day park tickets and one-day park hoppers only (so if you're purchasing a two- to five-day ticket, the tiers aren't applicable). The tiers each contain a selection of dates for guests to book. Certain calendar dates during your ideal visit may be blocked out at the lowest price, which means buying a higher tier — aka more expensive ticket — guarantees more flexibility for your visit.
Source: Read Full Article