Are Lil' Fizz and Jhené Aiko related, or aren't they? That is a question many fans have asked since both musicians came onto the scene in the early 2000s.
Though they were formerly introduced as cousins during the Love & Hip-Hop Hollywood star's rise to fame with B2K, many have wondered for years if this connection was true or not.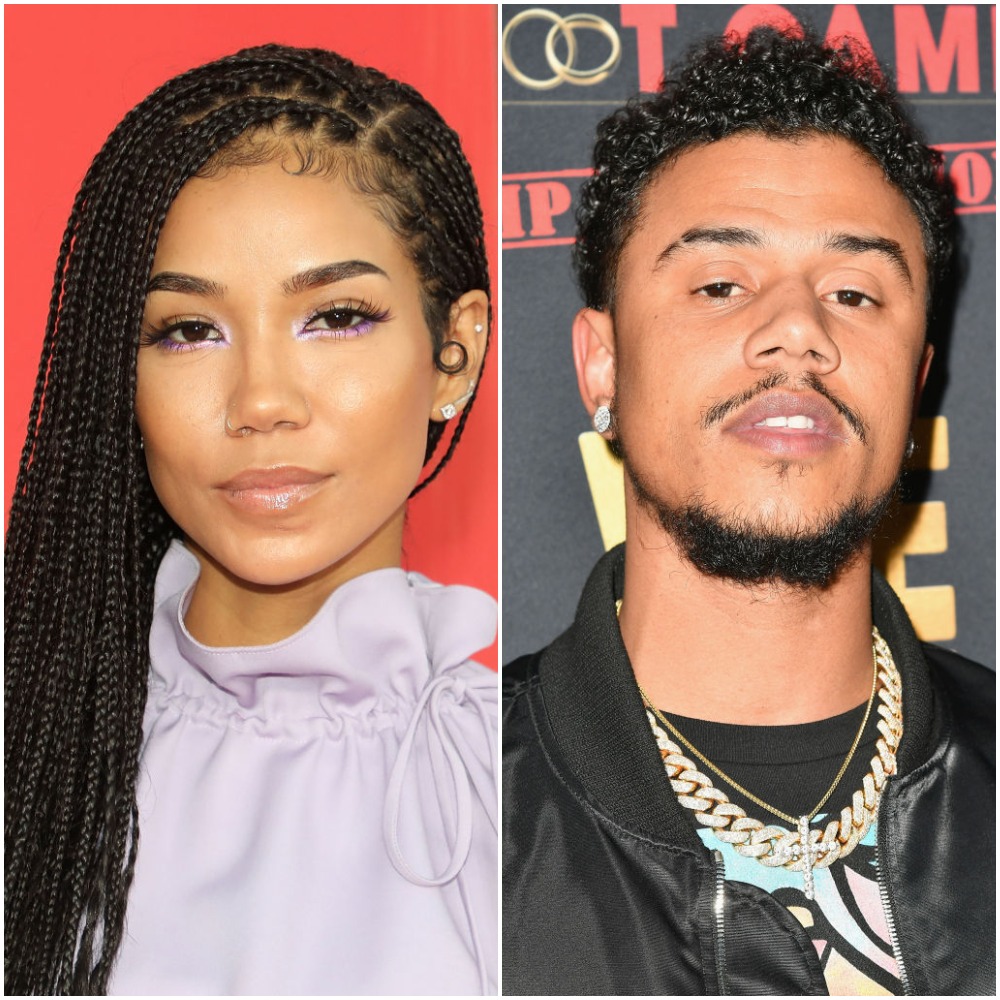 So are Aiko and Fizz actually cousins, and were they just claiming to be related to help the songstress get her music career off the ground? Keeping on reading to find out.
Aiko and Fizz aren't blood-related
In recent years, many B2K fans have had a renewed interest in the connection between Fizz and Aiko — especially around the time rumors of the R&B supergroup coming together for a reunion concert started to make their way through the internet.
With all the attention surrounding the early 2000s boyband, fans began to reminisce about the days when the group was dominating the music scene. As they were making waves with their hit singles, iconic style, and fresh dance moves, there was one person who fans always saw by the band's side, and that was Aiko.
After signing a record deal with the group's label, Epic, at the age of 13, Aiko was continuously promoted in connection with B2K and soon, found herself being formerly marketed as Lil' Fizz's cousin, despite the two not being related.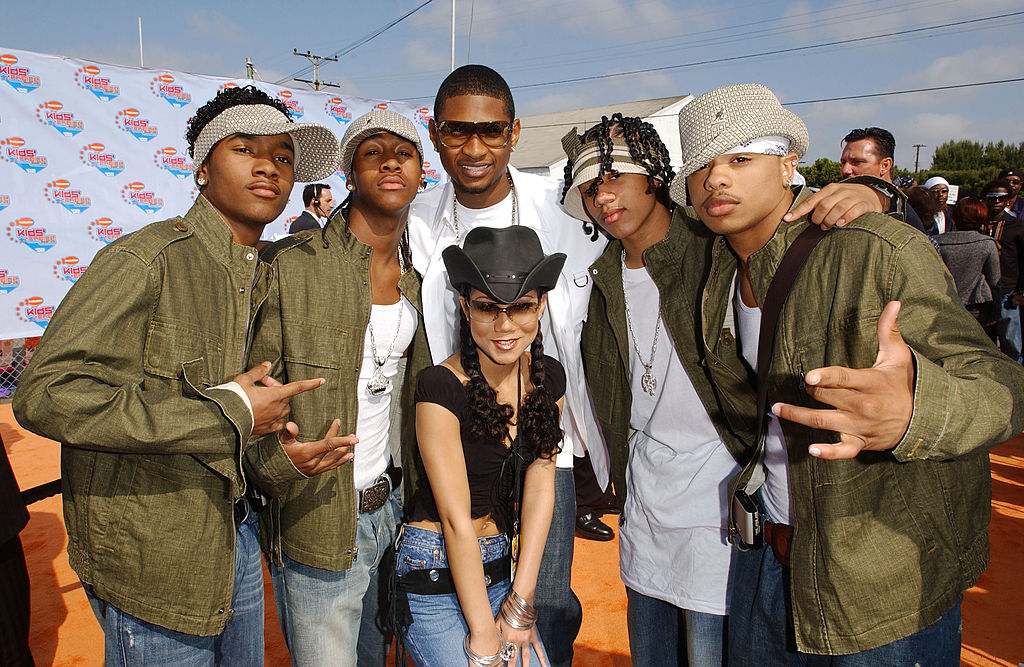 So why did the label try to pass off the songstress as Fizz's blood relative?
Well, it turns out that since Aiko and Fizz had known each for years and practically grew up together, the label thought it would be a great marketing ploy to try and launch the young singer's career.
"I knew Fizz and he was like a cousin so [Epic] just thought that would be a good marketing thing," the "While We're Young," singer told Complex back in 2012. "At the time, no one ran it past me because I was thirteen and at the time they started putting that on everything and it was the tagline. We went along with it because we were young. To me it is a whole lifetime ago because I was more focused on boys and having a boyfriend than doing music."
After collaborating with B2K on a number of their songs and appearing in several of their music videos, Aiko became widely known as Lil' Fizz's cousin, a false story she admits "got out of hand" as the years passed.
"I didn't really understand that it was gonna be the main thing that they were calling me–that was my like my second name," she previously told Red Lipstick (via Starcasm). "It kinda got a little out of hand. People don't understand when I tell them that's not true; they're like 'What? This whole time I thought y'all were cousins.'"
The two could very much be cousins since they've known each other for so long
Though Aiko grew resentment toward the label for taking complete control over a false story, the singer hardly regrets her friendship with Fizz, and neither does he.
During a 2014 interview with VladTV, the LHH star opened up about his longtime friendship with Jhené, sharing that he's always viewed her as part of his family.
"They promoted it like that when we were young, but I've been close with her family since I was like eight-years-old. I've been friends with her family forever; they're like family.
Fizz even gushed about Aiko as a singer/songwriter, which he says she's always had a knack for since childhood.
"[Jhené's] always been talented, very, very talented." he continued. "She's a songwriter too, so she just stayed at it, and she just got better at it."
So there you have it. Lil' Fizz and Aiko aren't actually cousins, but despite not being related, the two will always consider each other family.
Source: Read Full Article