Artisans de Genève has dropped a modified Rolex Deepsea inspired by seminal 80s film, The Big Blue.
"Grand Bleu" is the result of a customer request to bring out the titular color in their favorite watch while maintaining its form. Artisans de Genève developed a specific shade, Majestic Blue, which is used across the watch's movement, ceramic bezel ring and chapter ring.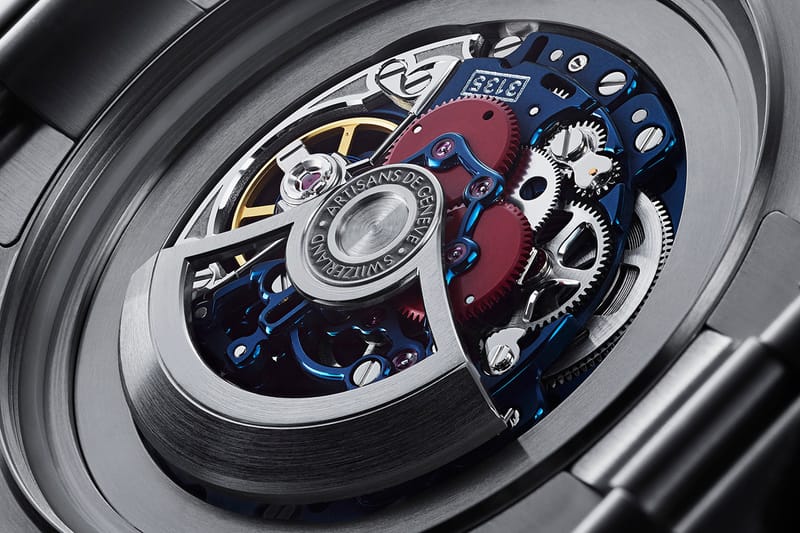 Artisans De Geneve
Each component of the donor Rolex's 3135 movement has been skeletonised and reworked with a mixture of  rhodium-plating, circular graining as well as hand polishing and beveling, while its skeletonised plate and tungsten winding rotor gives the watches a technical aesthetic.
The open-worked theme and sense of transparency throughout the movement is continued with a replacement sapphire crystal date disk. The entire transformation took Artisans de Genève "hundreds of hours."
Head over to Artisans de Genève for more details on the project.
Elsewhere in watches, camera brand Leica drops two German-made watches.
Source: Read Full Article