Coinciding with the launch of the All-New Chevrolet Groove SUV, the automotive brand has dropped a collaborative album titled Find Your Groove. Continuing to tap into its global audience, the project champions rising musical talent from across the Middle East and North Africa, and brings them together to form a new music genre, ME-Pop.
For over 15 years Big Hass has been a leading figure in the Arabic hip-hop scene, making it his priority to push the sound globally. "It all started back in 2007 with my music blog. I then launched an online radio and then pushed towards the FM Radio in Saudi Arabia," he says. Representation is key, and spotlighting emerging talent on his shows within the region as well as abroad stays at the forefront of his community-led ethos so it was only right Chevrolet enlisted him for his stamp of authenticity, "I was simply showing love to the rappers, the pioneers, the producers who were reflecting our Arabic culture inspired by hip-hop. I was documenting it in my own way."
But for the local DJ, producer and music blogger, his career has been one of patience as he's just now witnessing the region getting the recognition it deserves all with the help of online connectivity. "My journey can be summed up in one word and that is persistence. I was and still am passionate about Arabic hip-hop as a movement and seeing it evolve to what it is right now is an honor."1 of 2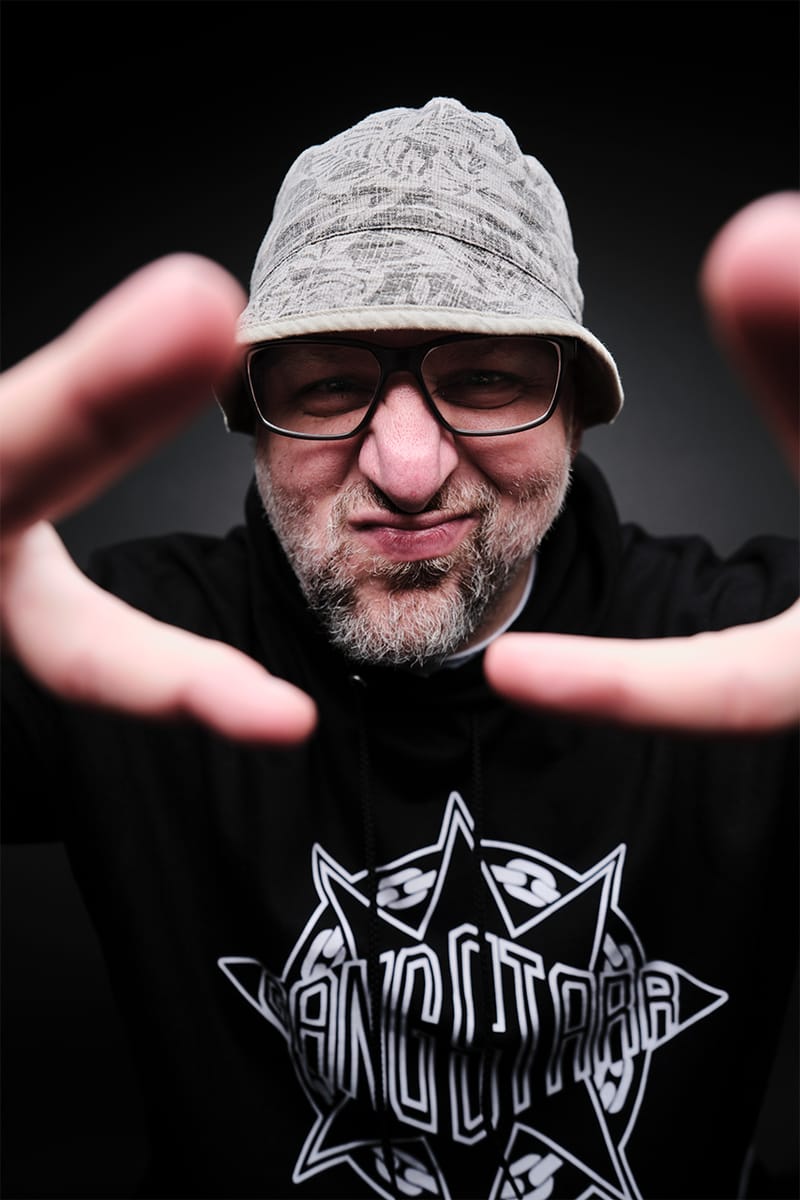 2 of 2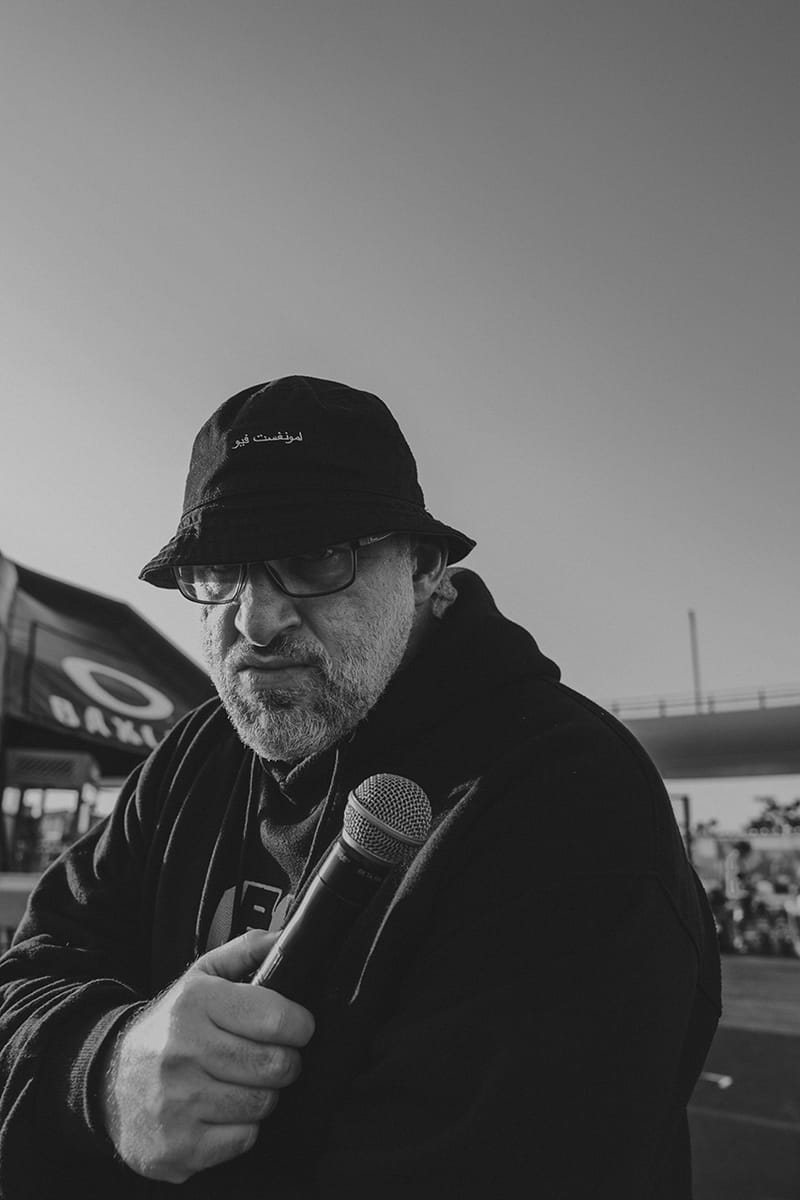 The All-New Chevrolet Groove SUV itself is built for the new generation of drivers, and Find Your Groove is the musical representation of that message. Having teamed up with talent agency The SMC Group to help curate the album, the Middle East & North Africa CEO Shamim Kassibawi explains the inspiration behind it, "We wanted to put together an album which represents the youth of our region and give young artists the opportunity to create and express themselves."
Connecting emerging talent with more established artists, and blending a range of musical genres, Chevrolet's new initiative brings together these worlds to create a unique body of work honoring the region's creativity. "It's all about collaboration. What the "Groove" initiative is able to prove is that when mixed with talent, diversity and passions, we are able to create new art and highlight our own people in the beautiful diversity we have," Big Hass explains.
1 of 2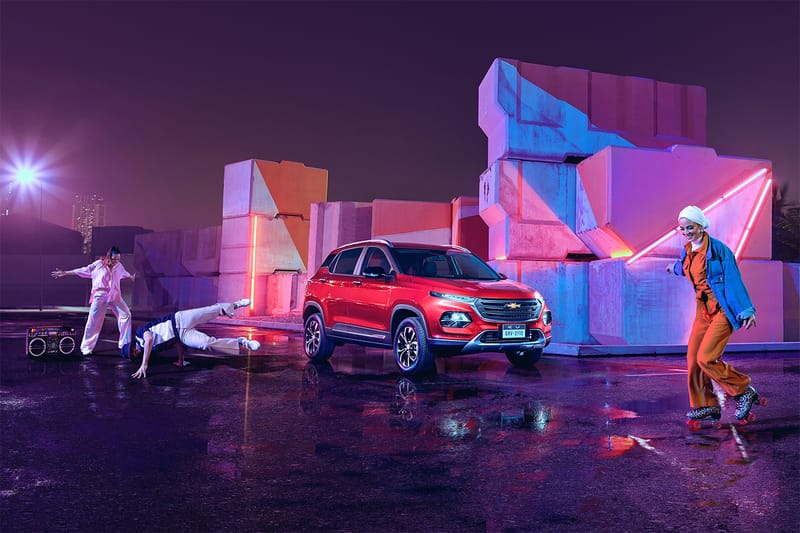 Chevrolet2 of 2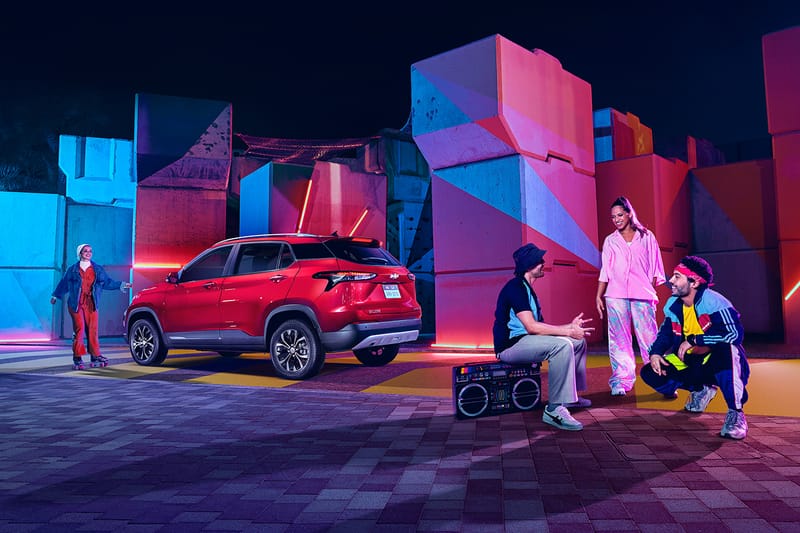 Chevrolet
Keeping in mind the diverse influences, languages and dialects present throughout the region, for Mojo, a Saudi Arabian singer/songwriter responsible for the artist selection of the project, Find Your Groove boasts a feeling of unity and celebration of Arabic heritage. "My favorite thing was seeing different artists and producers from different cities in the Arab world come together to work on music, bridging gaps between different genres and places.
As well as the various musicians featured, one thing that's undeniable is the strong presence of female artists on the tape. "Showcasing our diversity as Arabs is truly important. For the longest time, it's always been viewed in one box," Big Hass says. "I believe if you have a platform and a voice, it's your duty to shed light on upcoming acts and we need more representation for women in the industry. A community without women is NOT a community."
You can stream Chevrolet's Find Your Groove album here and check out the campaign video above. Alternatively, for more information be sure to visit the brand's website.
Source: Read Full Article