The Bachelor star Colton Underwood said he tested positive for coronavirus on Friday. In an Instagram post, Underwood said he started to feel symptoms for the virus a few days ago so he sought out a test and got his diagnosis.
"For anyone out there that is hesitant to self quarantine… please do yourself and your loved ones a favor and stay home," Underwood wrote in an Instagram caption, urging people to stay home and socially distance themselves. "We will all beat this and come out stronger on the other side."
Underwood also posted a video explaining more about his experience. Wanting to dispel the notion that the coronavirus is exclusively dangerous for "elderly" people, Underwood said he considers himself to be a healthy 28-year-old who works out regularly and he still tested positive.
"It's been kicking my ass, just to put it pretty bluntly. The main thing is I can't even walk up a flight of stairs without being out of breath or go to the bathroom without having to sit down because I'm exhausted," he said.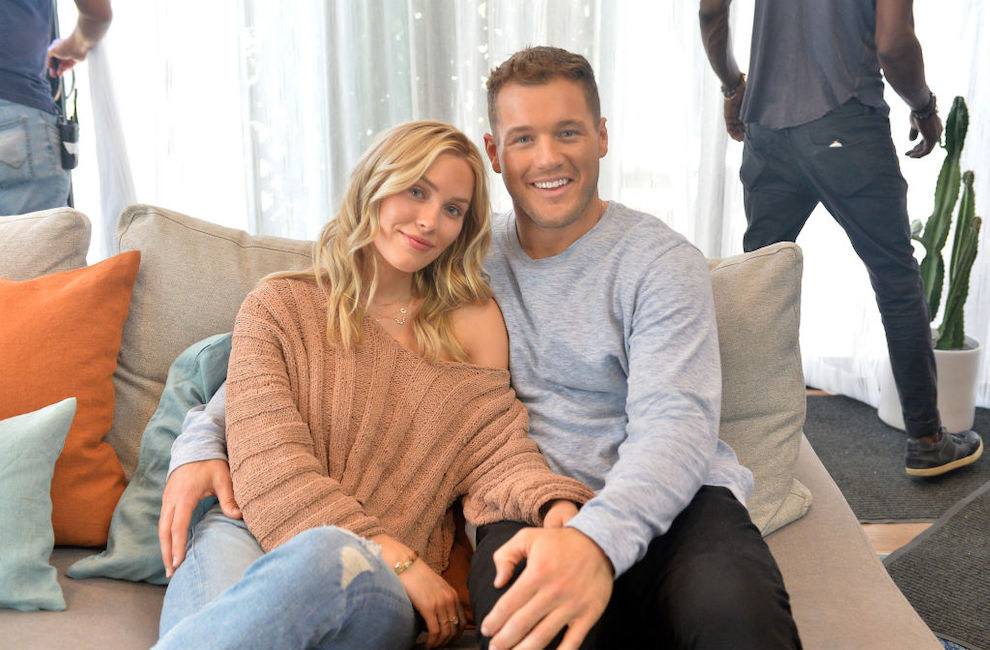 "I guess the reason I'm sharing this is not to cause fear or panic, but to hopefully encourage you guys to stay home, do your part, take care of yourselves, take care of one another," he added.
Underwood was originally a contestant on the 14th season of The Bachelorette and went on to star on The Bachelor for the 23rd season of the reality competition show. He said that he's currently in quarantine with his girlfriend Cassie Randolph, who he met on The Bachelor, at her parents' house in Huntington Beach, California.
Randolph posted a video on her Instagram story talking about Underwood's recent diagnosis.
"The doctor said that [Underwood] was one of three people that tested positive out of 20 tests that he gave that day and that number is probably only going to keep increasing," she said. "We'll keep you update on our symptoms or lack of symptoms and everything going on in our household. But as far as social distancing and everything, please, please practice that because it's the only thing that we can do and if we have it, probably a lot of other people out there have it too even if they haven't been tested for it. So treat yourself like you do have it."
More on coronavirus
20 Hilarious TikToks About Being Stuck In Quarantine That Will Make You Spit Out Your Emergen-C

Stephanie McNeal

·

1 hour ago
This Is What Life Is Like During The Coronavirus Outbreak For A Delivery Guy

Ryan Christopher Jones

·

1 hour ago
Krystie Yandoli is an entertainment editor for BuzzFeed News and is based in New York.

Contact Krystie Lee Yandoli at [email protected]

Got a confidential tip? Submit it here.
Source: Read Full Article