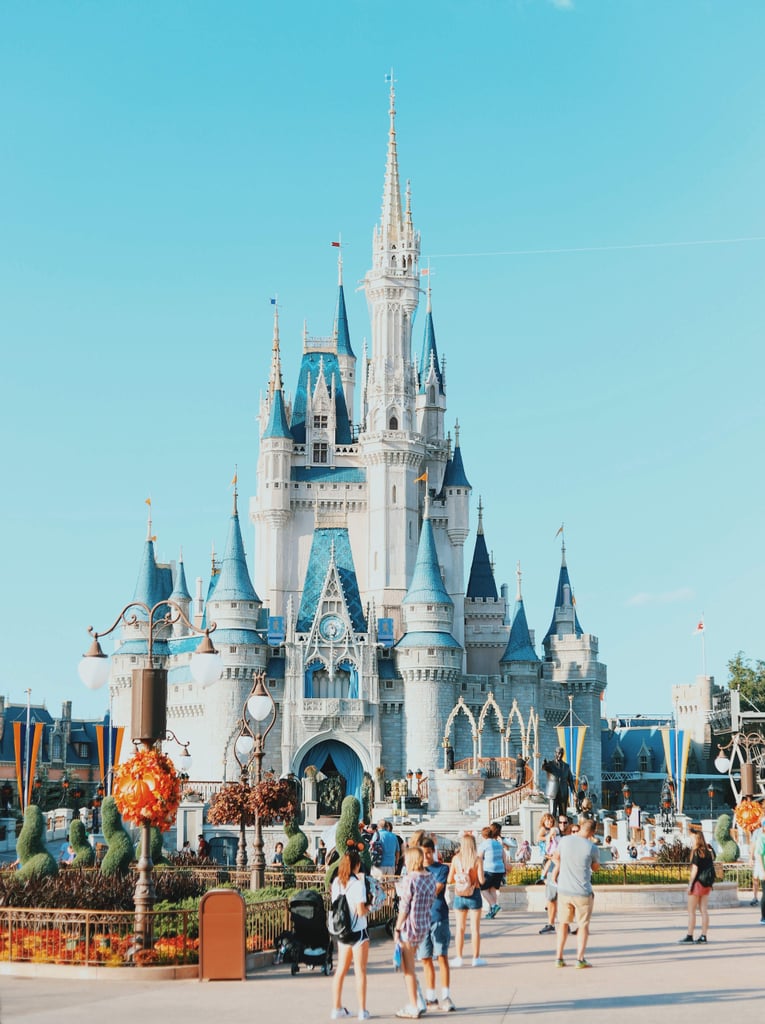 Disney World Is Infinitely Better Than Disneyland, and Here's Why

When it comes to Disney Parks and Resorts, Walt Disney World has the upper hand over Disneyland. While I might be a little biased, as Walt Disney World is my home park and I've been an annual pass holder for more than 20 years, there really is something special about seeing Walt's vision come to life all over Orlando, Florida. Yes, Disneyland is the original and has a ton of nostalgia — they even have better churro options — but I stand by my opinion that Disney World is the superior US Disney park.
So, do you want to know why Walt Disney World is better than Disneyland? Read through to see.
Source: Read Full Article