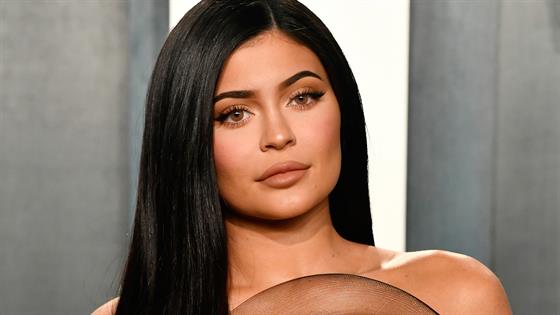 In need of a hug? How about six virtual ones in the shape of these real-life stories of love and positivity that will almost feel like a warm blanket being wrapped around you?
In this week's Feel Good Friday round-up, we're presenting several stories about the true bond of family, including an act of inspiring sisterly love that will give you chills, and a unique daily practice a grandfather and granddaughter duo is doing to safely see each other every day as they continue to social distance amid the ongoing Coronavirus pandemic.
But the Feel Goods aren't just reserved for families, as one teacher immediately stepped up in a major way when one of his students needed help with her homework, while a hospital staff came together in an inspiring way to show their appreciation and respect for one another as they continue to work tirelessly to help those impacted by COVID-19.
And we've also got a wine-delivering dog because…well, how can you resist a wine-delivering dog?
Here are six stories to help you start your weekend on a positive note. As always, take what you need…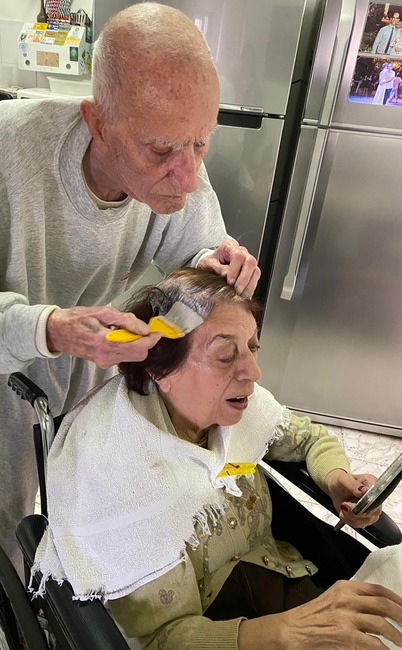 The Color of Love
A 92-year-old man colored his wife's hair in their kitchen while they were social distancing to help her feel "well-groomed," with a photo of the impromptu styling session going viral after their grandson Yael Shapira Avraham posted it to his Facebook.
"These are my grandparents 92 years old (may we be healthy)," the caption in Avraham's post read, per Facebook's translation. "In every situation, my grandfather is worried that my grandmother will feel well-groomed. You don't see things like this every day."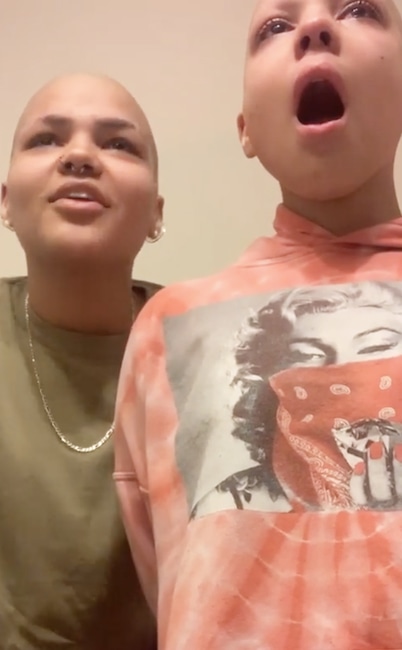 @trillcami
Sisterly Love
The Internet was in awe (after dissolving into a puddle of tears) after a video of a big sister shaving her eyebrows off to support her little sister through her cancer journey went viral, with stars like Rihanna, Janet Jackson, Jada Pinkett Smith and more all sharing their support for the North Carolina sisters.
Posted on her Instagram, @trillcami shared the inspiring video in which she takes a razor and shaves off her eyebrows (after shaving her head earlier in the day), much to the surprise of her little sister Gaby, who recently lost her hair and eyebrow hair undergoing chemotherapy treatments and felt "ugly." The sisters then hug and cry as they comfort one another.
"I LOVE YOU w every bone in my body. u fight bitch & u do it damn well," the video's caption read. "hair does not make you. and even bald u still manage to b the prettiest sister, u whore. i love you so so so so much boot boot & every battle u go thru, i promise to go thru it w u cus thats what mf sisters do."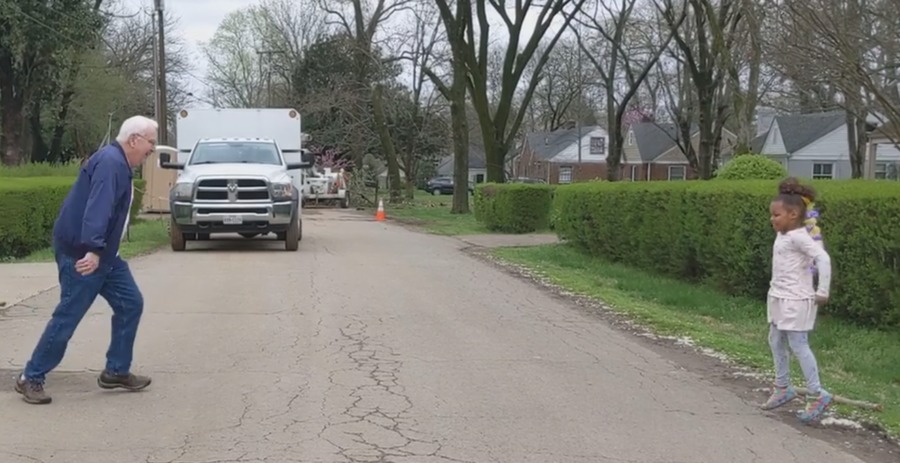 Facebook/Sherrie Neely
It's a Dance-off For the Ages
Refusing to let the physical distance they have to maintain stop them from spending time together, a grandfather and granddaughter duo are bonding in the most adorable way possible.
Sherrie Neely from Nashville, Tennessee, shared a heartwarming video of her daughter Kira Neely and her father (aka "Papa") dancing to Jackson 5's "ABC," with the duo staging a dance-off from their respective sidewalks in front of their homes.
When she shared the video, Sherrie revealed Papa and Kira have a daily dance-off and that she had never seen her soon to be 81-year-old father dance before but "he's really putting forth great effort and has some special moves."
Article continues below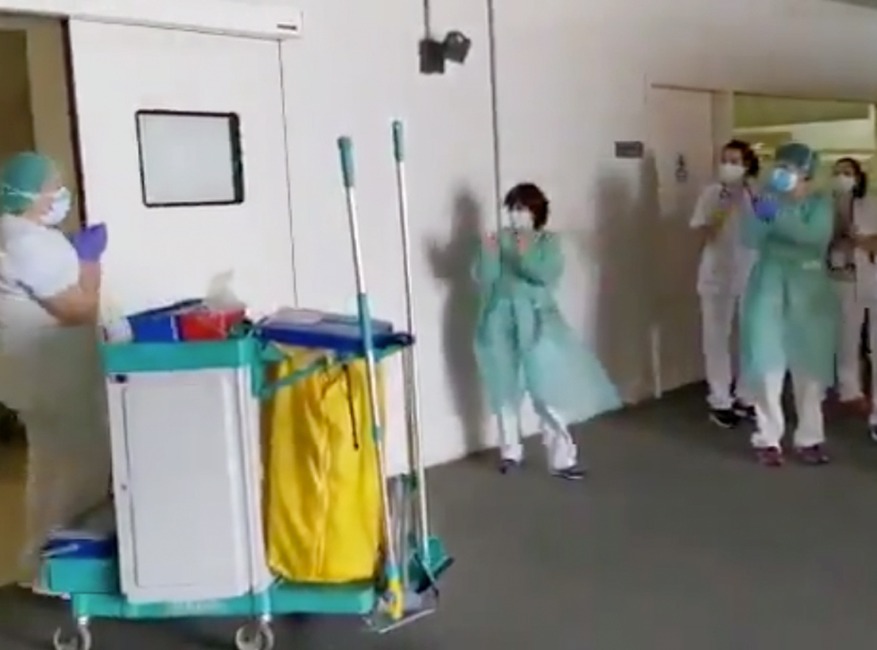 A Round of Applause
In a heartwarming video that was shared on Twitter by journalist Josep Goded, the cleaning staff at the Sant Joan de Déu Hospital of Barcelona receive a surprise round of applause from the hospital's healthcare workers. In the video, the two employees become emotional as they are acknowledged by their colleagues.
"The cleaning staff at our hospitals are hardly ever mentioned and they also deserve a tribute!" Goded wrote in the tweet that now has over 500,000 likes and 138,000 retweets, while the video has been viewed over 14 million times.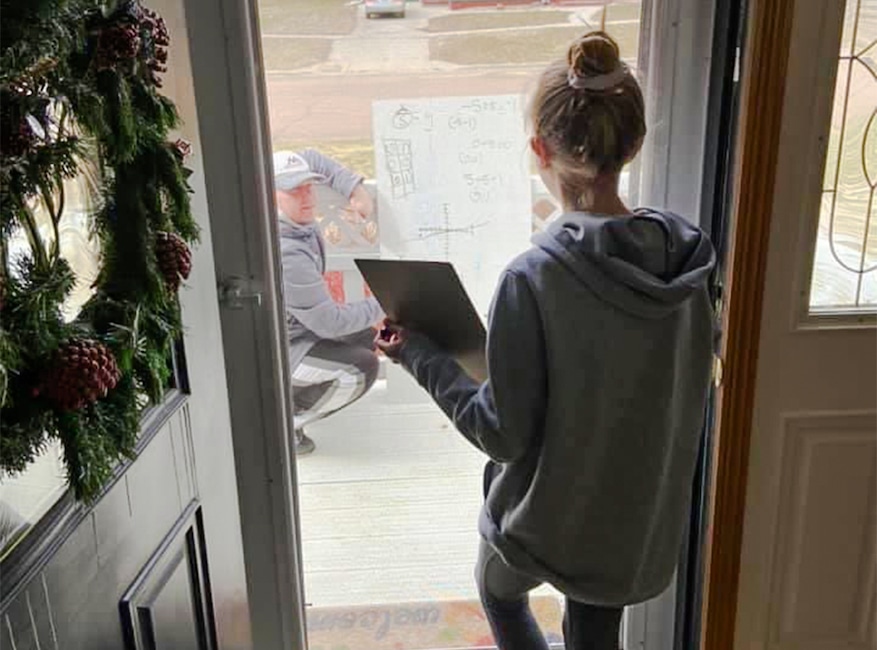 Josh Anderson
Teacher of the Year
One middle school math teacher went viral after it was revealed he went the extra mile to give some help to one of his 6th grade students.
Dakota State's head football coach, Josh Anderson, shared a heartwarming photo of his daughter getting help from her math teacher, Chris Waba, who brought a white board to her home and stood outside of her front door to explain the problem.
"My 6th grader emailed her math teacher for some help," Anderson wrote. "So he came over & worked through the problem with her on our front porch."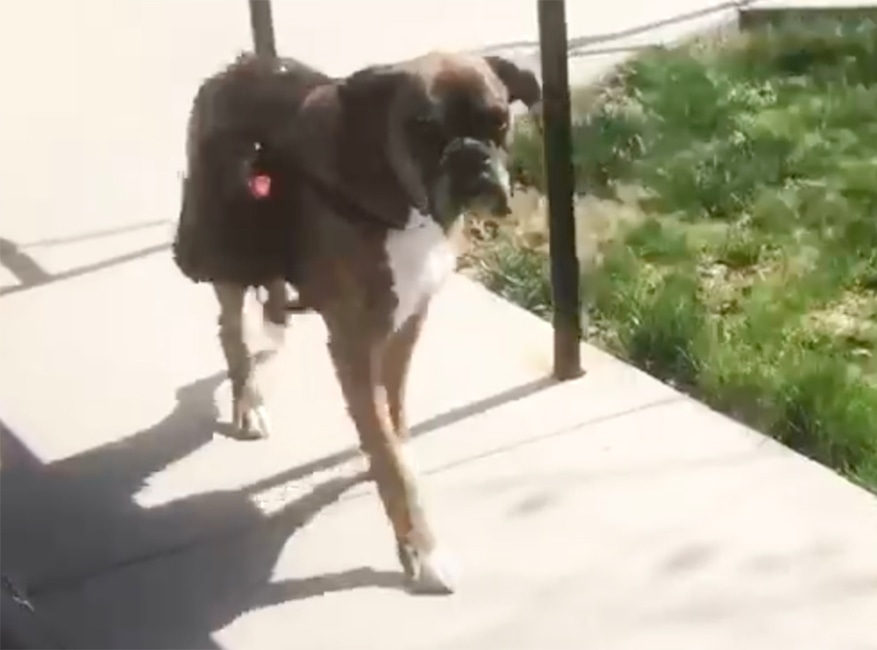 Lori Yata/ Stone House Urban Winery
Wine Via Soda
If you are looking for a bit a laugh, let the story of Soda, the wine-delivering dog, offer you a little comfort.
After Stone House Urban Winery's Lori Yata noticed her dog Soda, who often came to the Maryland winery with her, was missing interacting with the patrons, her daughter-in-law offered up a unique idea to have the "sad" animal receive attention from carry-out customers.
"​I hopped online and found a vest with side pockets, perfect to hold two bottles of wine," Lori said of how Soda now delivers wine to the waiting customers.
"Everyone loves the idea and have come as far as Alexandria and Washington D.C. just to see and have Soda bring out their wine," Lori shared. "This has definitely put some much needed pep in his step during these trying times and smiles on many faces."
Article continues below
Watch NBC News Special Report: Coronavirus Pandemic Tuesdays at 10 p.m. ET/7 p.m. PT on NBC, MSNBC and NBC News NOW. For the latest updates on the coronavirus pandemic and for tips on how to prevent the spread of COVID-19, please visit The Center for Disease Control and Prevention at https://www.cdc.gov.
Source: Read Full Article